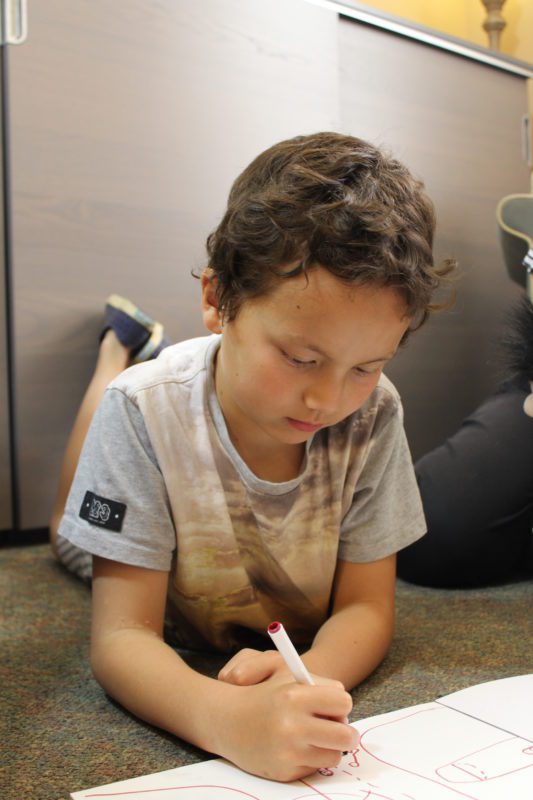 Tuesday, November 19, 2019 marks the third annual National Bereavement Day in Canada, a day to advocate for grief and bereavement resources and reinforce the idea that grief is a part of life...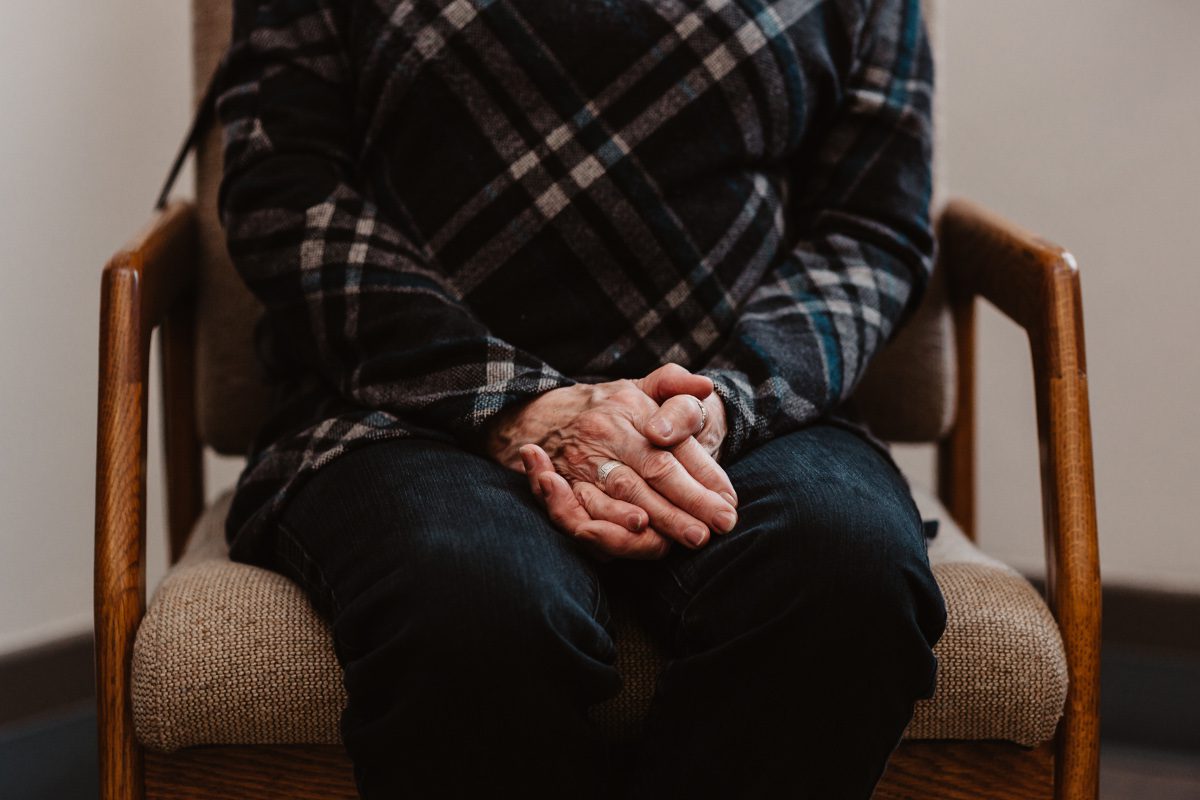 "Even though a loved one dies, your relationship with them does not." This is something we say often at Victoria Hospice. If you have lost someone who is important to you – whether they are a partner, child, parent, or friend – the idea that you will "get over it" does not resonate.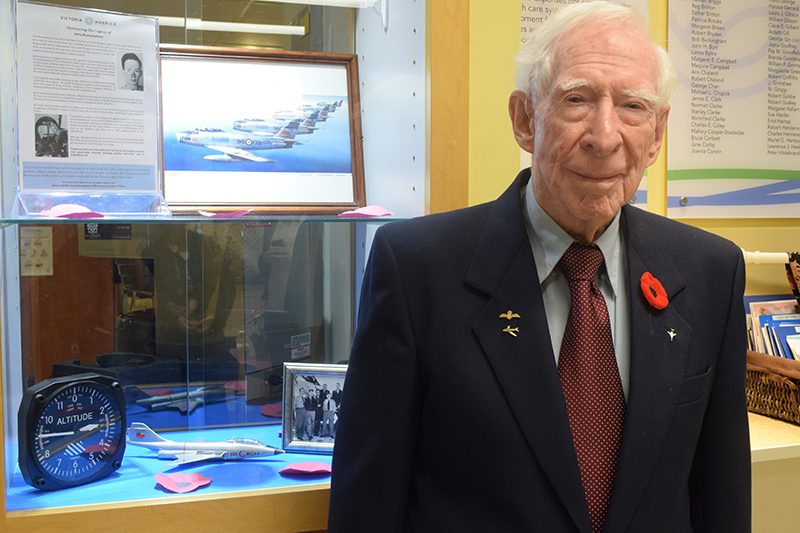 Jerry was born in Calgary in 1928. At the age of 21, he decided to enlist in the Royal Canadian Air Force to become a fighter pilot, as there was an increasing need for pilots with the onset of the Korean War.