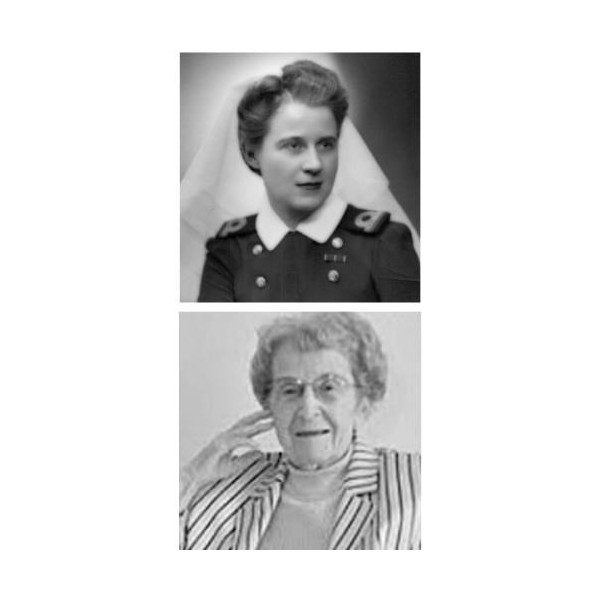 Margaret Brooke was a remarkable woman who lived a remarkable and inspiring life. Margaret joined the Royal Canadian Navy (RCN) in 1942. On October 14, 1942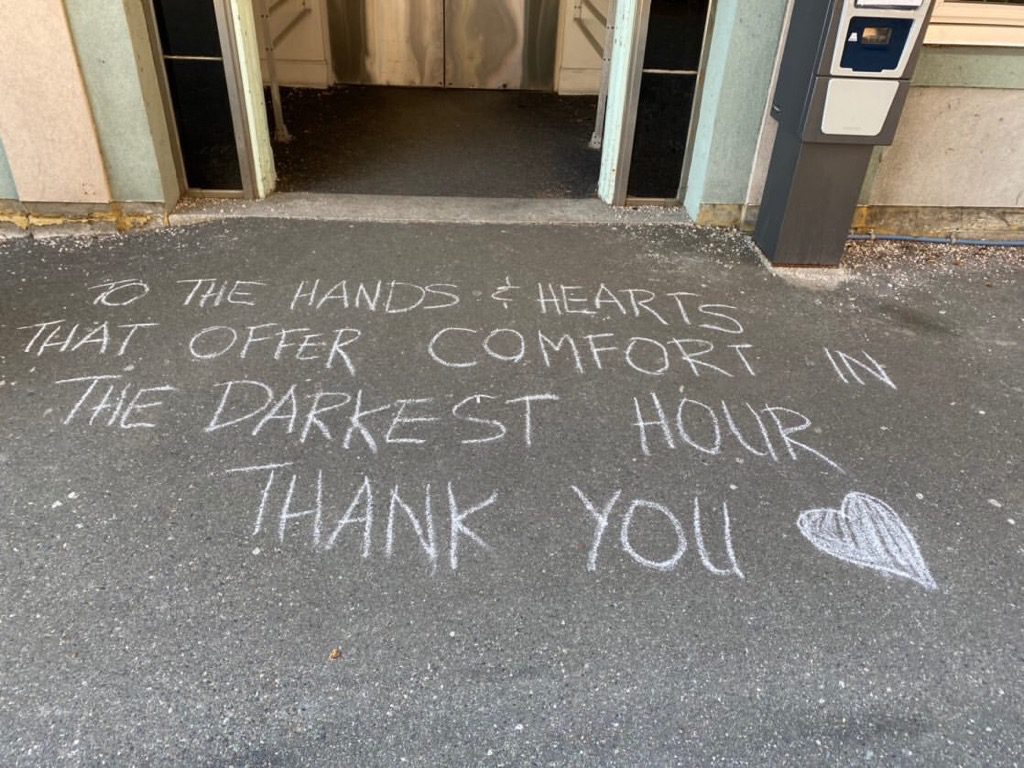 A famous expression says, "not all heroes wear capes." This National Nursing Week, that statement is especially true. At Victoria Hospice, our heroes wear many things including a compassionate, caring smile.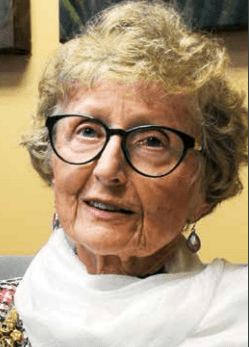 Read more on the story of Carol-Ann Staples, a longtime volunteer with Victoria Hospice.