Anneswer To Cancer Soccer Tournament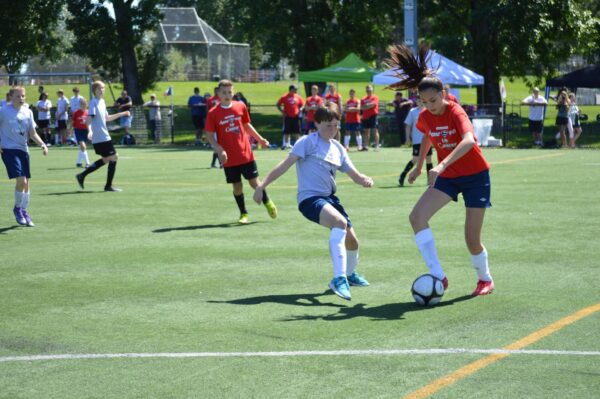 *PLEASE NOTE* Due to the COVID-19 pandemic and the need to practice safe "physical distancing," Anneswer to Cancer has been postponed. Please check back to see updates on a possible future date.*
Family, friends and soccer players will gather in support of end-of-life care in our community. The action packed day will include an 8 team round robin tournament and various other events including penalty shots, a radar machine and juggling contests!
This tournament raised over $53,000 last year, making the overall total raised through Anneswer to Cancer, over the past nine years an impressive $462,000, all in support of compassionate end-of-life care. Thank you to everyone who organizes and participates in this great community initiative. Your efforts are making a positive difference in the lives of patients and families in our community!
Anneswer to Cancer is always held the Saturday before Mother's Day.
Victoria Hospice depends on community support for almost half of its operating costs, making events like Anneswer to Cancer truly meaningful! For more info click here to register.