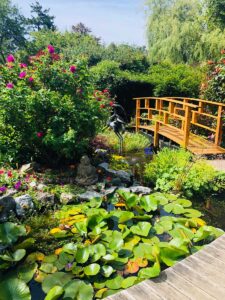 The Teeny Tiny Garden Tour is back!
Mark your calendar for Sunday, June 12, 2022, for our annual, in-person garden tour in support of Victoria Hospice.
The tour, which will run with Covid-19 precautions, will feature some of Victoria's most beautiful and best-kept backyard gardens.
Stay tuned for more details!