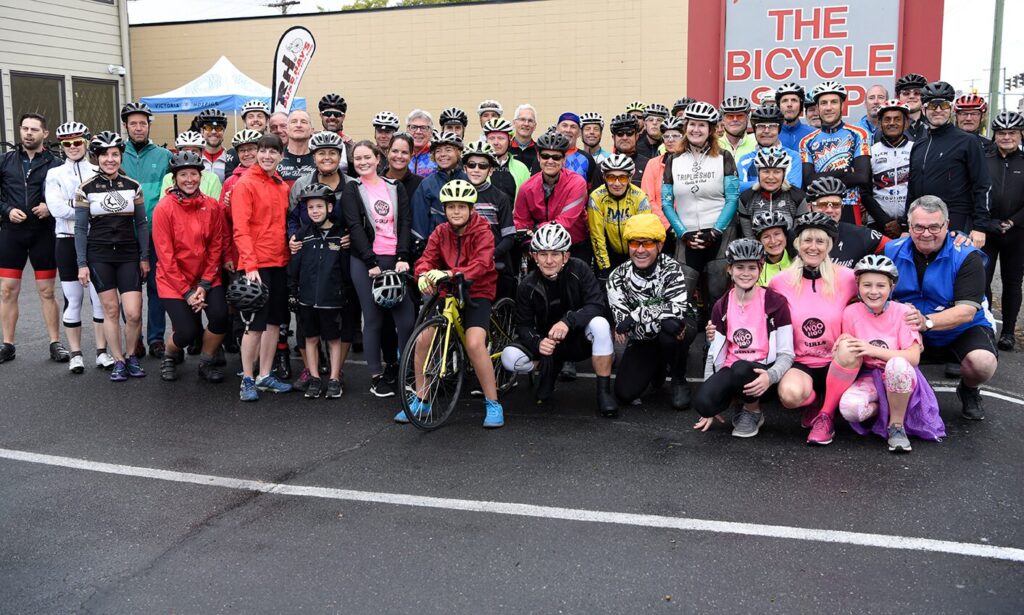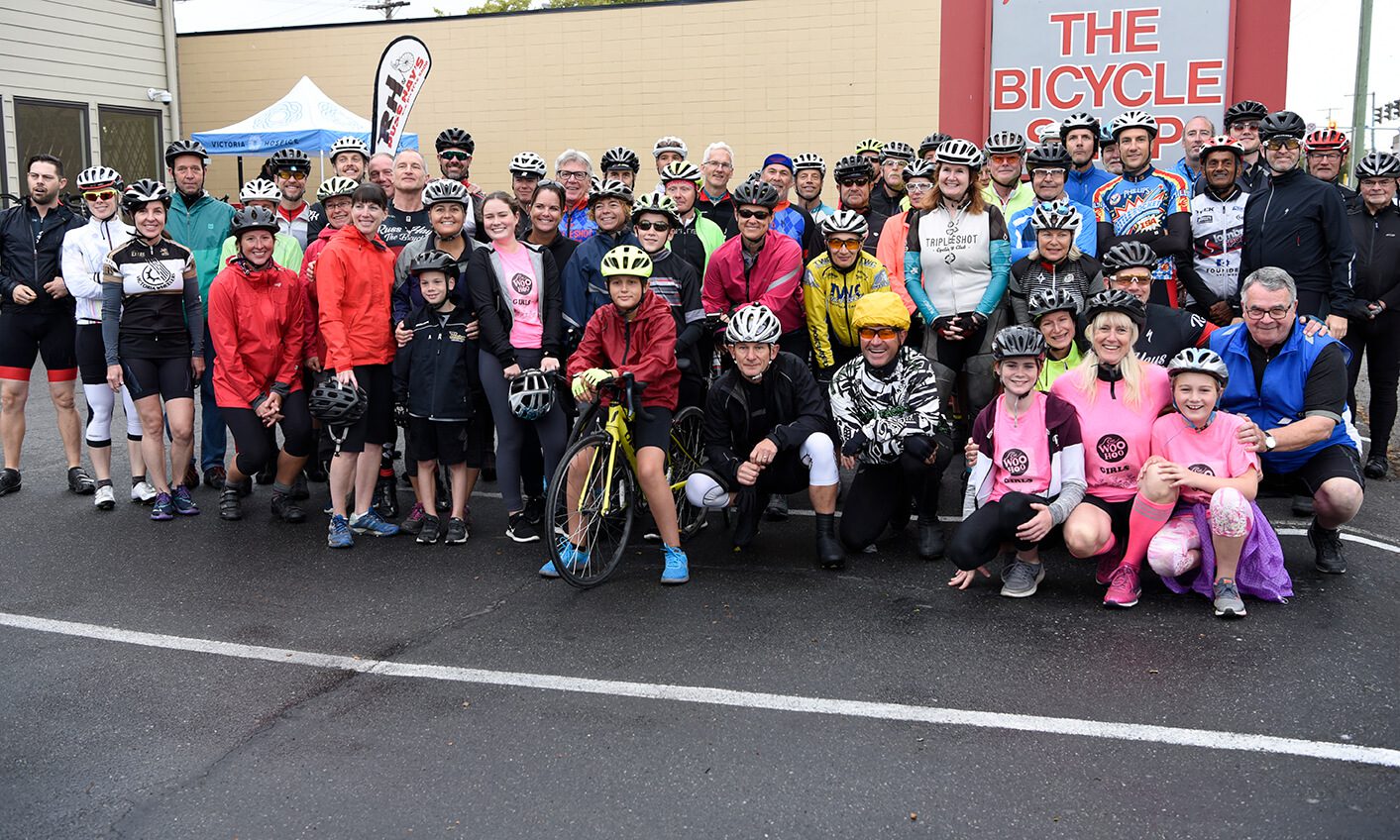 Mark your calendars! The 8th annual Ambriss Clermont Memorial Ride will be taking place on Sunday, September 8, 2019.
This fun, family friendly ride has multiple ride distances, allowing beginner to intermediate to participate: 25 km, 64 km and 100 km. The rides will start at 8:00am leaving from Russ Hay's Victoria, located at: 650 Hillside Ave.
Registration is just $25 or $50/family (same household) with all funds going to Victoria Hospice. Your registration includes snacks before and after the ride, a support vehicle on the route, a new water bottle and a fun ride! Participants are also encouraged to raise funds by collecting pledges. There will be prizes for people reaching fundraising goals of $250, $500 and $1000 as well as a prize for the ultimate fundraiser!
The Ambriss Clermont Memorial Ride is named in memory of Ambriss Clermont, Russ Hay's co-owner from 1974 to 2012. As a result of the outstanding care and support Ambriss and her family received at Victoria Hospice, Mike Clermont founded this event in memory of his wife and business partner to acknowledge the amazing work Victoria Hospice does for this community.
Registration is now open!