Cultural Humility at the End of Life online course
Monday, May 29

-

Wednesday, June 28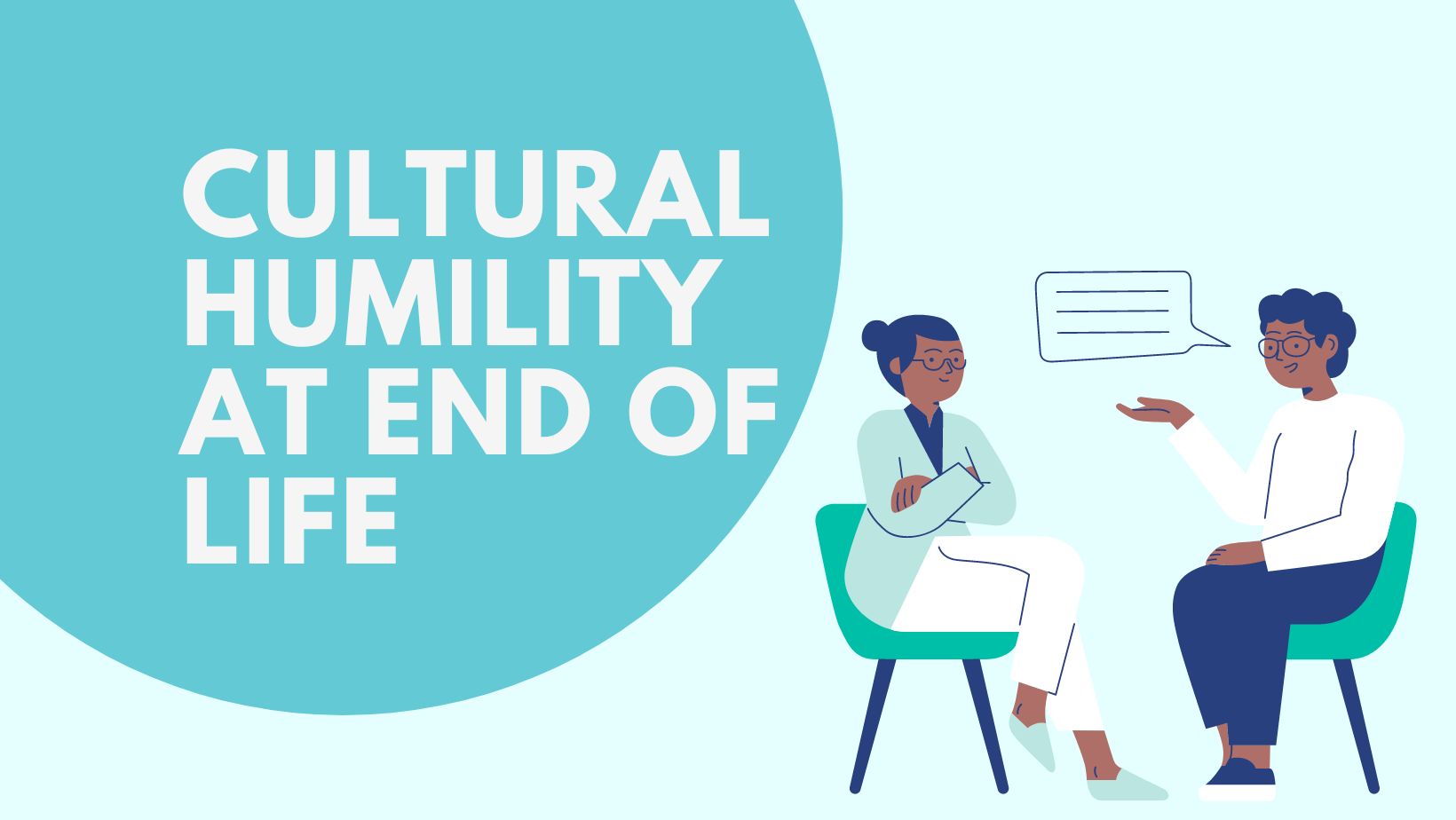 Death and dying are universal experiences, but how we understand and respond to them is shaped by our culture and ethnicity. Join our blended course to enhance your knowledge, skills, and attitudes in caring for diverse individuals with life-limiting illnesses.
In this course, you'll learn about the role of cultural humility in palliative, hospice, and end-of-life care, from establishing partnerships to shared decision-making and bereavement. Through cohort-based learning, you'll develop interdisciplinary collaborative practice skills and build interprofessional relationships that support culturally safe care delivery.
Our online course includes 11 modules with post-module discussions and one live Zoom session. Topics covered include culture, identity, and worldviews; social determinants of health and intersectionality; power dynamics and privilege; race, racism, and anti-racism; and care and communication approaches.
By the end of the course, you'll be able to identify and address implicit biases, apply current approaches to improve culturally safe care, challenge societal inequities through an intersectional lens, identify communication issues and barriers faced by diverse patients and families, understand how social and historical contexts impact care provision for diverse individuals, and create a repository of available services and resources for culturally appropriate care.
The total time commitment is 8 hours. Course delivery is online with one live session:
Online modules open May 29, 2023
Live session on Wednesday, June 28 from 10 am to 12 pm
Join us to enhance your skills in providing culturally safe end-of-life care.
Course fees
Victoria Hospice staff and volunteers – no cost
BC Hospice staff = $85, with 20% discount for three or more participants/organization. (Please contact us for the promo code)
Students & volunteers = $35
All other = $135
Please note: BCHPCA will provide bursaries for active hospice society members from rural and remote communities within all health authority regions upon receipt of a certificate of completion. There is a cap for reimbursement per health authority region. For more information about BCHPCA bursaries, please contact Katie Yuen).