Exploring Grief though Creativity six-week group workshop
Sometimes there are no words for grief. That's why creative processes such as art making, can be effective in working with grief following the death of an important person. This six-week Exploring Grief through Creativity Group is for people who want to explore their grief in a supportive, creative setting using various art materials. No art experience is required to participate, just a willingness to try something creative. Facilitated by a Victoria Hospice Bereavement Counsellor with Expressive Arts training.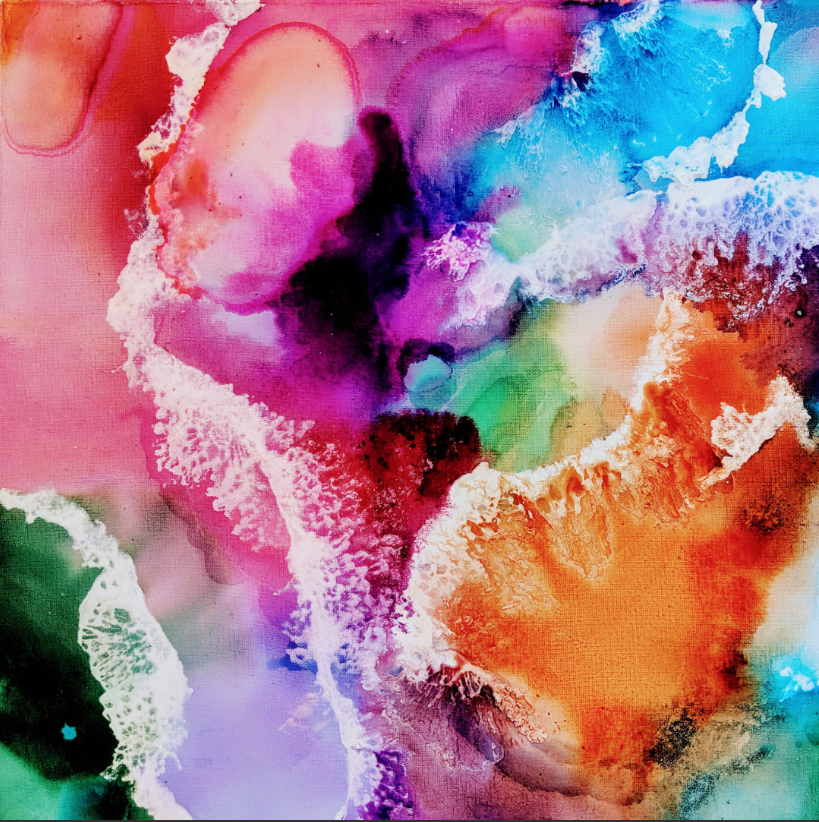 When: September 15 to October 20, 2022, Thursdays from 3:30 – 5:30 pm (six sessions)
Where: In-person, with COVID-19 protocols in place, at the Victoria Hospice Community Support Centre located at 102-4450 Chatterton Way.
Cost: A group fee of $70 includes all materials. No one will be turned away for lack of funds; bursaries are available.
Registration: There are a limited number of participant spaces available for this group. Please register to reserve your spot. A commitment to attend all sessions will enhance the value gained from the group.
Register by contacting Bereavement Services at Hospice.Bereavement@islandhealth.ca or 250-519-3040.