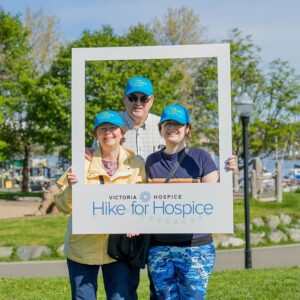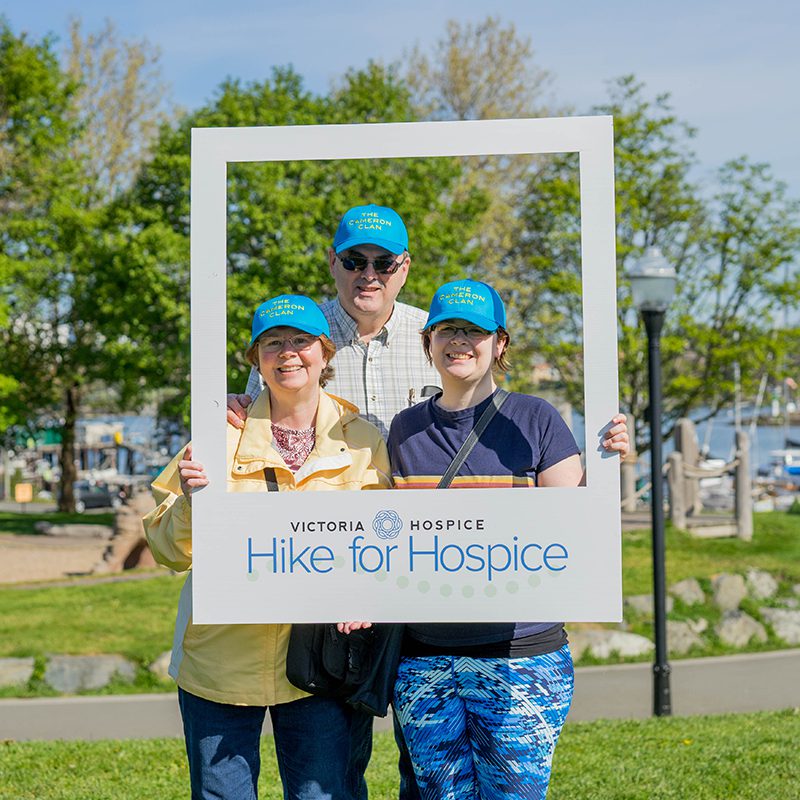 Update: July 23rd, 2020
After being postponed due to COVID-19, Hike for Hospice is back in a new format!
From September 15 – 30th, you are invited to Hike for Hospice, starting at the Victoria Hospice Community Support Centre on Chatterton Way. From there you can head out on a lovely, self-directed 3km walk around Rithet's Bog which is located directly across the street!
The Victoria Hospice Community Support Centre will be the home of our Tree of Remembrance, where you can write the name of a loved one on a leaf and hang it on the tree. You will also be able to pick up a Hike for Hospice pin and map as well as drop off donations.
Funds raised through Hike for Hospice help provide care and comfort for patients, as well as support for their families through bereavement counselling out of the Community Support Centre.