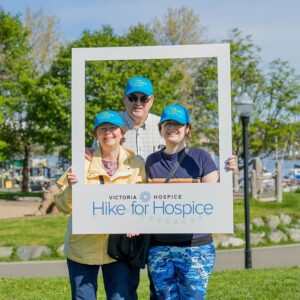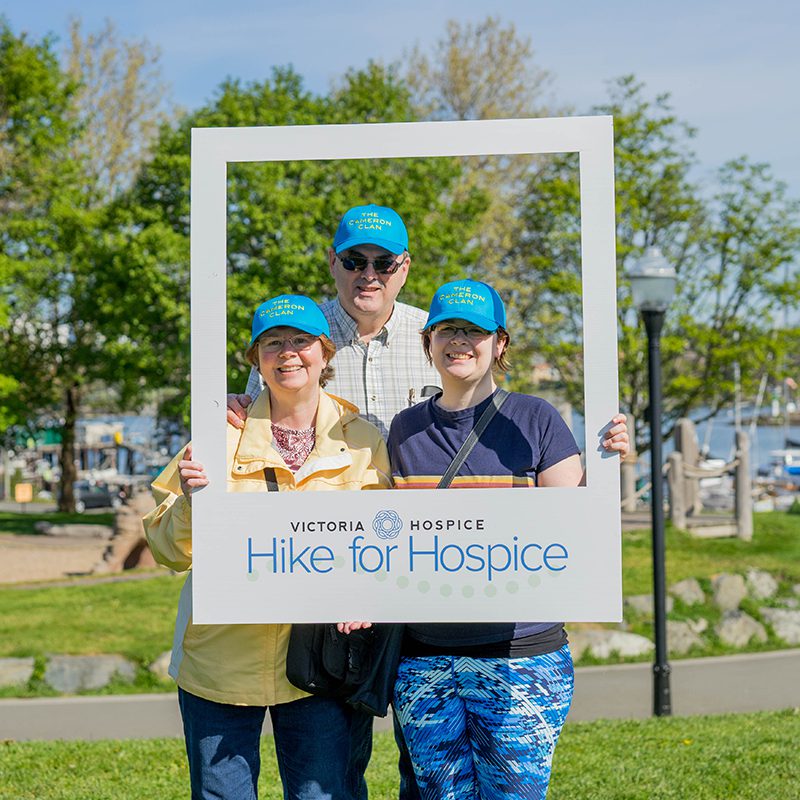 Update: Monday, March 23rd, 2020
In response to COVID-19, Hike for Hospice has been postponed until further notice. As always, the health and safety of our participants, staff and volunteers is of utmost importance and together, we will get through these challenging times.
Hike for Hospice is a day that many of us look forward to. It's a wonderful opportunity to gather in celebration of loved ones and show thanks for the work that our incredible frontline team does each and every day at Victoria Hospice. We hope to reschedule this special day for later in the fall and will keep you posted.
In the meantime, our Hikers have already helped to raise almost $7,000! Please know that these funds are already being put to work providing care and comfort for patients and families. The Hike for Hospice website will remain open for donations and participants can also continue to enter pledges through their participant center.
Thank you so much for your support during these uncertain times and we look forward to walking with you when Hike for Hospice returns!