Hike for Hospice returns this fall!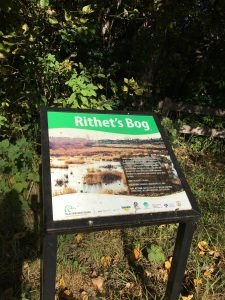 Hike or walk in honour of your loved ones in support of end-of-life care this September. We hope we can invite you back to our Community Support Centre for the socially distanced version of this meaningful event. From there you can head out on a lovely, self-directed 3km walk around Rithet's Bog which is located directly across the street!
Funds raised through Hike for Hospice helps provide care and comfort for patients, as well as support for their families through bereavement counselling out of our Community Support Centre.
Registration opens May 2021