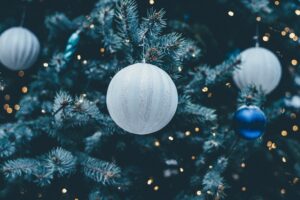 Are you grieving the death of someone important to you? Are you concerned about getting through the upcoming holiday season? Participate in Victoria Hospice's free workshop to learn more about grief and some tips to help you to develop strategies for navigating grief during the holidays. Participants will have an opportunity to ask questions, share their experiences, discuss ideas, and take away resources (sent via email after the workshop).
The same workshop will be offered twice on the following dates:
• Wednesday, November 24th from 4:30 pm to 6:30 pm
• Thursday, December 16th from 4:30 pm to 6:30 pm
This is an online workshop offered using the Zoom video platform. An invitation to the Zoom meeting and instructions to participate on Zoom will be given with registration.
NOTE: You must register as space is limited.
Click here to register online.
By email: Hospice.Bereavement@islandhealth.ca
By phone: 250-519-3040
There is no charge for this workshop, but donations will be gratefully accepted.