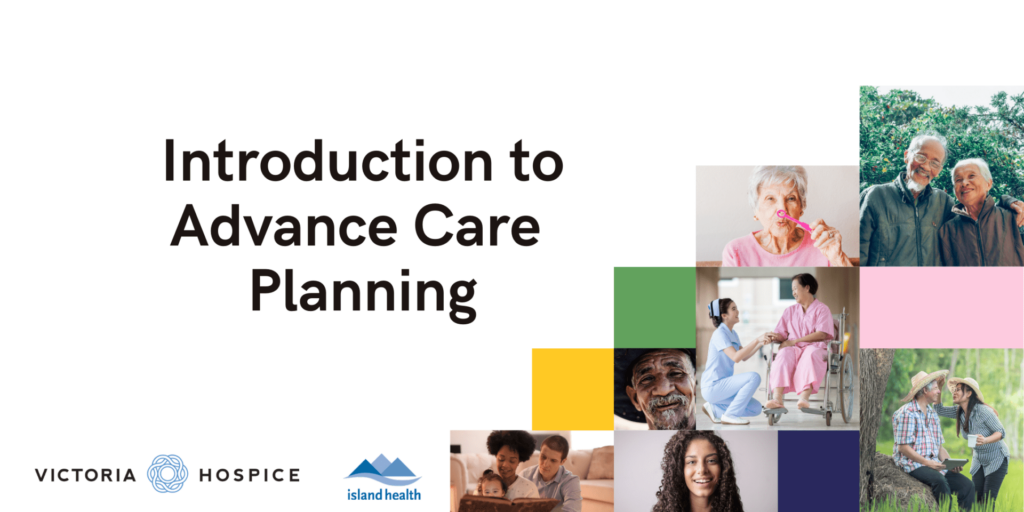 We plan for birthdays, weddings, and even dinner – so why don't we plan our health care?
What health care decisions are made when you are no longer capable of making them yourself? Who acts as your Representative or Substitute Decision Maker? What are your values, wishes and beliefs?
Learn about these terms, what they mean, and how to answer them in this workshop which will provide an introduction to Advance Care Planning. Advance Care Planning is often thought of as planning for the end of life, but it is really about planning for life, up to and including death. It is a process of thinking about what is important to you and what your beliefs, values and wishes are for your care.
– Part 1: Aug 12 @ 6:30 – 8:00 pm
– Part 2: Aug 19 @ 6:30 – 8:00 pm
Click here to register and find more details.