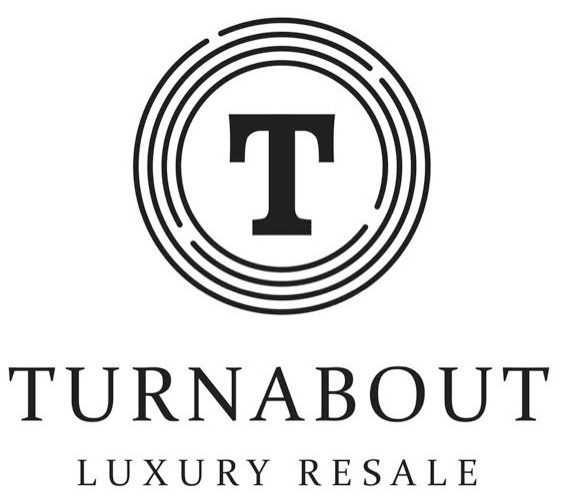 Refreshing your designer wardrobe? Turnabout Luxury Resale in Oak Bay has generously opened a resale account for Victoria Hospice!
How it works: Bring your designer, gently used clothing to Turnabout and mention you would like the resale to go to Victoria Hospice. 60% of the price, when sold, will go to Victoria Hospice.
Donations: Items should be 2 years or newer, in like new condition, and very branded.
Preferred items are recognizable contemporary labels.

Best sellers include: Aritzia, Lululemon, Eileen Fisher, Kate Spade, Michael Kors, Club Monaco, Vince, Sarah Pacini
Luxury designer labels like Chanel and Louis Vuitton also sell well
Click Here for more details on preferred donations.
Click here for more on the Victoria (Oak Bay) location of Turnabout Luxury Resale