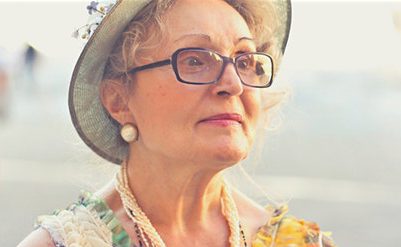 Victoria Hospice and Target Theatre are collaborating to present "I'm Still Here", a play exploring ageing and dementia.
I'm Still Here is a research-based play that follows the lives of four people touched by Alzheimer's disease. The play brings out the profound effects of the disease, not only on the sufferers but also on their friends and families. While I'm Still Here is moving and painful at times, it also offers hope for those dealing with clients, friends, or loved ones who are suffering from this debilitating and misunderstood disease.
Location: Victoria Hospice Community Support Centre (102-4450 Chatterton Way)
Doors Open – 1:30 pm
Play Starts – 2:00 pm
This event is by donation and pre-registration is required
About Target Theatre: Victoria's Target Theatre Society started in 1986 as a group of older adults with an interest in the performing arts. It has grown into a company of mature actors who provide a voice for the concerns of seniors.