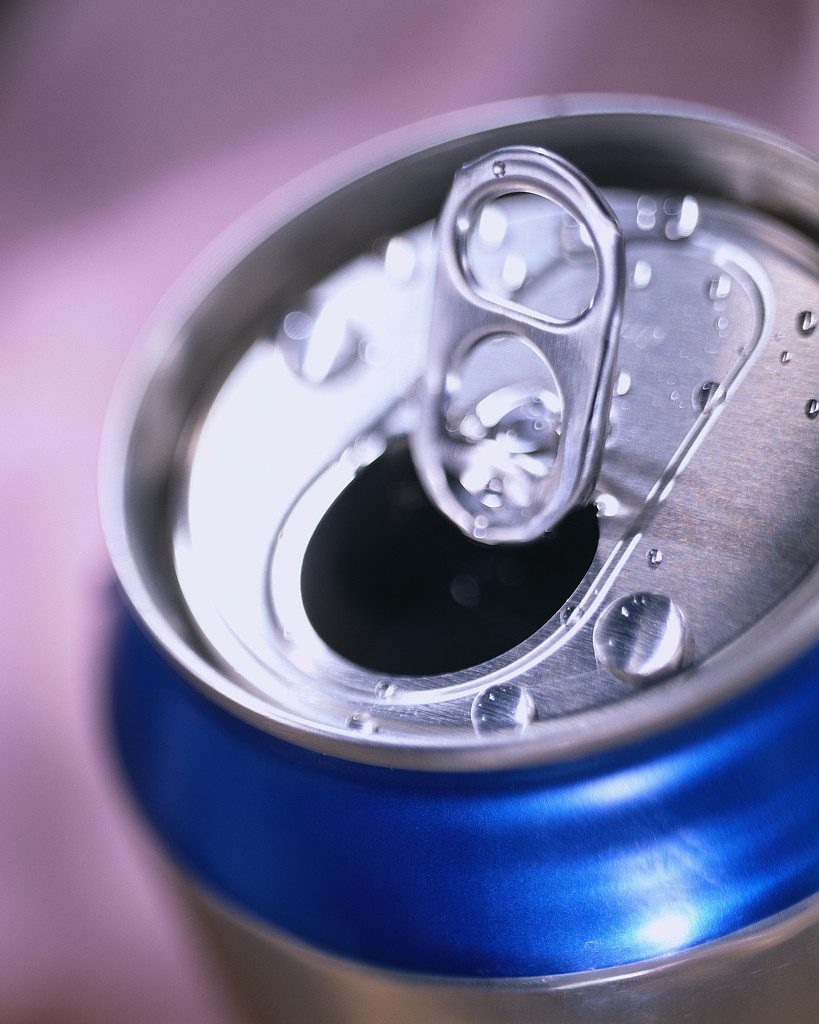 Victoria Hospice is now set up with a charity account at The Bottle Depot. Drop off your empties at one of three Bottle Depot locations (4261 Glanford Ave, 655 Queens Ave, 3961 Quadra St) and simply advise the cashier...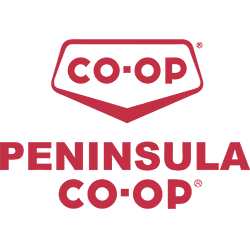 Did you know Victoria Hospice is a Peninsula Co-op Member? Help support hospice care by using member #79239 when you stop for gas or groceries at any Peninsula Co-op location and help support end-of-life care.
This beautiful 14-month calendar features photos of the stunning gardens from previous tours and is sure to delight and inspire all year long. 100% of proceeds support end-of-life care in our community!