Welcome to the Tour!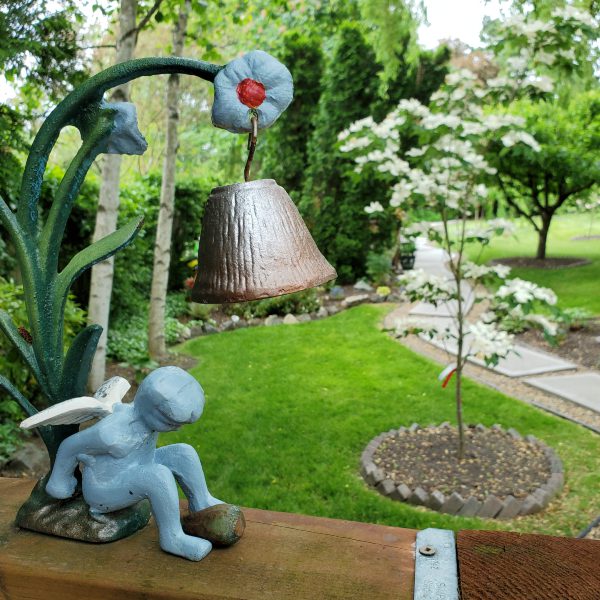 Thank you for joining us for this year's Teeny Tiny Garden Tour – Virtual Edition! Here, you'll enjoy a virtual glimpse into some of Victoria's best backyard gems as local garden owners generously open their gates in support of Victoria Hospice.
While we will miss seeing you out on the tour this year, our Virtual Tour is designed to bring the same beauty, inspiration and delight right to you!
Admission to this year's virtual tour is free! However, in lieu of purchasing a ticket, we ask that you purchase a 2021 calendar or make a donation to Victoria Hospice. Thanks to our sponsors, 100% of the proceeds will go to support end-of-life care in our community.
Welcome Video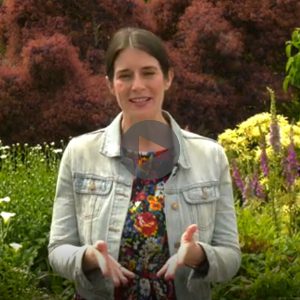 Take a Tour of the Gardens
Click the photos below to tour the gardens!
Behind the Scenes
Gather inspiration for your next green-thumb venture with these videos
Tour our Rooftop Garden
Opened in 1997, the Victoria Hospice Rooftop Garden offers a peaceful and serene oasis for hospice patients, families and staff. Over the years it has seen weddings, card games with old friends, family get-togethers, tears, laughter, and death. Many return year after year on the anniversary of their loved one's death, to sit in quiet contemplation, ring the bell, or write in the garden journal.
Show your Support

Donate today

Click here to make a donation.

This year is Victoria Hospice's 40th anniversary. Support the Teeny Tiny Garden Tour and help us raise our goal of $40,000 for end-of-life care in our community!

Pick up a calendar

In lieu of a ticket this year, please consider purchasing a 2021 Garden Tour Calendar below! This beautiful calendar is sure to delight and inspire all year long.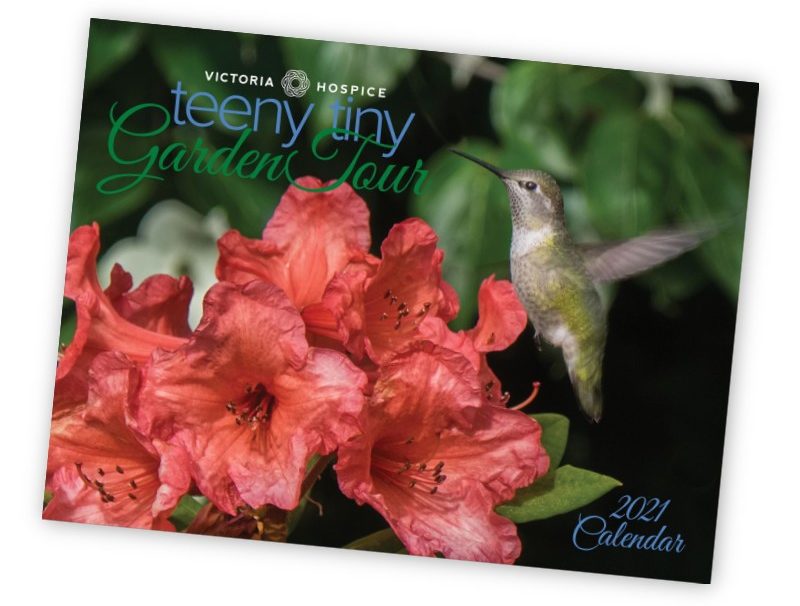 Thanks to our generous sponsors, 100% of the funds raised will support end-of-life care.
Sponsored By
Media Sponsors