Connecting with Our Community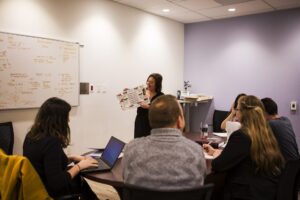 Whether you are facing a life-limiting illness, a caregiver for someone who is, or planning for the future, Victoria Hospice is here to support you and equip you with the knowledge you need.
On this page, you will find upcoming events and workshops on death and dying, end-of-life care and planning, along with helpful resources to use at your leisure.
What's New?
Article: Victoria Hospice Hosts 'Death over Dinner' Event
Report released: Life, Death and Dignity Community Discussion
Upcoming Events
---
Host your own workshop: Victoria Hospice offers public workshops and events that can be tailored to you and your organization. Please contact us for more information.
Past Education and Research Events hosted by Victoria Hospice
Life, Death, and Dignity – A three-part community discussion.
Hello Game – A Conversation game on what matters most, death and dying.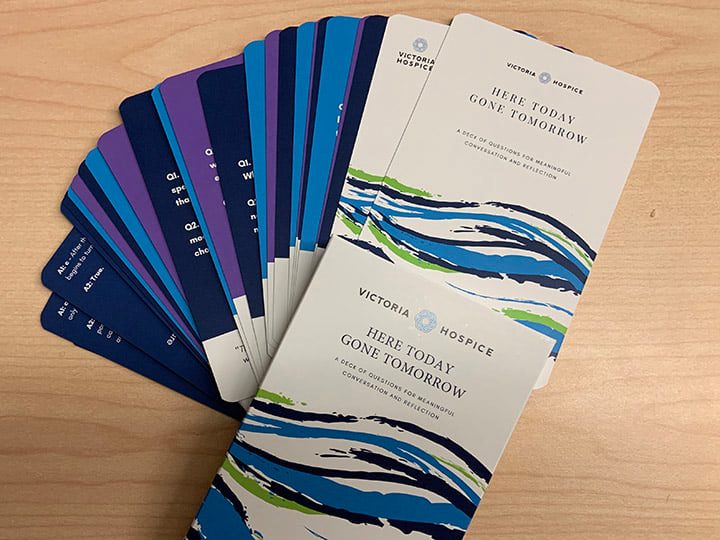 Conversation Game
Victoria Hospice has launched our own card-based conversation game called Here Today, Gone Tomorrow. Find out more details and pick up your copy!
Resources
Advance Care Planning Videos
Reports
Life, Death, and Dignity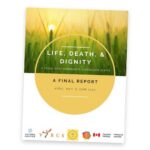 The Life, Death, and Dignity community discussion series was a collaborative project including Victoria Hospice, This is Table Talk and the Victoria Immigrant and Refugee Society and Centre.