You Can Help in Many Ways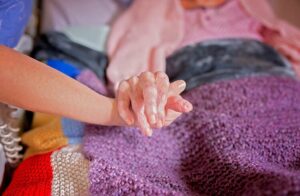 Our care for patients and families is made possible by our generous community. There are many opportunities to help, whether it's making a donation, volunteering your time, or hosting your own fundraiser.
Together, we can ensure patients and families receive the care and support they need.
Additional Ways to Donate
---
Work from Home Update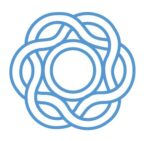 To help ensure the health and safety of our frontline workers, patients and families, our fundraising staff are currently working from home.
In lieu of making a donation in person, please call, email, or make a donation online. We will gladly arrange a pick-up service or answer any questions.
Phone: 250-519-1744
Email: donate@victoriahospice.org
Your contribution will be receipted according to the Canada Revenue Agency guidelines. Charitable Registration No. 11928-4230-RR0001