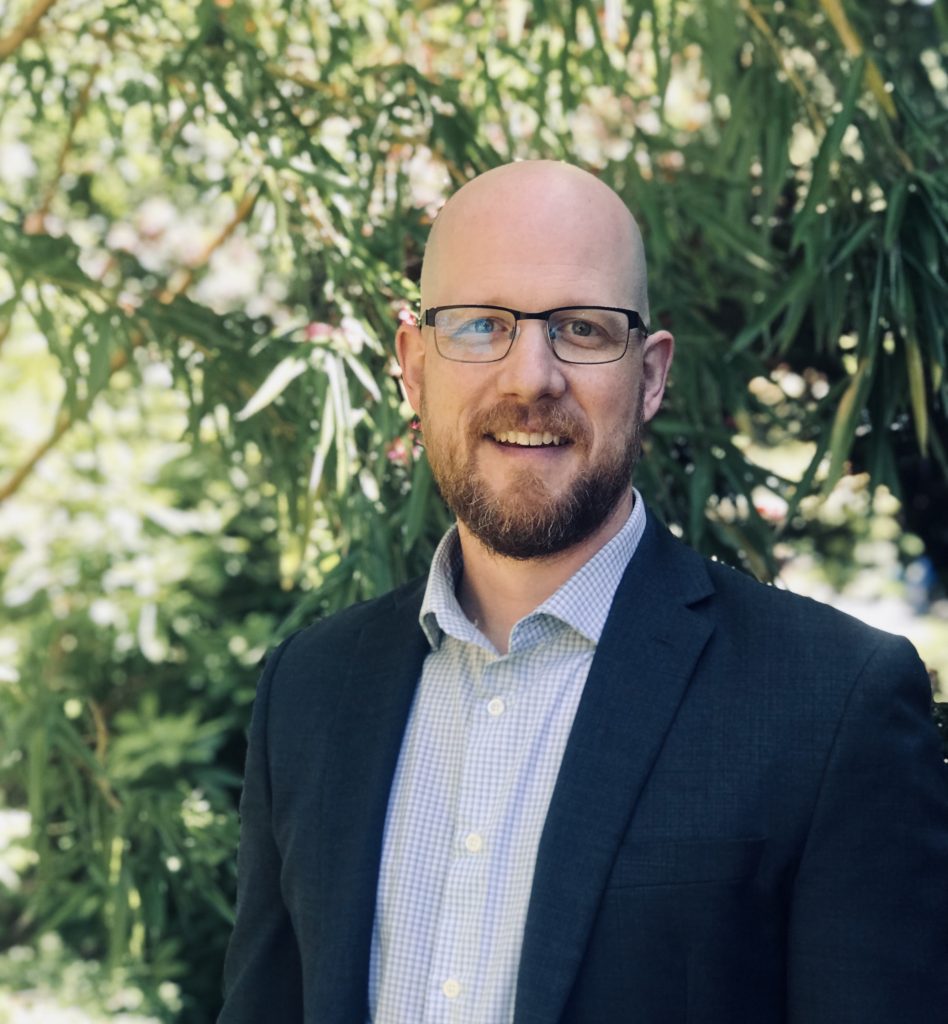 Victoria Hospice and the office of the CEO is pleased to announce that Jon Schmid has accepted the role of Chief Operating Officer beginning July 26.
Jon is a respected leader with 25 years of healthcare, military, and clinical operations experience. For the past six years, he has held senior leadership roles at Island Health, most recently as Clinical Operations Director at the Royal Jubilee Hospital.
"I have had the privilege of routinely caring for people in their final stages of life," says Jon. "Supporting patients and families with sudden loss, palliative, and end-of-life care has been one of the most rewarding aspects of my career."

Trained as an emergency, critical care, and flight nurse, Jon spent 20 years in the Canadian Armed Forces as a medic, infantry soldier, and critical care nursing officer. He worked for 10 years as a clinical nurse educator and emergency nurse at the Saskatchewan Health Authority. In 2014, he earned a Master of Science in Healthcare Quality from Queen's University.
"On a personal note," says Jon, "I recently had the experience of a family member receiving care at Victoria Hospice. I will be forever grateful for the support he received."
Jon brings a results-driven approach to leadership with strengths in human resources, strategic planning, finance, quality and safety systems and accreditation processes. He is also deeply committed to palliative and end-of-life care.
"This important new leadership position will help us deepen our commitment to the community to meet future palliative and end-of-life care needs of our community," says CEO Kevin Harter. "Jon's proven track record in healthcare leadership, combined with his education and on-the-ground nursing experience, make him uniquely qualified for the role. Please join me in congratulating Jon and welcoming him to our team at Victoria Hospice."