This fall Bereavement Services welcomed Mark Seemann, an intern from City University's Master of Counselling program. Mark shadowed and observed counsellors for the first three months and started seeing clients in January.
"We are thrilled to see a return of counselling interns to the bereavement program and honoured to support Mark in his professional development," Director of Bereavement Services Marney Thompson says. "He's a keen learner and brings a welcome fresh perspective to our team."
Counsellors Karen Loucks and Steven Silvers are sharing the supervisory responsibilities, but the rest of the team has made themselves available for guidance and sharing ideas.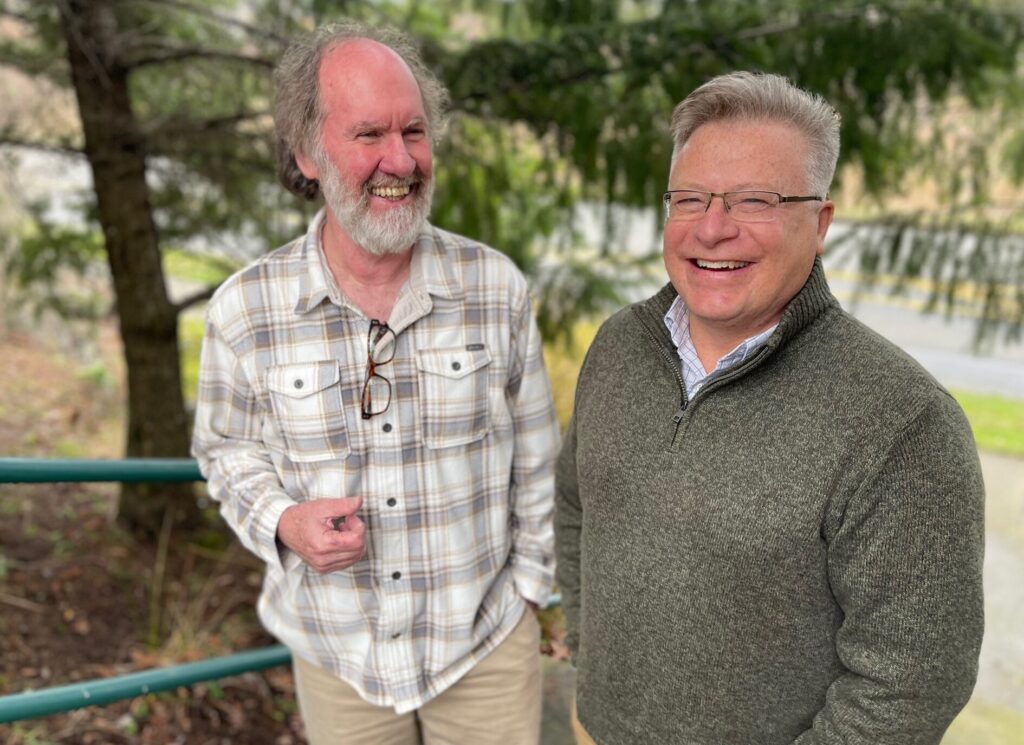 "It's a fantastic, collegial environment with great mentorship and attention to both where I'm at and where I need to be," Mark says. "There are so many different approaches in counselling and the fact that there are six counsellors offering feedback gives me a wide variety of perspectives to weigh and balance and see what fits for me in developing as a practitioner."
Mark's recent background is in emergency management, including policy development, research, and teaching, but with an undergraduate degree in psychology, this feels like coming full circle, he says.
"I have missed interacting with people and touching their lives in some way. As a second career I see counselling as something I can offer into my 70s and 80s."