A Journey of Comfort and Celebration for
Lives Well Lived
Patients and Families
Through compassionate care and support, we help our patients experience the best quality of life possible. We support families through the caring of a loved one facing a life-limiting illness.
Bereavement Services
We offer grief and bereavement support by counsellors and trained volunteers for families and individuals, including children and teens.
Support during COVID-19
Learn more about how Victoria Hospice can support you during these challenging times.
Quality End-of-Life Care for All
Our mission is to enhance the quality of life for those facing life-limiting illness, death and bereavement through patient and family-centred care, education, research and advocacy.
Annual operating costs funded by donations
Average home visits per year
Upcoming Events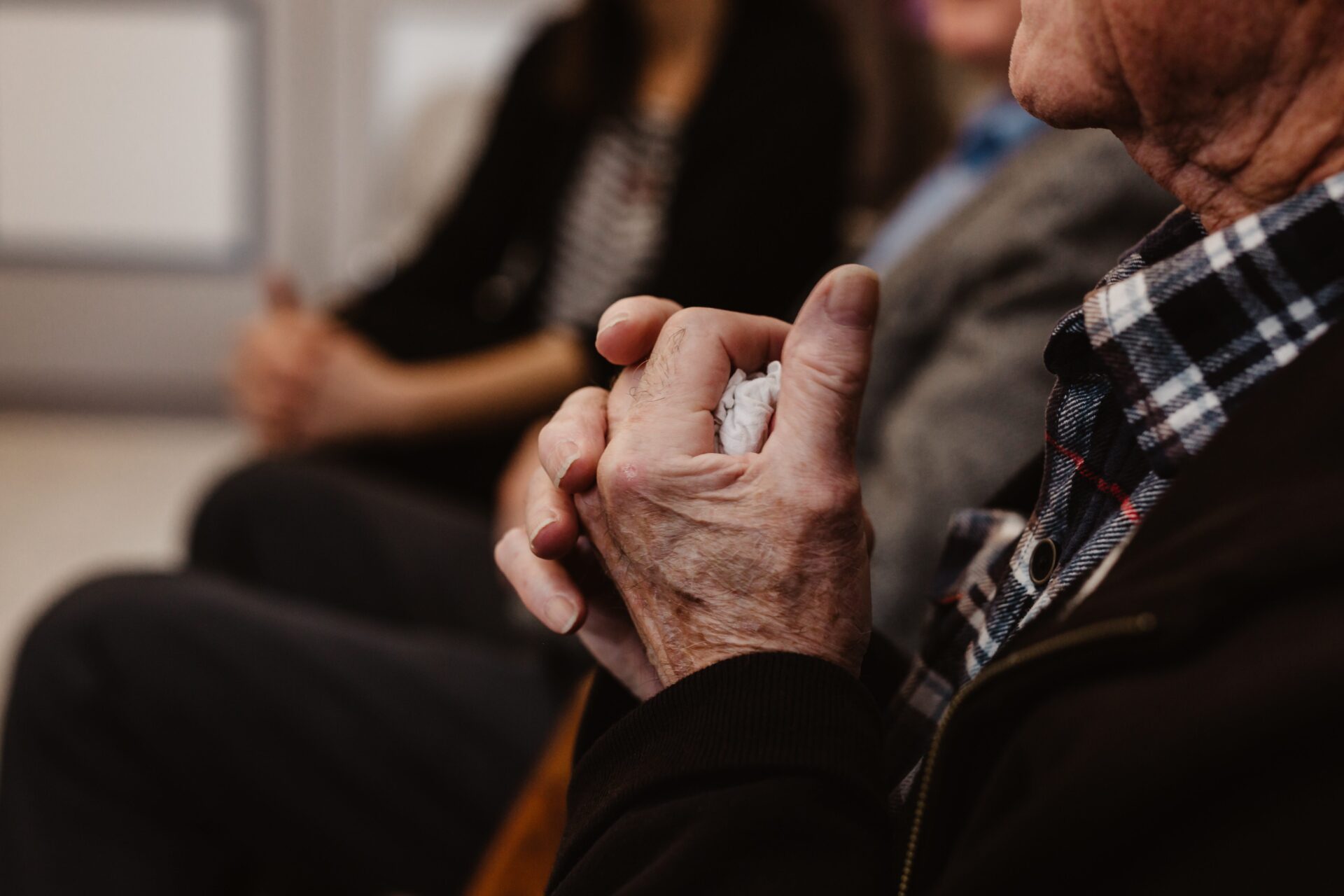 Victoria Hospice Bereavement Services is offering a one-time, online workshop, for those who are bereaved following the death of a loved one.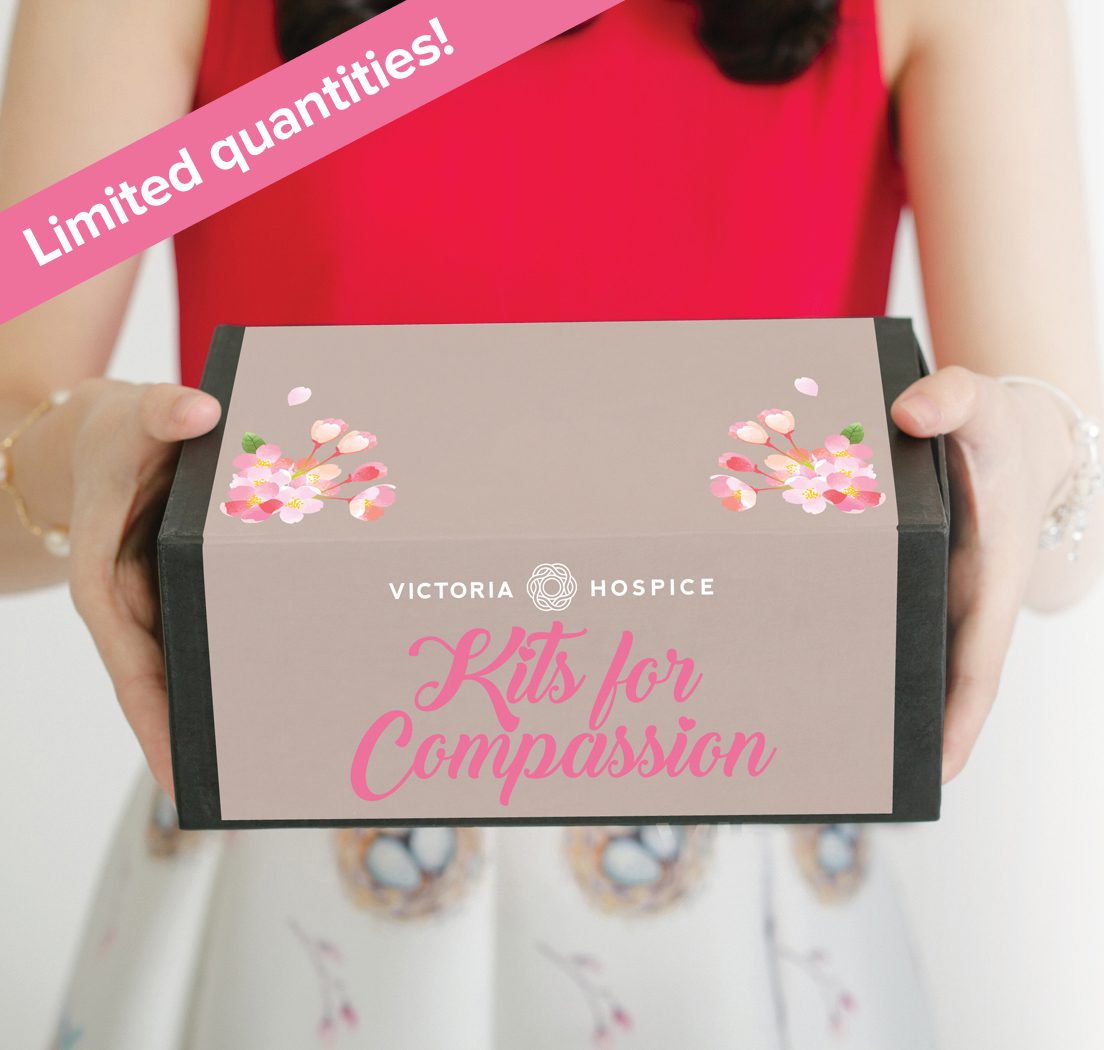 Coming this spring - a new twist on last year's Fashion for Compassion! Delight in a curated box delivered right to your door, filled with amazing products from local businesses all in support of compassionate end-of-life care.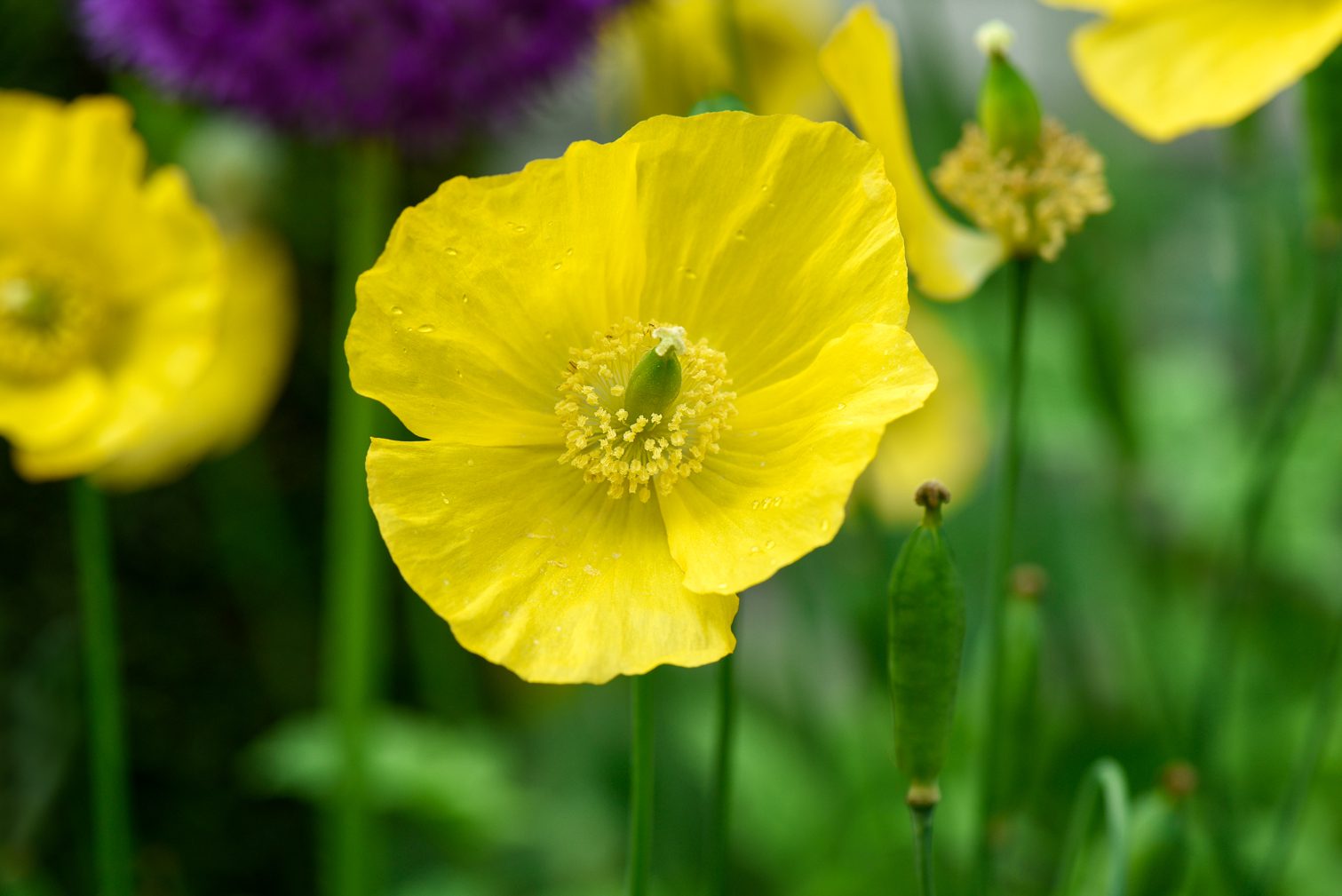 Starting June 13, join us for a virtual glimpse into some of Victoria's best backyard gardens during this year's Virtual Teeny Tiny Garden Tour. This special tour features a variety of gardens that you will be able to enjoy – rain or shine – from the comfort and safety of your own home.
News and Updates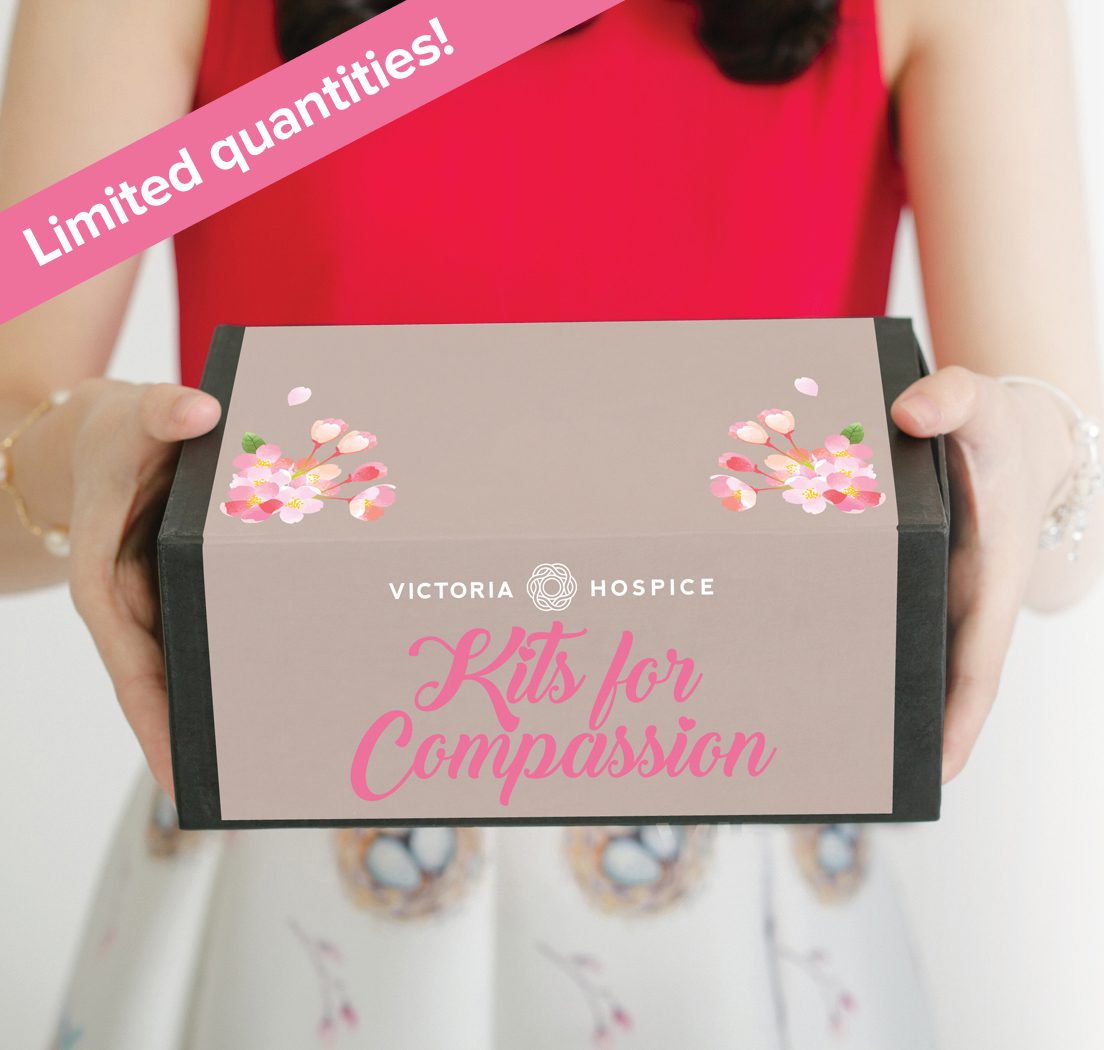 Fashion-forward Victoria Hospice supporters know compassion never goes out of style. With end-of-life care needs magnified by the pandemic, it's more important than ever before.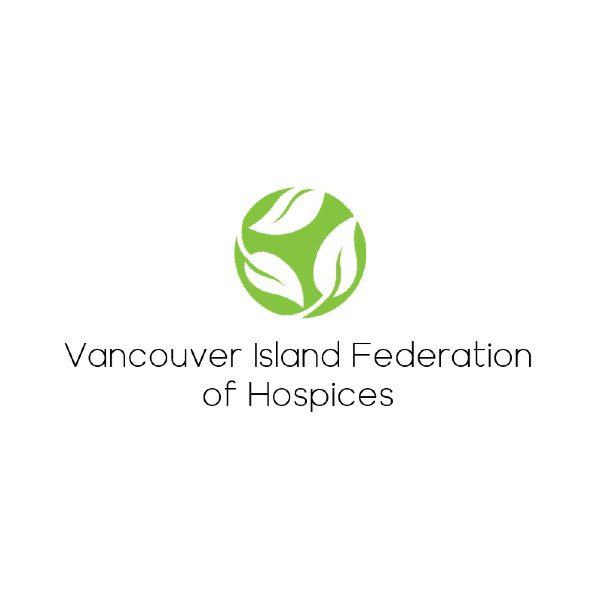 Ensuring our wishes and values for our future health care starts simply, with a conversation. On Friday, April 16th, the Vancouver Island Federation of Hospices (VIFOH) will host experts from across Vancouver Island to help individuals take the first step in Advance Care Planning.
"Victoria Hospice is a beacon of light for patients, families and the general public in what could otherwise be a dark and treacherous journey."

"Our family cannot thank you enough for the care you gave to our father. His final days were spent pain-free. He was at peace. We also thank you for the counselling our family received and for all the volunteers who so kindly devoted their time and assistance to Dad and our family. Bless you all."

"Although the time my mother spent under your care was brief, the difference you made is tremendous. Thank you for the care you provided her, and for the honest guidance you provided my family."