A journey of comfort and celebration for
lives well lived
Patients and families
Through compassionate care and support, we help our patients experience the best quality of life possible. We support families through the caring of a loved one facing a life-limiting illness.
Bereavement services
We offer grief and bereavement support by counsellors and trained volunteers for families and individuals, including children and teens.
Education & Research
We provide courses, publications and clinical tools to help health care professionals facilitate better outcomes for patients and families.
Quality end-of-life care for all
Our mission is to enhance the quality of life for those facing life-limiting illness, death and bereavement through patient and family-centred care, education, research and advocacy.
Annual operating costs funded by donations
Average home visits per year
Upcoming Events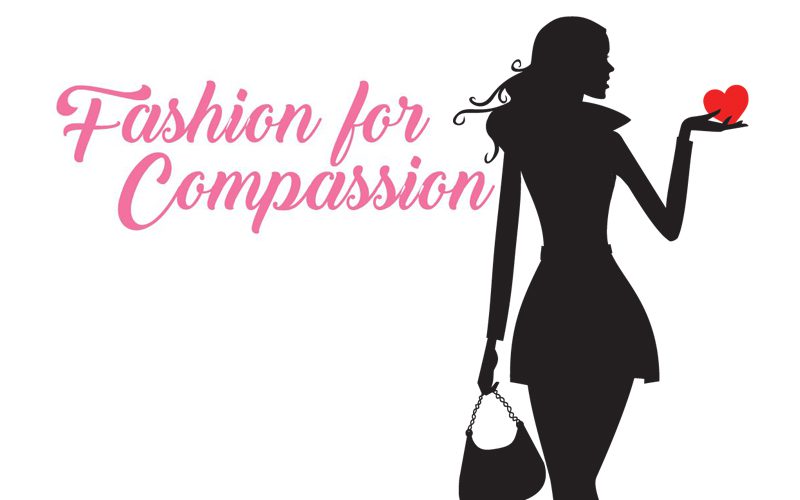 Fashion for Compassion presented by Amica Senior Lifestyles is SOLD OUT! We are grateful for the overwhelming support. Limited sponsorship opportunities are still available. Click the link to find out more.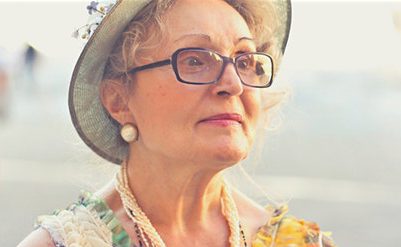 I'm Still Here is a research-based drama that follows the lives of four people touched by Alzheimer's disease. The play brings out the profound effects of the disease not only on the sufferers, but also their friends and families.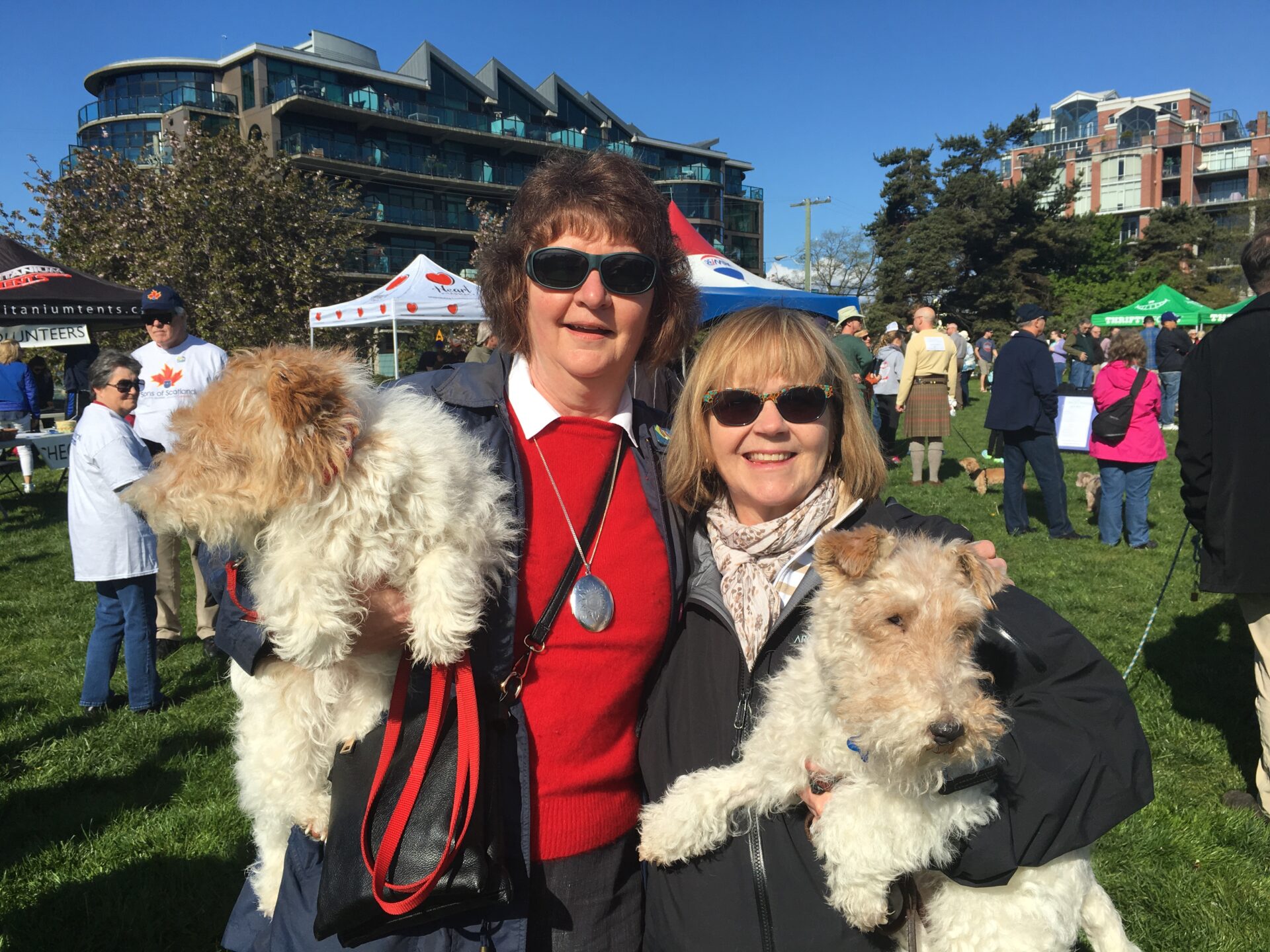 Gather a team of friends and family, challenge your co-workers or join as an individual to help support end-of-life care in your community!
News and Updates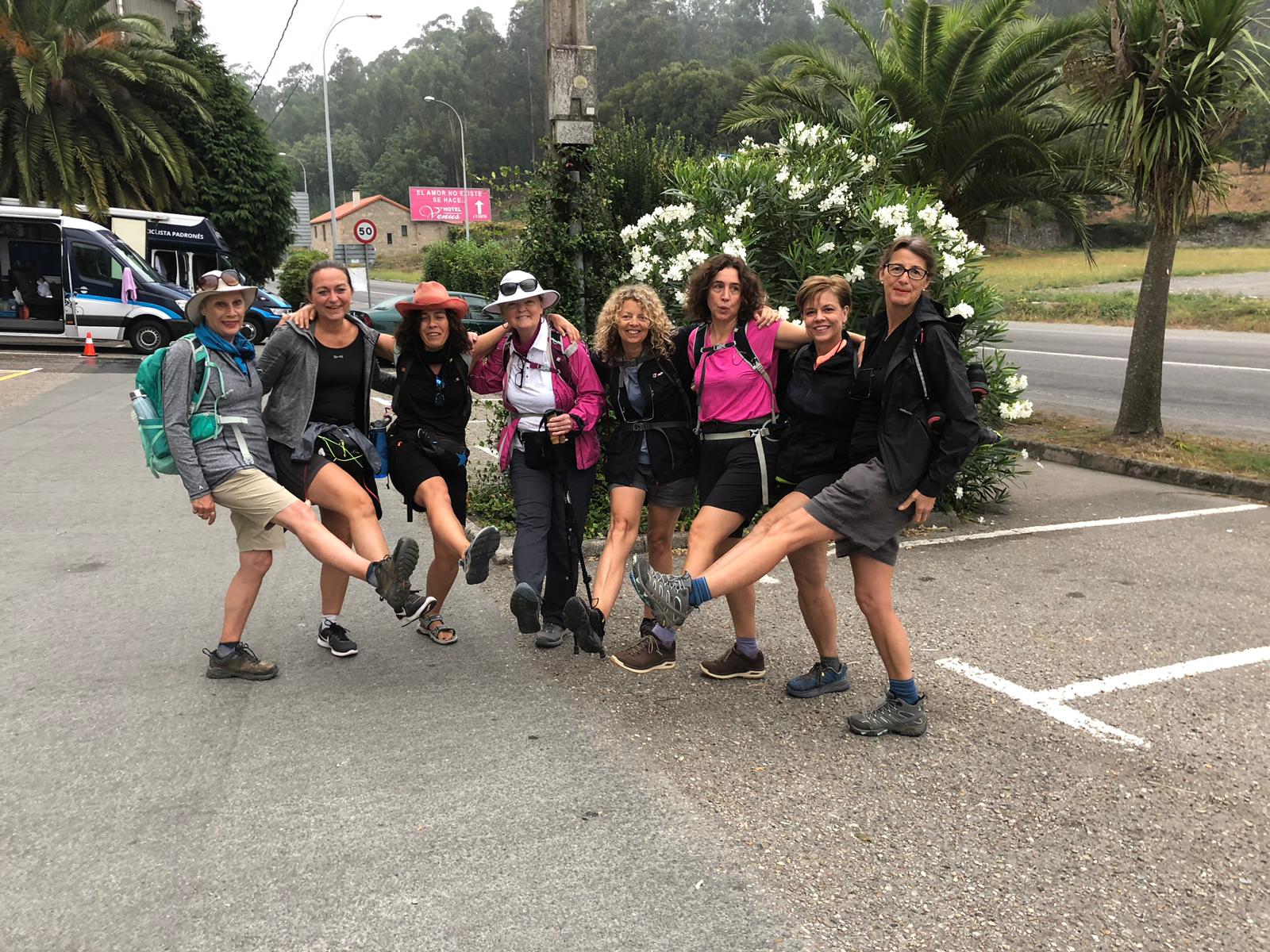 This letter was written by Lynda Corby to Betty Anderson, a Victoria Hospice bereavement counsellor...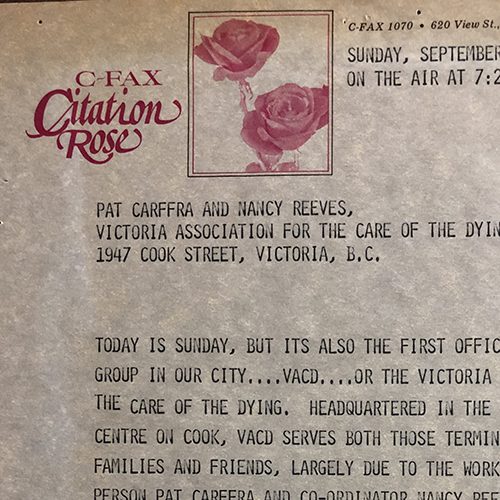 2020 marks Victoria Hospice's 40th Anniversary. However, our roots date back to 1978 with the formation The Victoria Association for the Care of the Dying...
"Victoria Hospice is a beacon of light for patients, families and the general public in what could otherwise be a dark and treacherous journey."

"Our family cannot thank you enough for the care you gave to our father. His final days were spent pain-free. He was at peace. We also thank you for the counselling our family received and for all the volunteers who so kindly devoted their time and assistance to Dad and our family. Bless you all."

"Although the time my mother spent under your care was brief, the difference you made is tremendous. Thank you for the care you provided her, and for the honest guidance you provided my family."