A journey of comfort and celebration for
lives well lived
Patients and families
Through compassionate care and support, we help our patients experience the best quality of life possible. We support families through the caring of a loved one facing a life-limiting illness.
Bereavement services
We offer grief and bereavement support by counsellors and trained volunteers for families and individuals, including children and teens.
Community education
We provide courses, publications and clinical tools to help health care professionals facilitate better outcomes for patients and families.
Quality end-of-life care for all
Our mission is to enhance the quality of life for those facing life-limiting illness, death and bereavement through patient and family-centred care, education, research and advocacy.
Annual operating costs funded by donations
Average home visits per year
Upcoming Events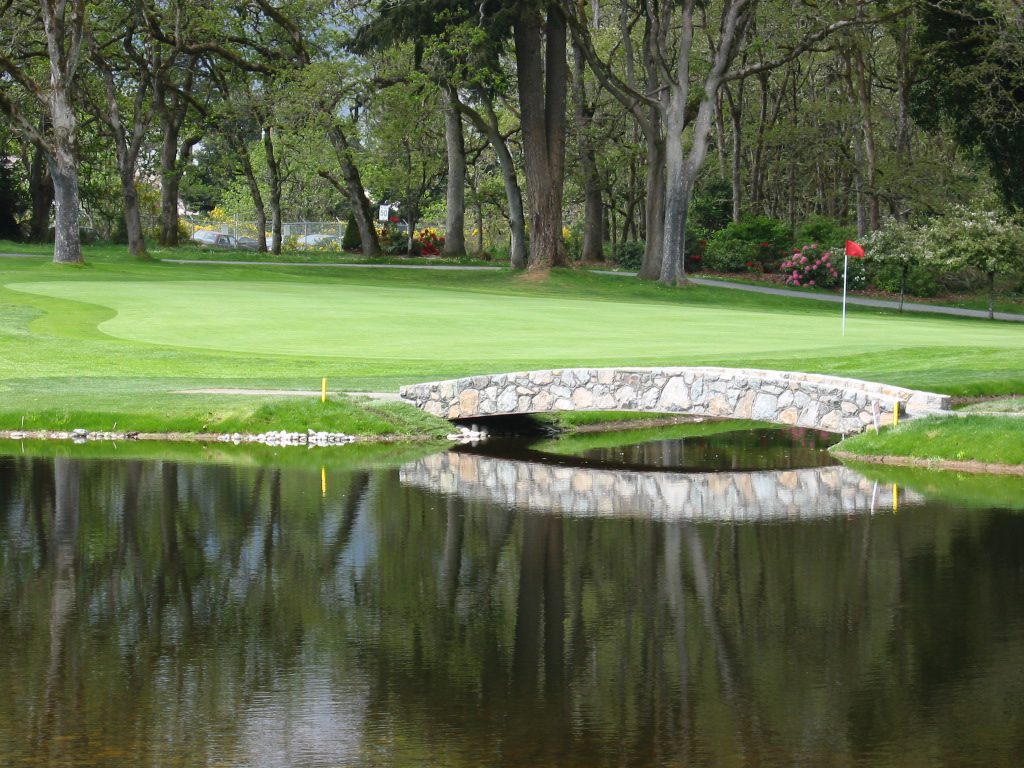 Taking place Thursday, September 5th at the Royal Colwood Golf Course, you will enjoy a spectacular day of golf, dinner and prizes!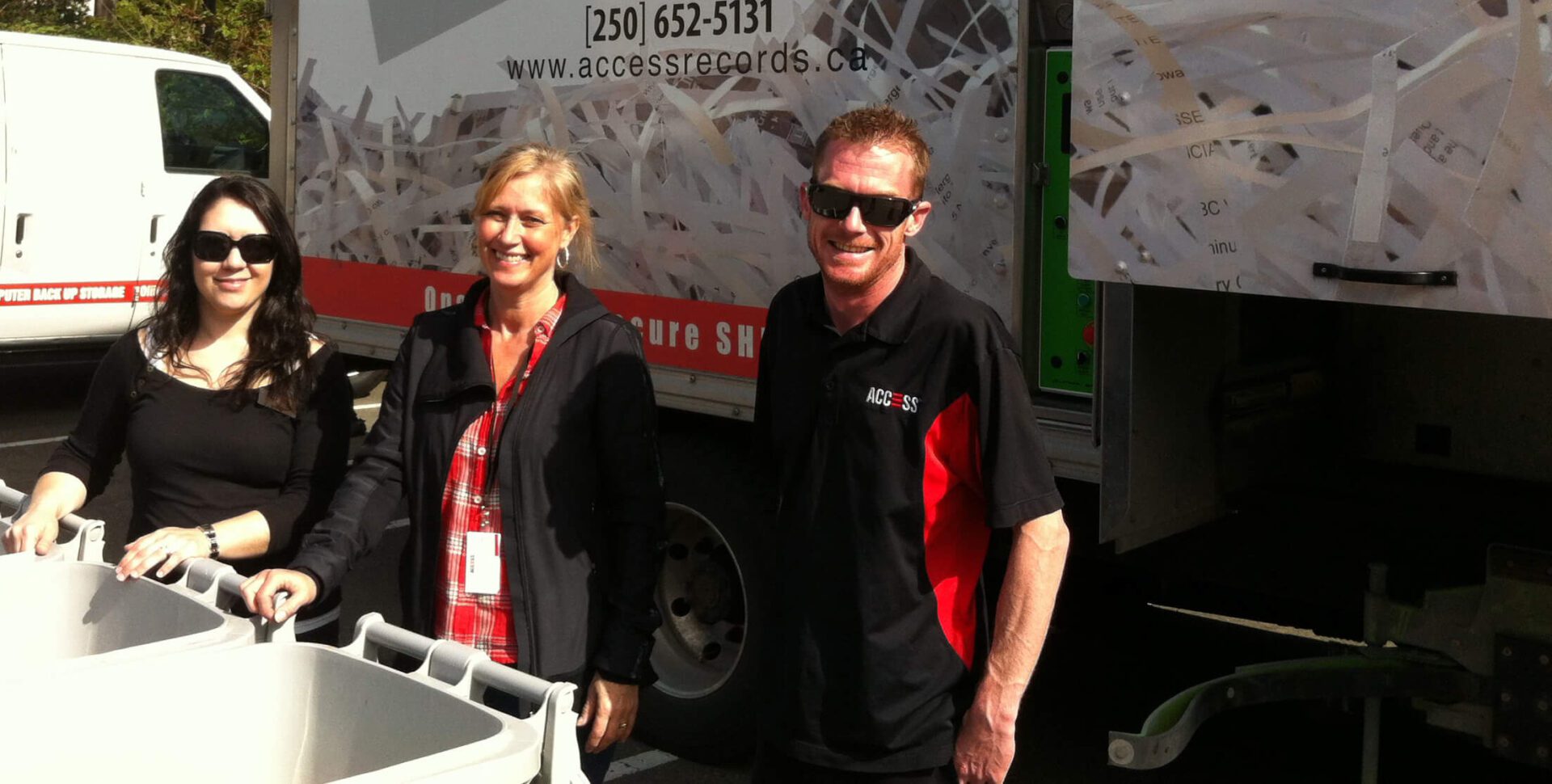 As Summer comes to a close and we prepare to go back to work and school, it is the perfect time to clear out your old documents in a secure and confidential way.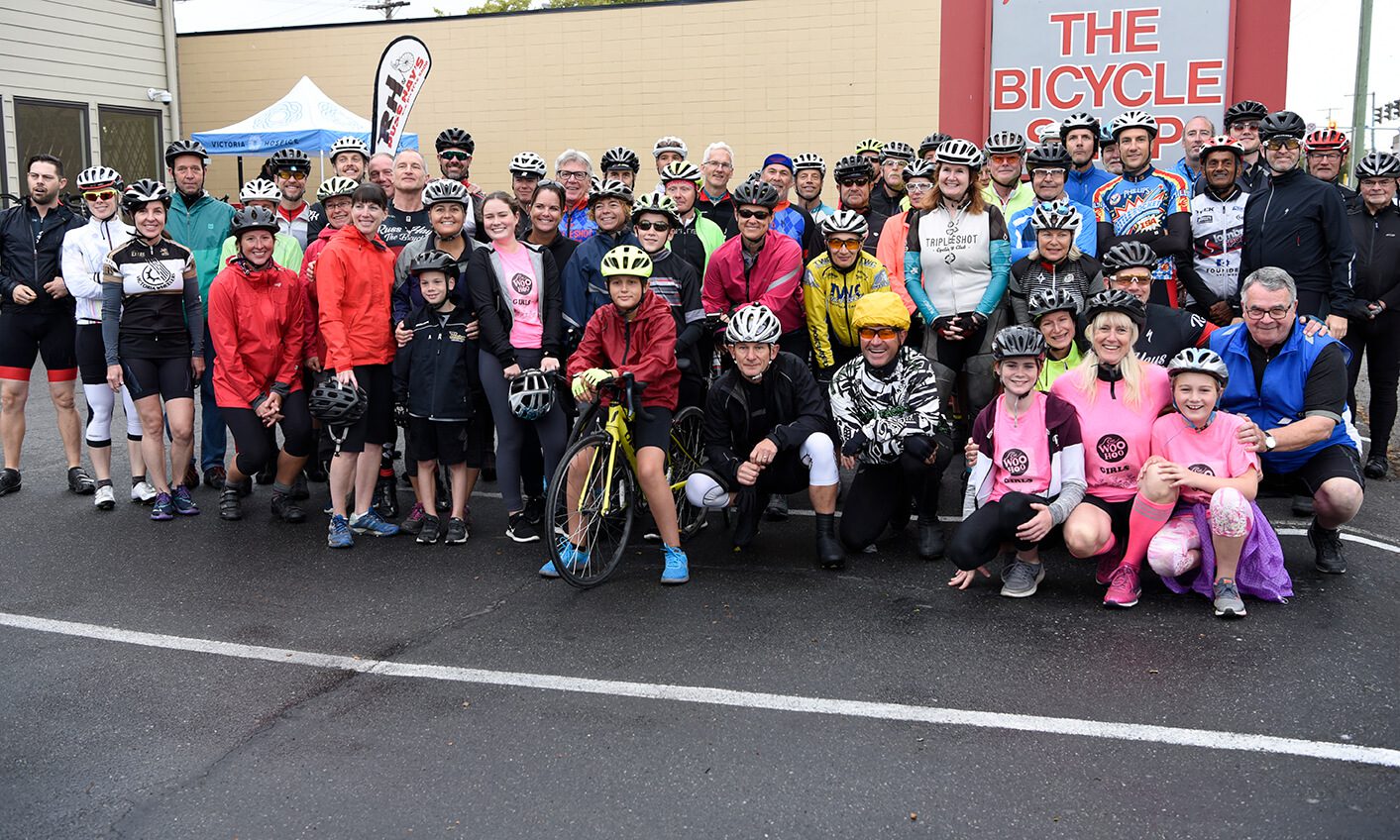 Mark your calendars! The 8th annual Ambriss Clermont Memorial Ride will be taking place on Sunday, September 8.
News and Updates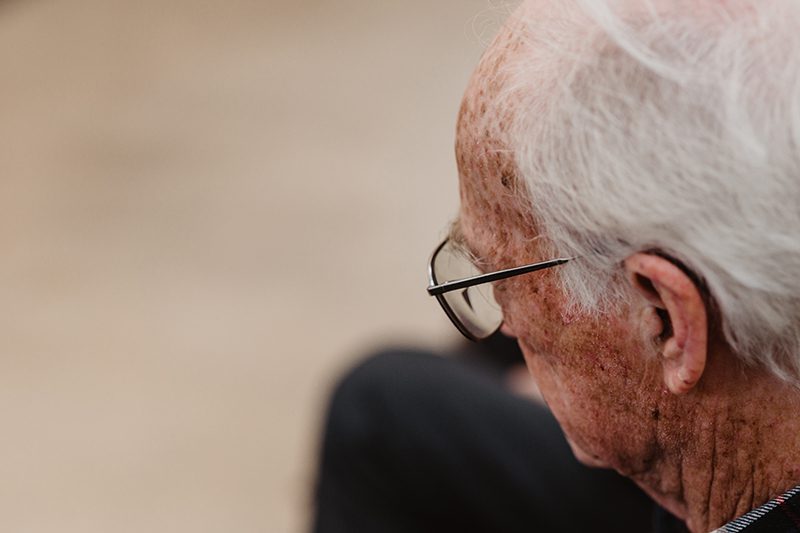 When a loved one dies, the thoughts and emotions that come with that loss can be intense and confusing. As grief counselors, we often encounter a question that, by contrast...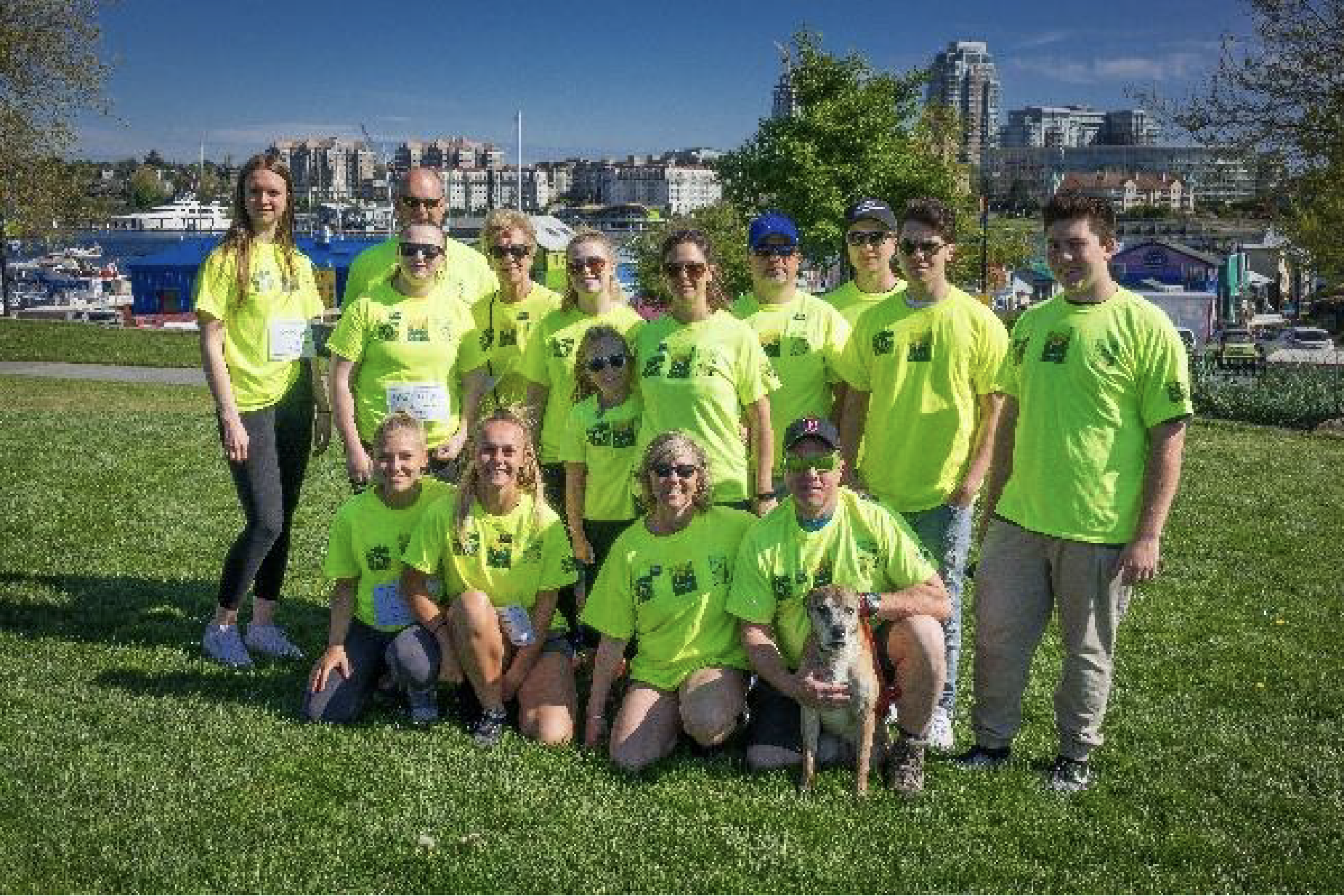 FOR IMMEDIATE RELEASE VICTORIA – May 1, 2019 – Sunday, May 5th marks the beginning of National Hospice Palliative Care Week with dozens of cities across Canada hosting hikes to raise critical funds and...
"Victoria Hospice is a beacon of light for patients, families and the general public in what could otherwise be a dark and treacherous journey."

"Our family cannot thank you enough for the care you gave to our father. His final days were spent pain-free. He was at peace. We also thank you for the counselling our family received and for all the volunteers who so kindly devoted their time and assistance to Dad and our family. Bless you all."

"Although the time my mother spent under your care was brief, the difference you made is tremendous. Thank you for the care you provided her, and for the honest guidance you provided my family."