A journey of comfort and celebration for
lives well lived
Patients and families
Through compassionate care and support, we help our patients experience the best quality of life possible. We support families through the caring of a loved one facing a life-limiting illness.
Bereavement services
We offer grief and bereavement support by counsellors and trained volunteers for families and individuals, including children and teens.
Education & Research
We provide courses, publications and clinical tools to help health care professionals facilitate better outcomes for patients and families.
Quality end-of-life care for all
Our mission is to enhance the quality of life for those facing life-limiting illness, death and bereavement through patient and family-centred care, education, research and advocacy.
Annual operating costs funded by donations
Average home visits per year
Upcoming Events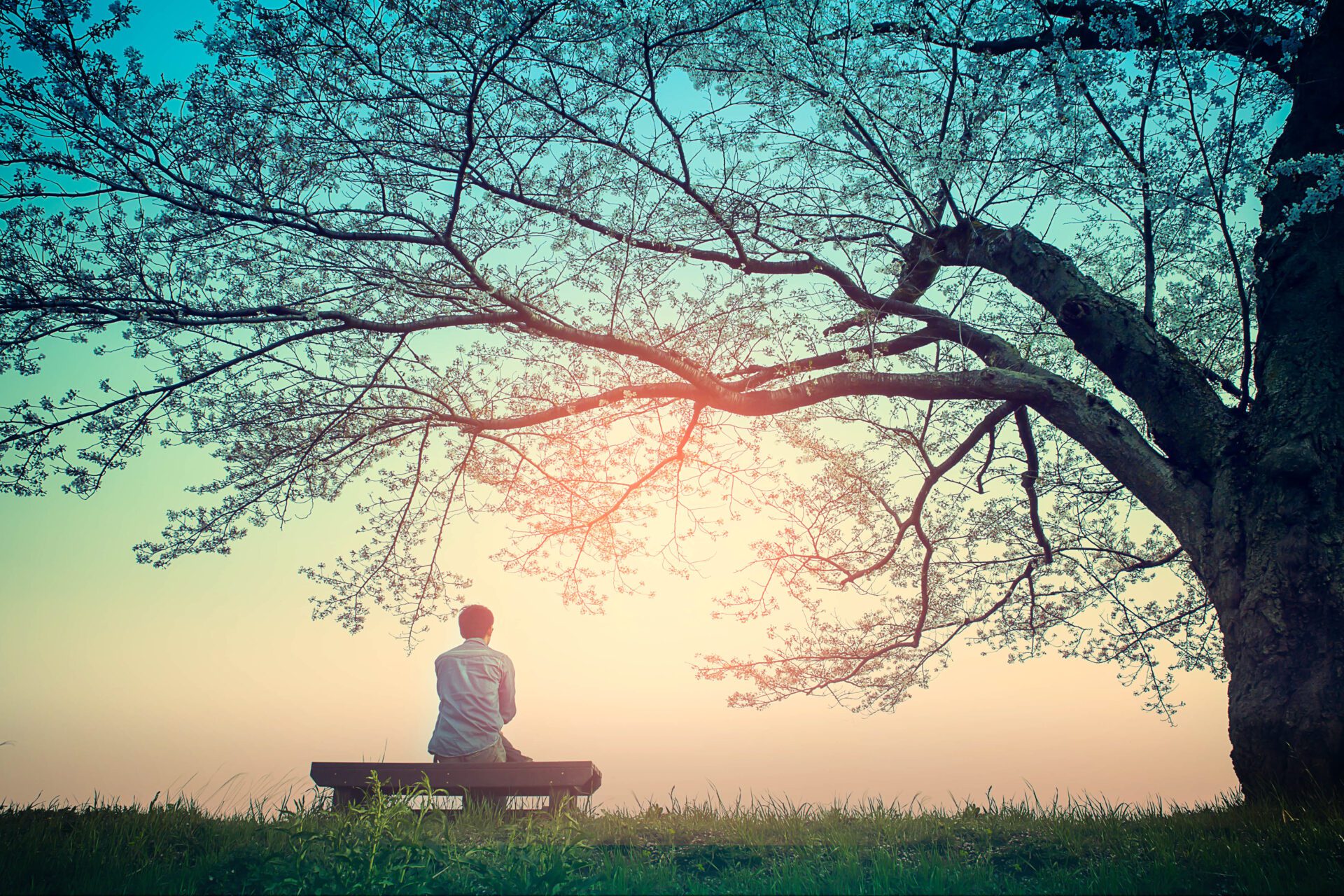 Are you concerned about getting through the upcoming holiday season? Come to Victoria Hospice's free workshop to learn tips to help you to develop practical strategies for dealing with grief during the holidays. Participants will have an opportunity to ask questions, discuss ideas and take away a free brochure titled "Grief: Special Days and Holidays". […]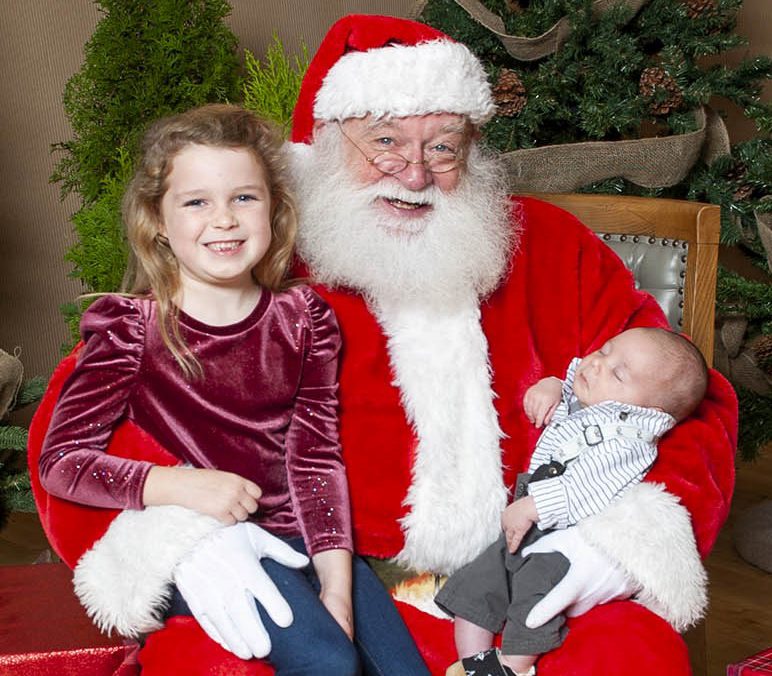 The holidays are fast-approaching, and this is your chance to get your photo taken with Santa Al!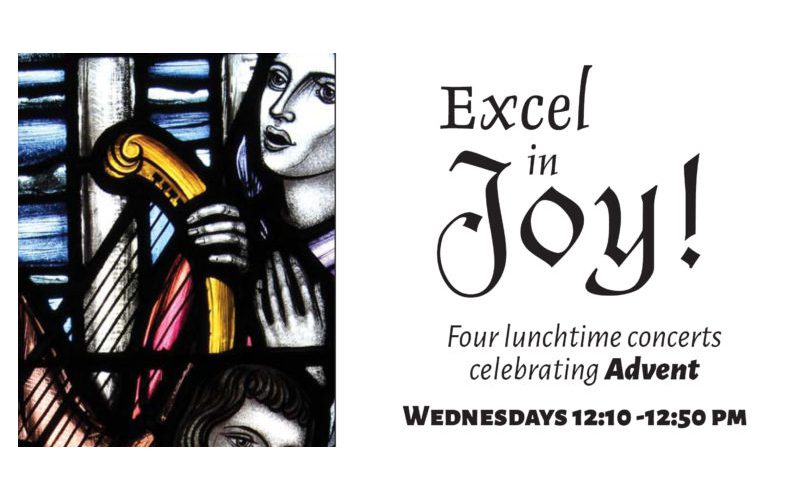 Excel in Joy! The Church of St. Mary's in Oak Bay is offering a series of lunchtime concerts celebrating Advent. Entry is by donation, in support of the Victoria Hospice Bereavement Fund.
News and Updates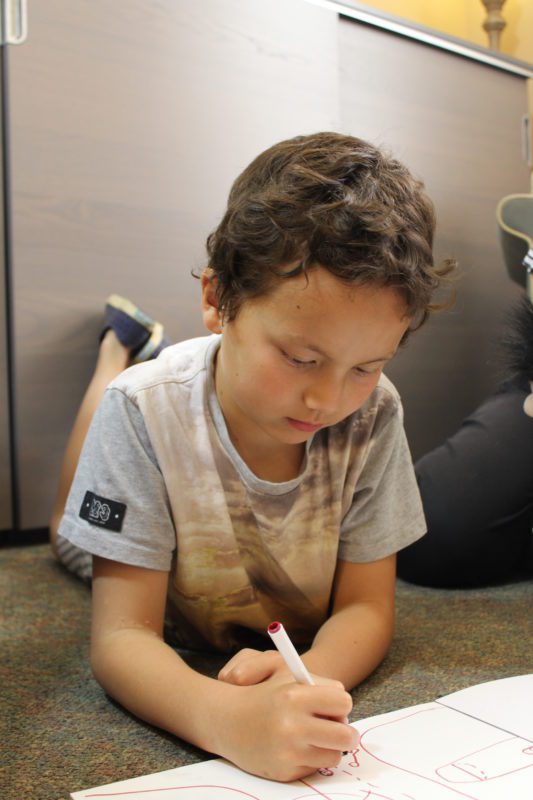 Tuesday, November 19, 2019 marks the third annual National Bereavement Day in Canada, a day to advocate for grief and bereavement resources and reinforce the idea that grief is a part of life...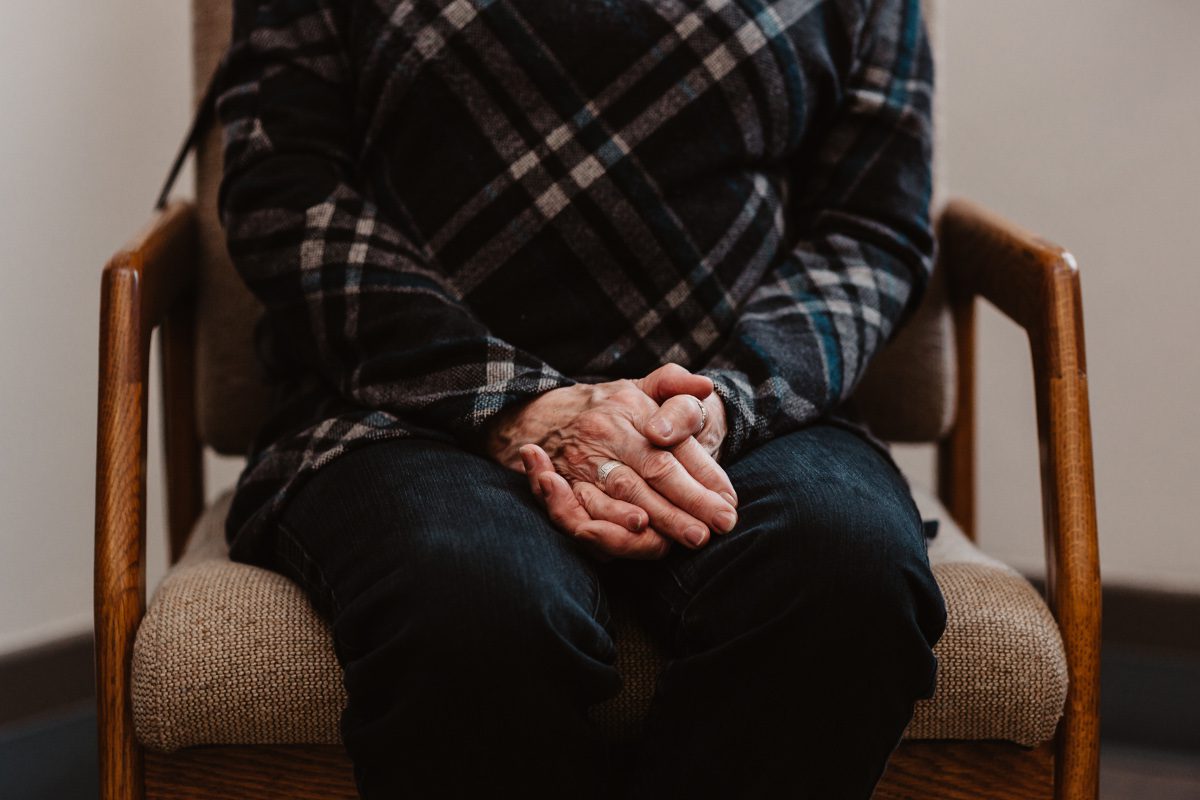 "Even though a loved one dies, your relationship with them does not." This is something we say often at Victoria Hospice. If you have lost someone who is important to you – whether they are a partner, child, parent, or friend – the idea that you will "get over it" does not resonate.
"Victoria Hospice is a beacon of light for patients, families and the general public in what could otherwise be a dark and treacherous journey."

"Our family cannot thank you enough for the care you gave to our father. His final days were spent pain-free. He was at peace. We also thank you for the counselling our family received and for all the volunteers who so kindly devoted their time and assistance to Dad and our family. Bless you all."

"Although the time my mother spent under your care was brief, the difference you made is tremendous. Thank you for the care you provided her, and for the honest guidance you provided my family."