A journey of comfort and celebration for
Lives Well Lived
Compassionate Care
We support patients and families in a compassionate circle of care.
Bereavement Services
We offer grief and bereavement support for families and individuals, including children and youth.
Support Victoria Hospice
Generous donors make compassionate care possible. Join our circle of support.
Quality End-of-Life Care for All
Our mission is to enhance the quality of life for people facing life-limiting illness, death and bereavement through patient and family-centred care, education, research and advocacy.
Annual operating costs funded by donations
Average home visits per year
Individual counselling sessions
News and Updates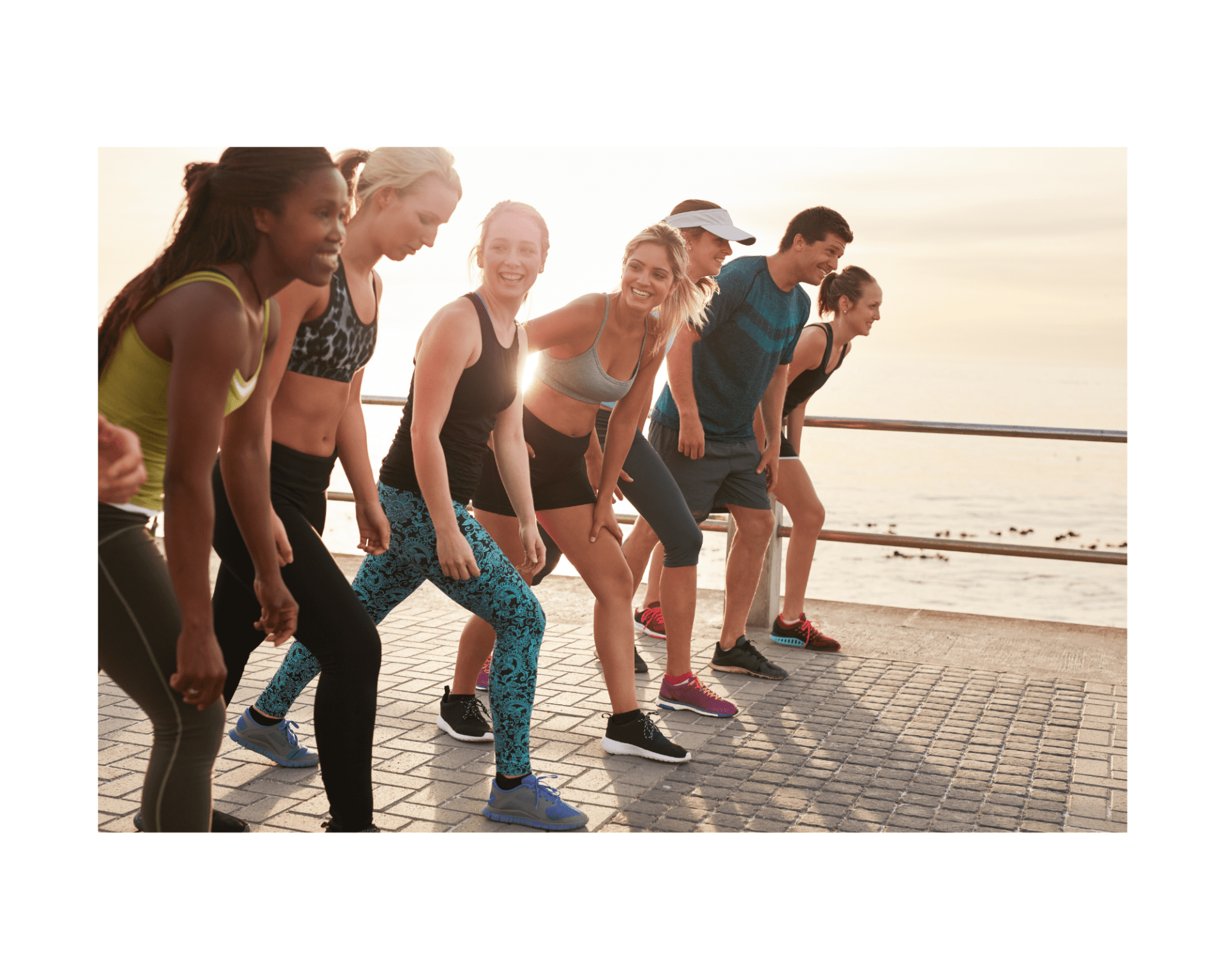 Victoria Hospice is an official charity of the Royal Victoria Marathon! Run to support compassionate end-of-life care.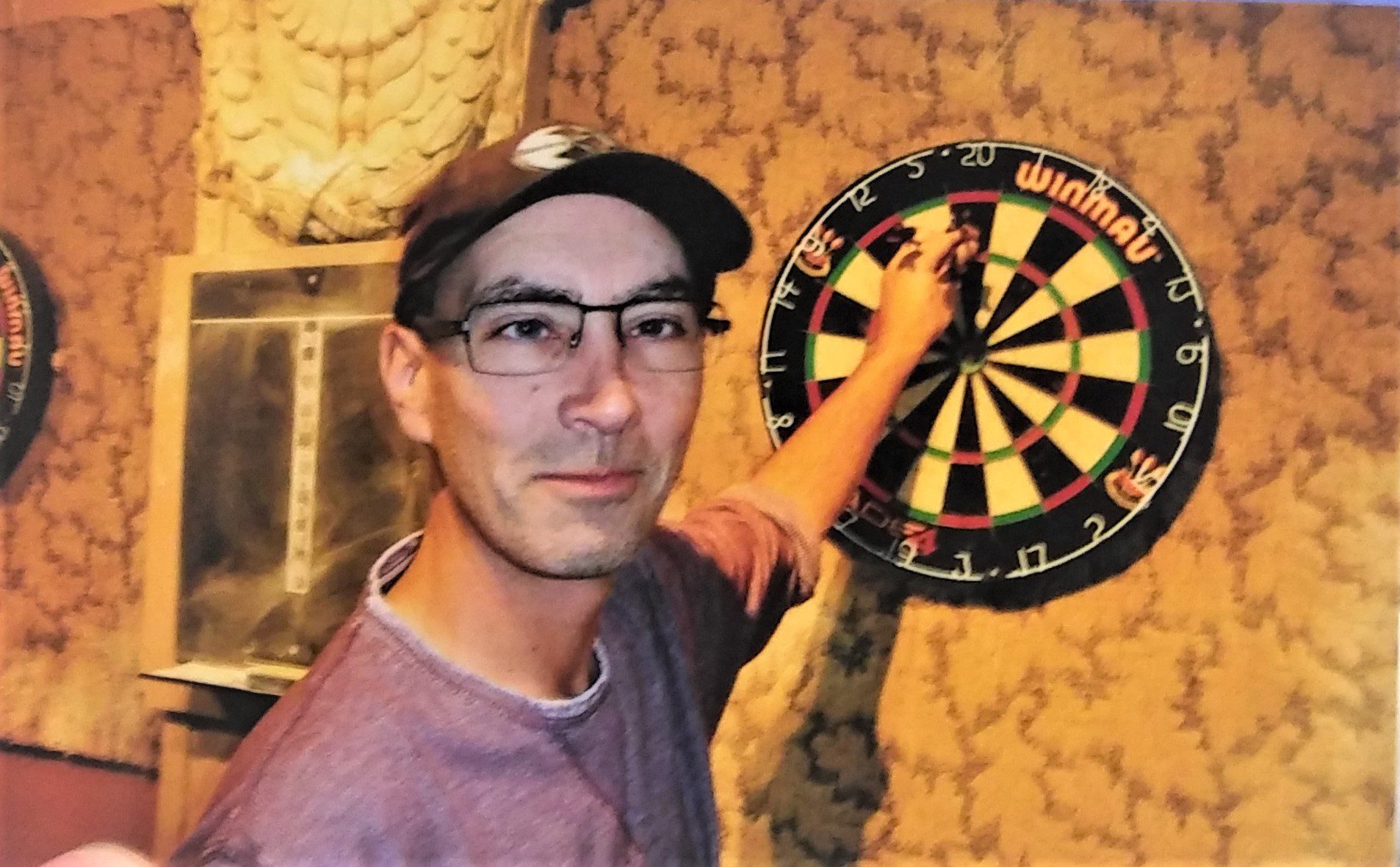 The Shawn Barrett Memorial Charity Dart Shoot was established in memory of beloved friend and avid dart player Shawn Barrett in 2022.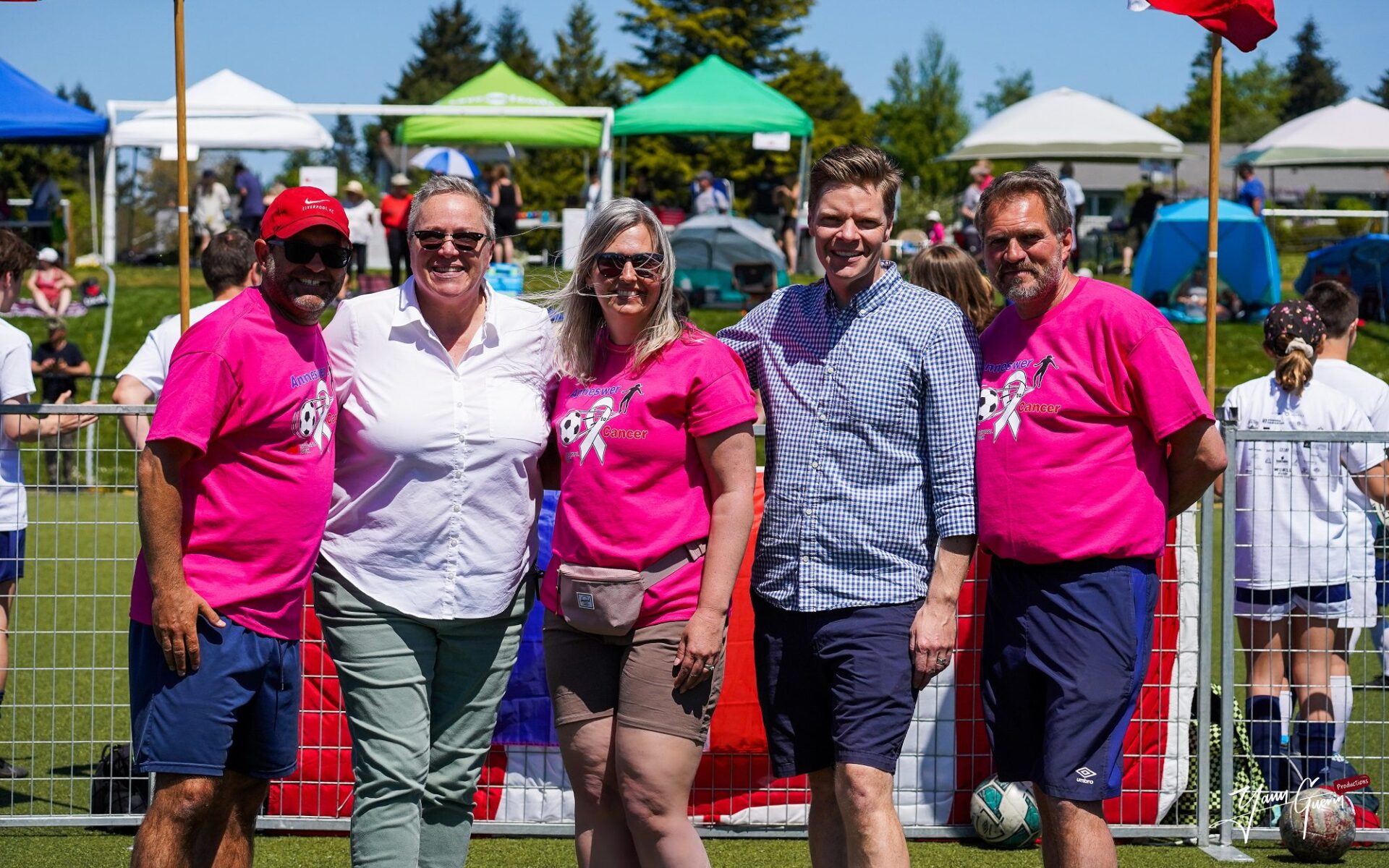 The 11th Annual Anneswer to Cancer, held on the Saturday of Mother's Day weekend, has raised more than $500,000 for end-of-life care in our community.
Upcoming Events
Friday, May 12
-
Friday, June 23
The next seven-week journal group starts Friday, May 12, 2023. Join us!
Monday, May 29
-
Wednesday, June 28
Join the Cultural Humility at the End-of-Life course to enhance your knowledge, skills, and attitudes in caring for people with life-limiting illnesses.
Cycle of Life Tour riders spin for donations to support hospice care on Vancouver Island at Canadian Tire Hillside. Saturday, June 3.
Enjoy inspiring gardens with friends and family on this fan-favourite annual tour.
This workshop provides a supportive, creative way for people in bereavement to explore their experiences of grief through various art media.
Saturday, August 26
-
Sunday, August 27
Support Cycle of Life riders to raise funds for Victoria Hospice!
"Victoria Hospice is a beacon of light for patients, families and the general public in what could otherwise be a dark and treacherous journey."

"Our family cannot thank you enough for the care you gave to our father. His final days were spent pain-free. He was at peace. We also thank you for the counselling our family received and for all the volunteers who so kindly devoted their time and assistance to Dad and our family. Bless you all."

"Although the time my mother spent under your care was brief, the difference you made is tremendous. Thank you for the care you provided her, and for the honest guidance you provided my family."
@victoriahospicesociety | follow us
This error message is only visible to WordPress admins
Error: No feed found.
Please go to the Instagram Feed settings page to create a feed.