A Journey of Comfort and Celebration for
Lives Well Lived
Patients and Families
Through compassionate care and support, we help our patients experience the best quality of life possible. We support families through the caring of a loved one facing a life-limiting illness.
Bereavement Services
We offer grief and bereavement support by counsellors and trained volunteers for families and individuals, including children and teens.
Support during COVID-19
Learn more about how Victoria Hospice can support you during these challenging times.
Quality End-of-Life Care for All
Our mission is to enhance the quality of life for those facing life-limiting illness, death and bereavement through patient and family-centred care, education, research and advocacy.
Annual operating costs funded by donations
Average home visits per year
Upcoming Events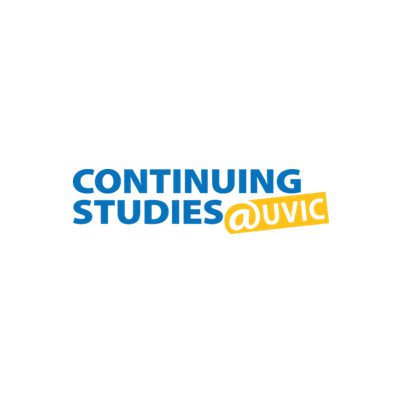 This exclusively online course is designed for the learning needs of pharmacists to acquire specialized knowledge to support palliative care patients, family, health and community care nurses and general practitioners.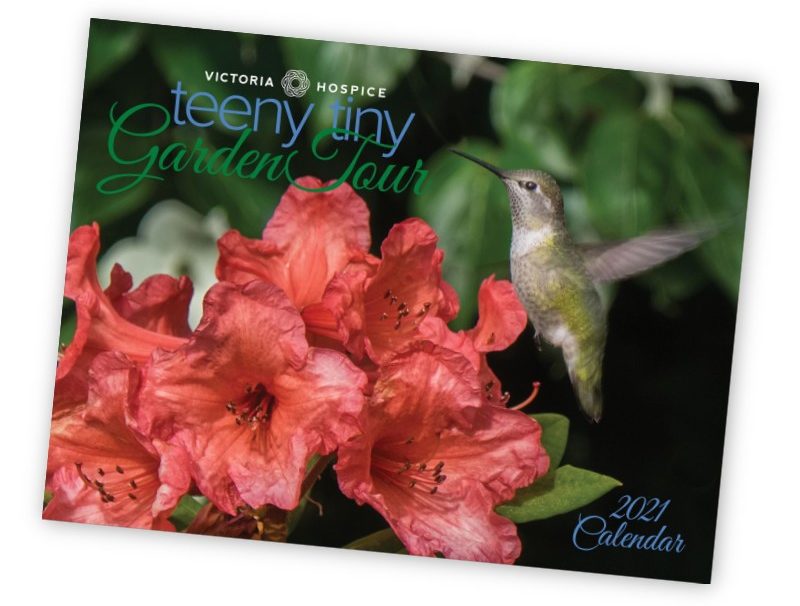 Pick up your copy of the new 2021 Teeny Tiny Garden Tour Calendar!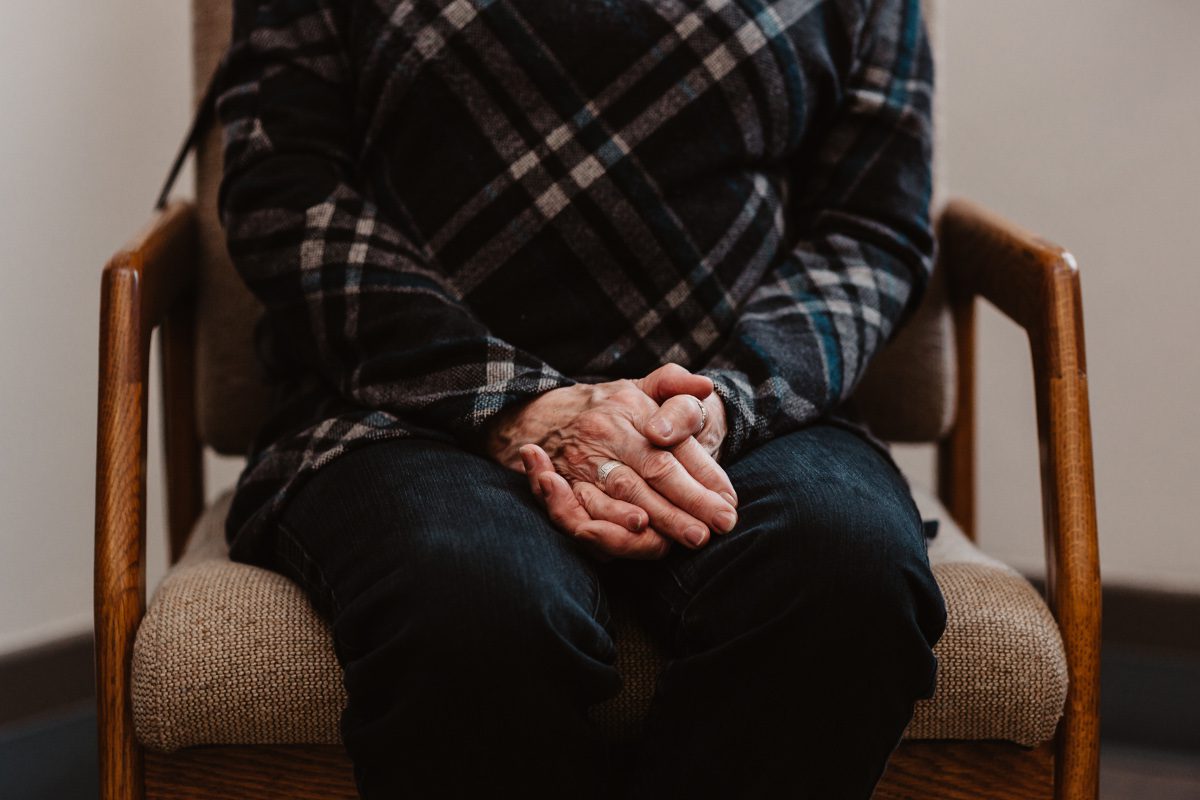 Victoria Hospice Bereavement Services is offering an 8-week support group for adults who are grieving a loved one who has died by suicide.
News and Updates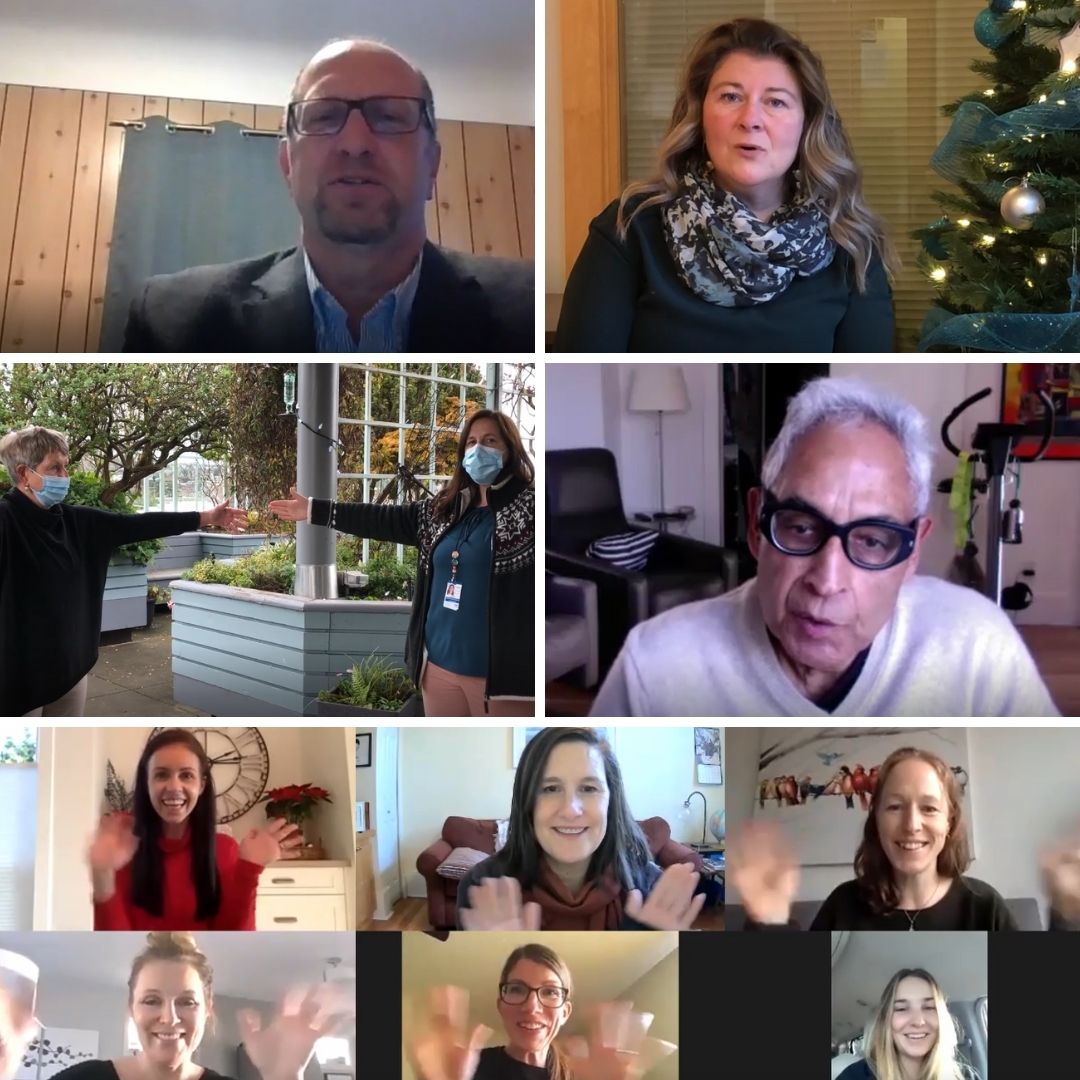 As the year 2020, and Victoria Hospice's 40th year, winds down, we take a look back on our 40 Years of Care. Plus, a special message from Victoria Hospice's staff and board of directors.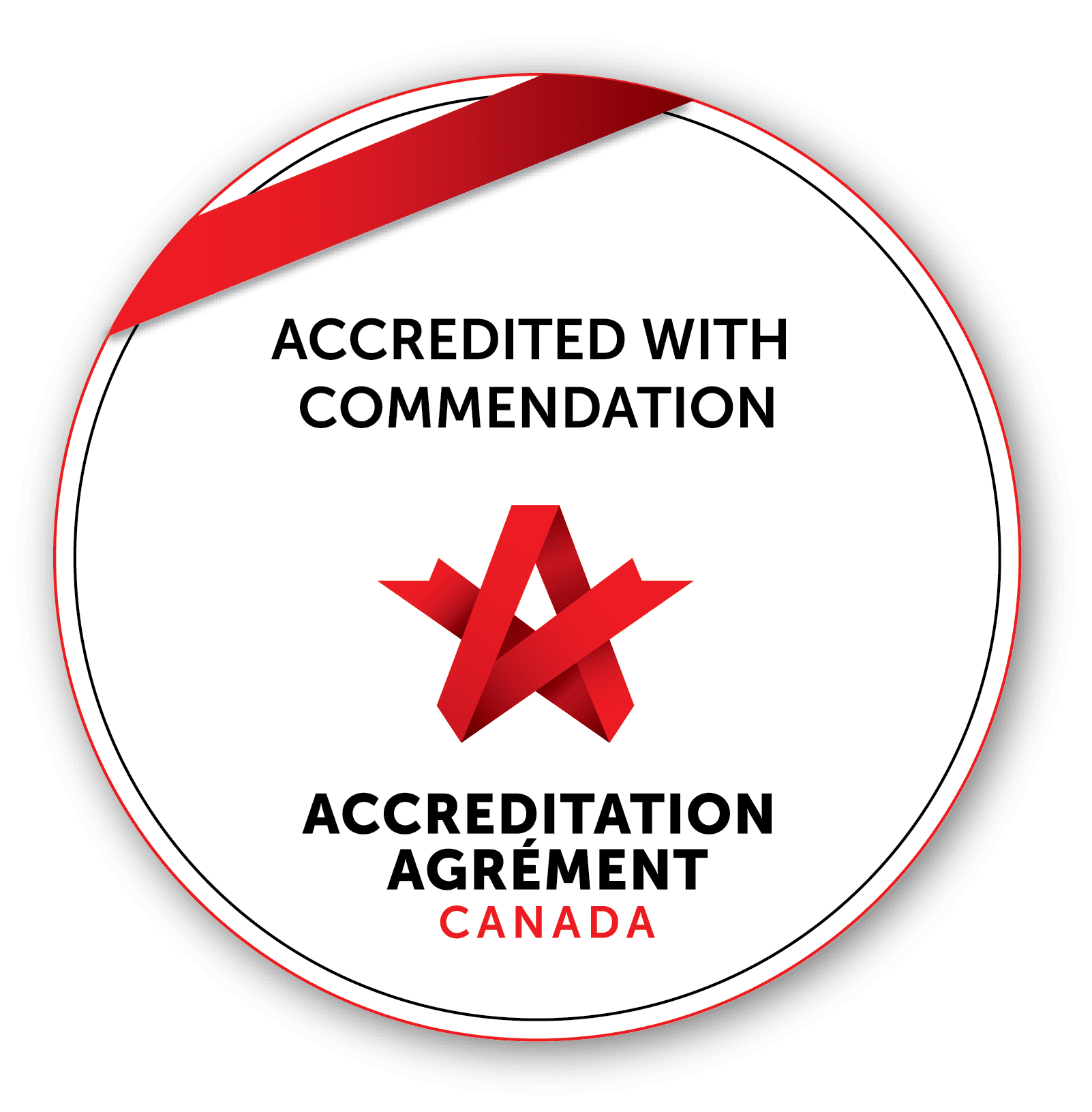 Victoria Hospice is proud to announce we have achieved accreditation with commendation from Accreditation Canada. The decision follows a thorough assessment of our services and evaluation against national standards.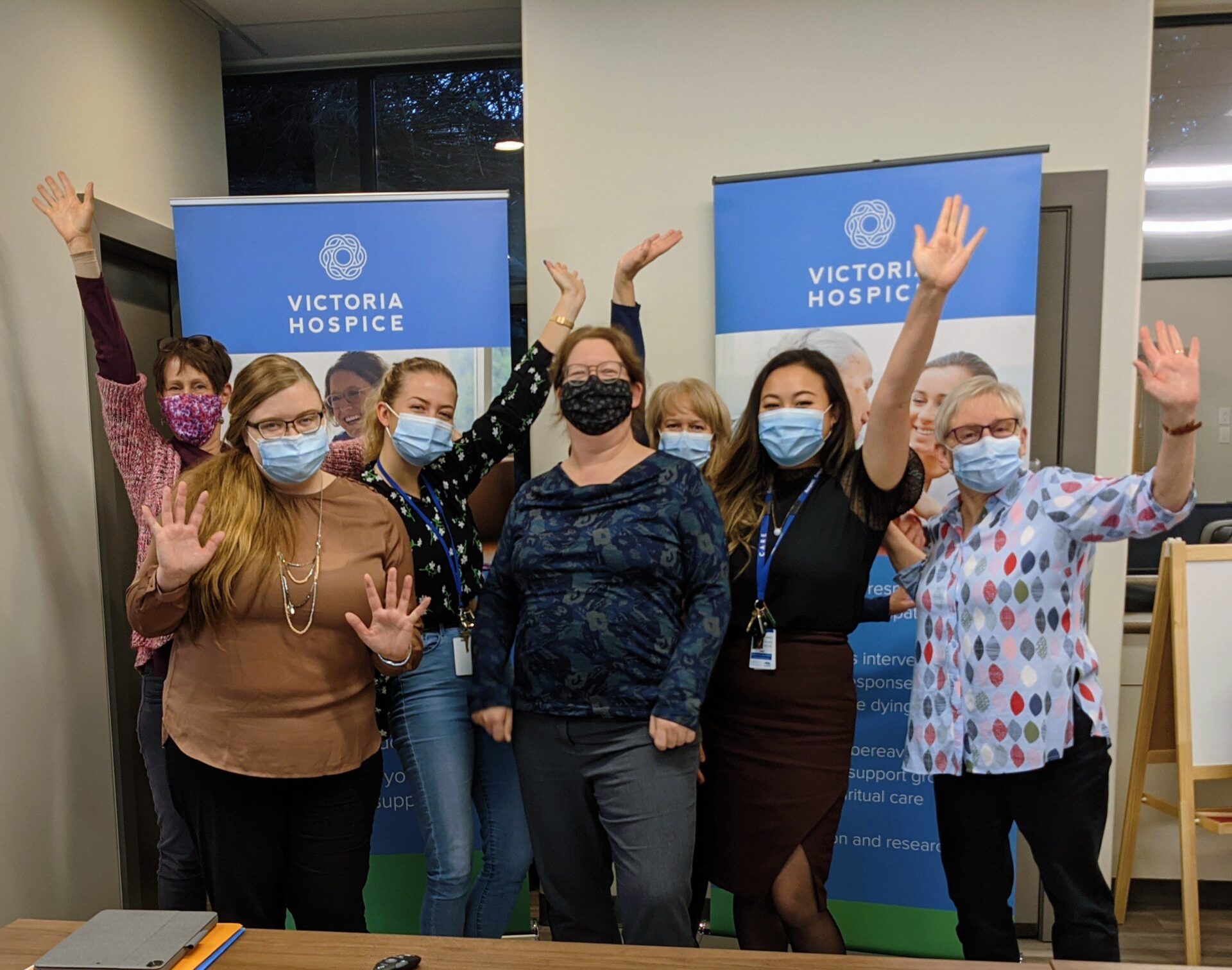 By June 2020, we recognized that the public health restrictions due to the COVID-19 pandemic meant we had to adjust the delivery of our Fall PCMI program to an online format. "It was such a short time frame in which to pivot. But we were eager to embrace the flexibility of an online format and, of course, ensure everyone's safety. That was priority number one."
"Victoria Hospice is a beacon of light for patients, families and the general public in what could otherwise be a dark and treacherous journey."

"Our family cannot thank you enough for the care you gave to our father. His final days were spent pain-free. He was at peace. We also thank you for the counselling our family received and for all the volunteers who so kindly devoted their time and assistance to Dad and our family. Bless you all."

"Although the time my mother spent under your care was brief, the difference you made is tremendous. Thank you for the care you provided her, and for the honest guidance you provided my family."
@victoriahospicesociety | follow us
This error message is only visible to WordPress admins
Error: No posts found.
Make sure this account has posts available on instagram.com.