A Journey of Comfort and Celebration for
Lives Well Lived
Patients and Families
Through compassionate care and support, we help our patients experience the best quality of life possible. We support families through the caring of a loved one facing a life-limiting illness.
Bereavement Services
We offer grief and bereavement support by counsellors and trained volunteers for families and individuals, including children and teens.
Support during COVID-19
Learn more about how Victoria Hospice can support you during these challenging times.
Quality End-of-Life Care for All
Our mission is to enhance the quality of life for those facing life-limiting illness, death and bereavement through patient and family-centred care, education, research and advocacy.
Annual operating costs funded by donations
Average home visits per year
Upcoming Events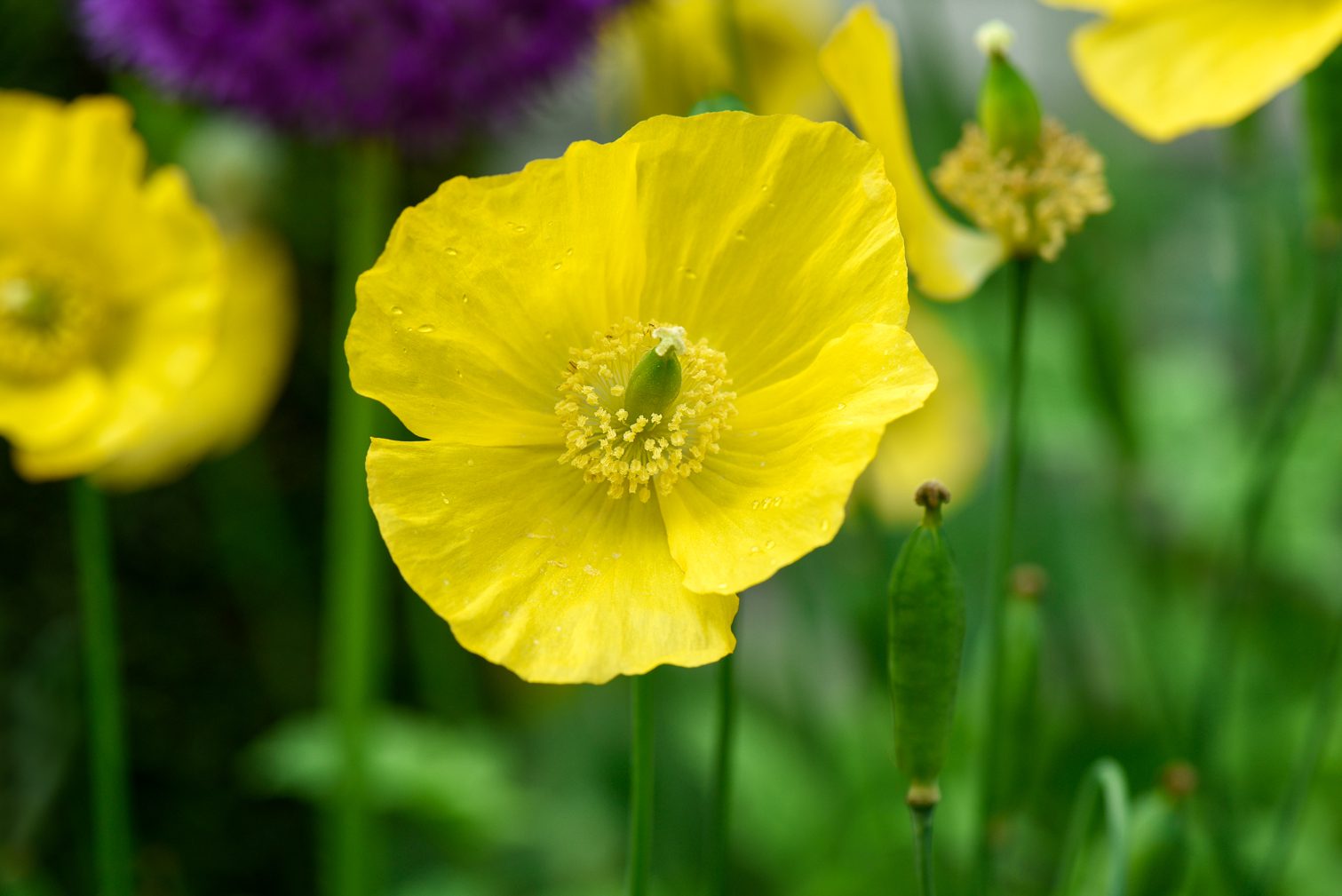 Starting June 13, join us for a virtual glimpse into some of Victoria's best backyard gardens during this year's Virtual Teeny Tiny Garden Tour. This special tour features a variety of gardens that you will be able to enjoy – rain or shine – from the comfort and safety of your own home.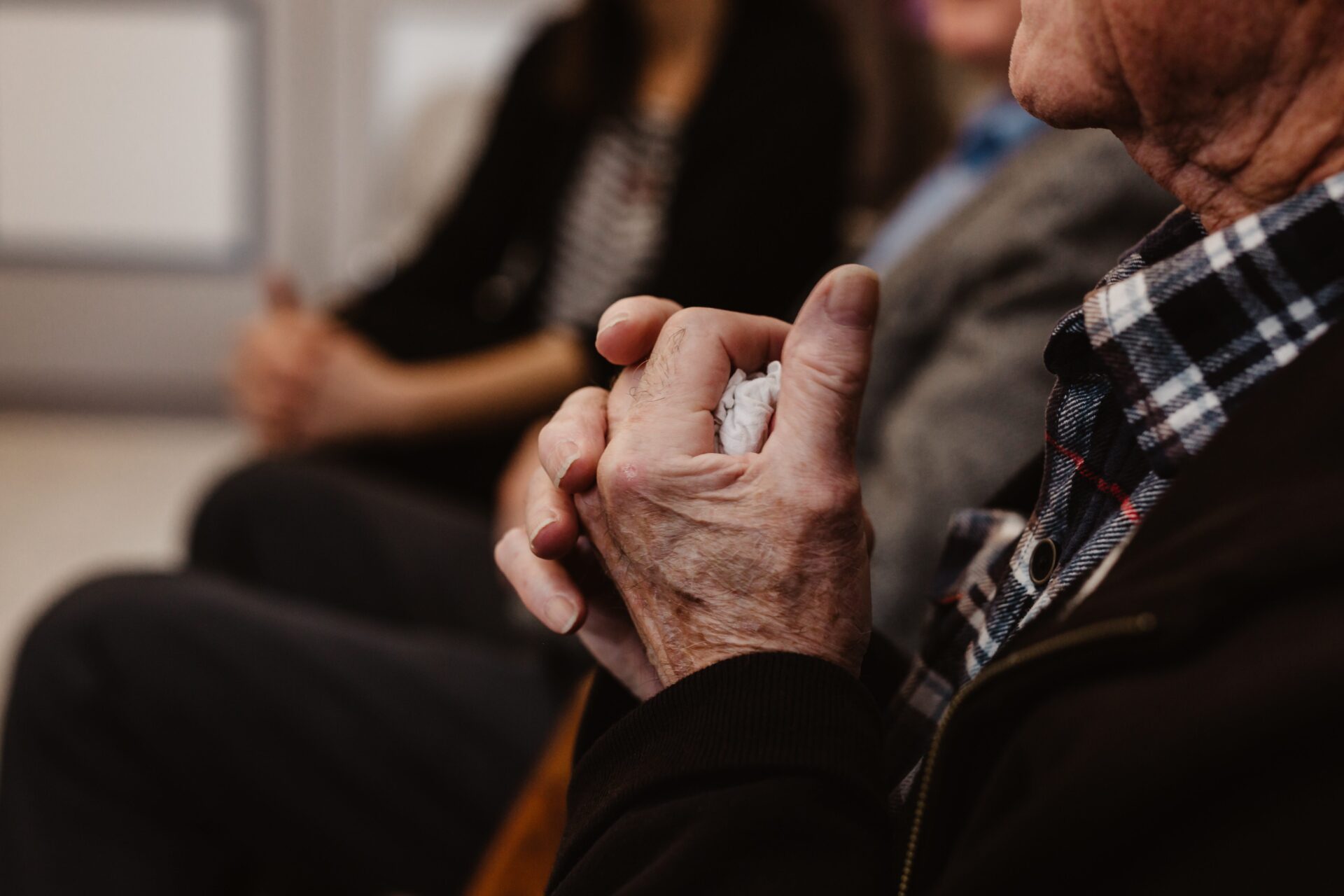 Victoria Hospice Bereavement Services is offering a one-time, online workshop, for those who are bereaved following the death of a loved one.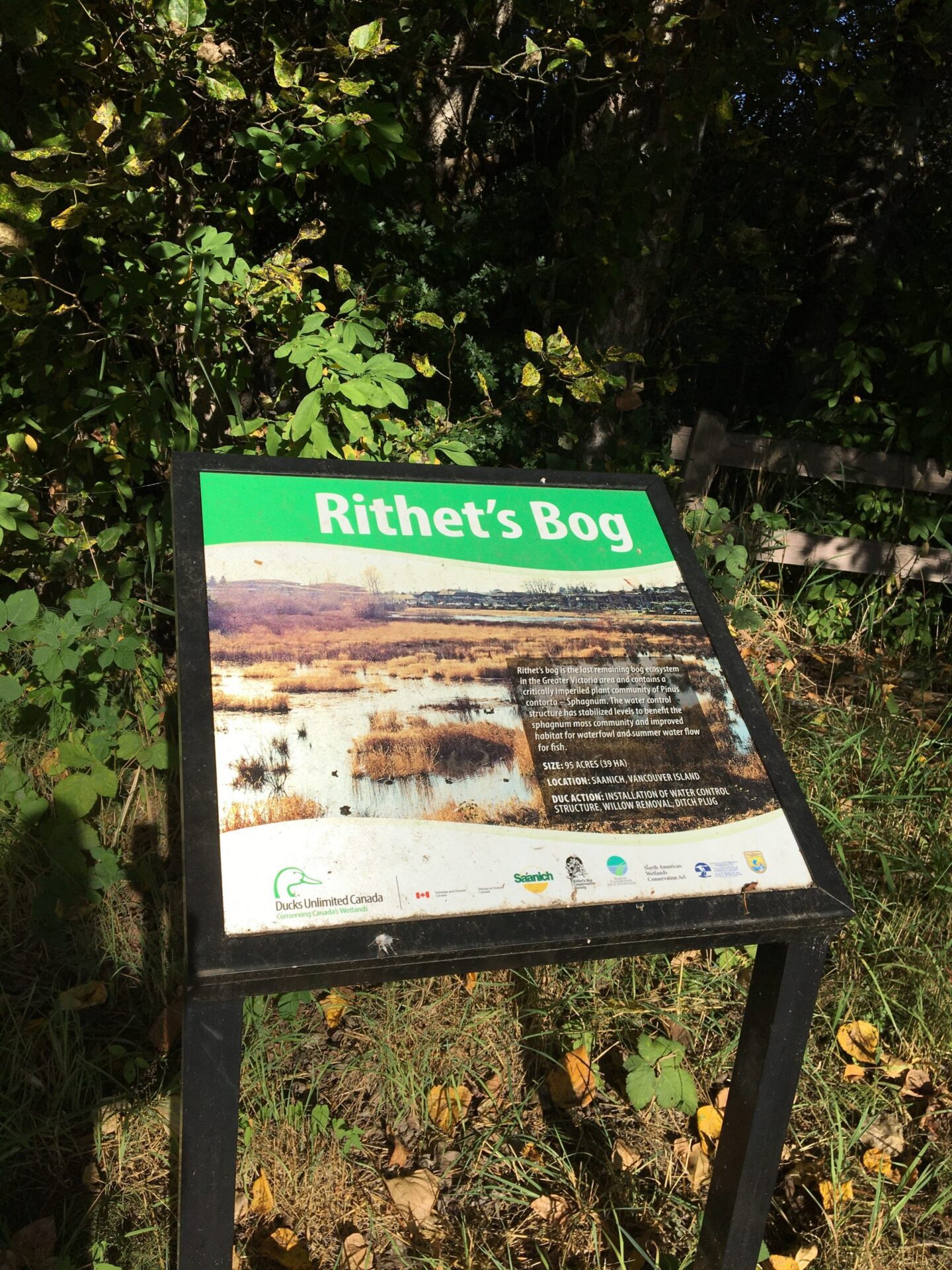 Hike or walk in honour of your loved ones in support of end-of-life care this September. We hope we can invite you back to our Community Support Centre for the socially distanced version of this meaningful event.
News and Updates
"Palliative care isn't only about managing symptoms and making people physically comfortable. It's about closeness and humanity. It's about helping families through the hardest days of their lives," says Victoria Hospice Medical Director Dr. Amy Tan.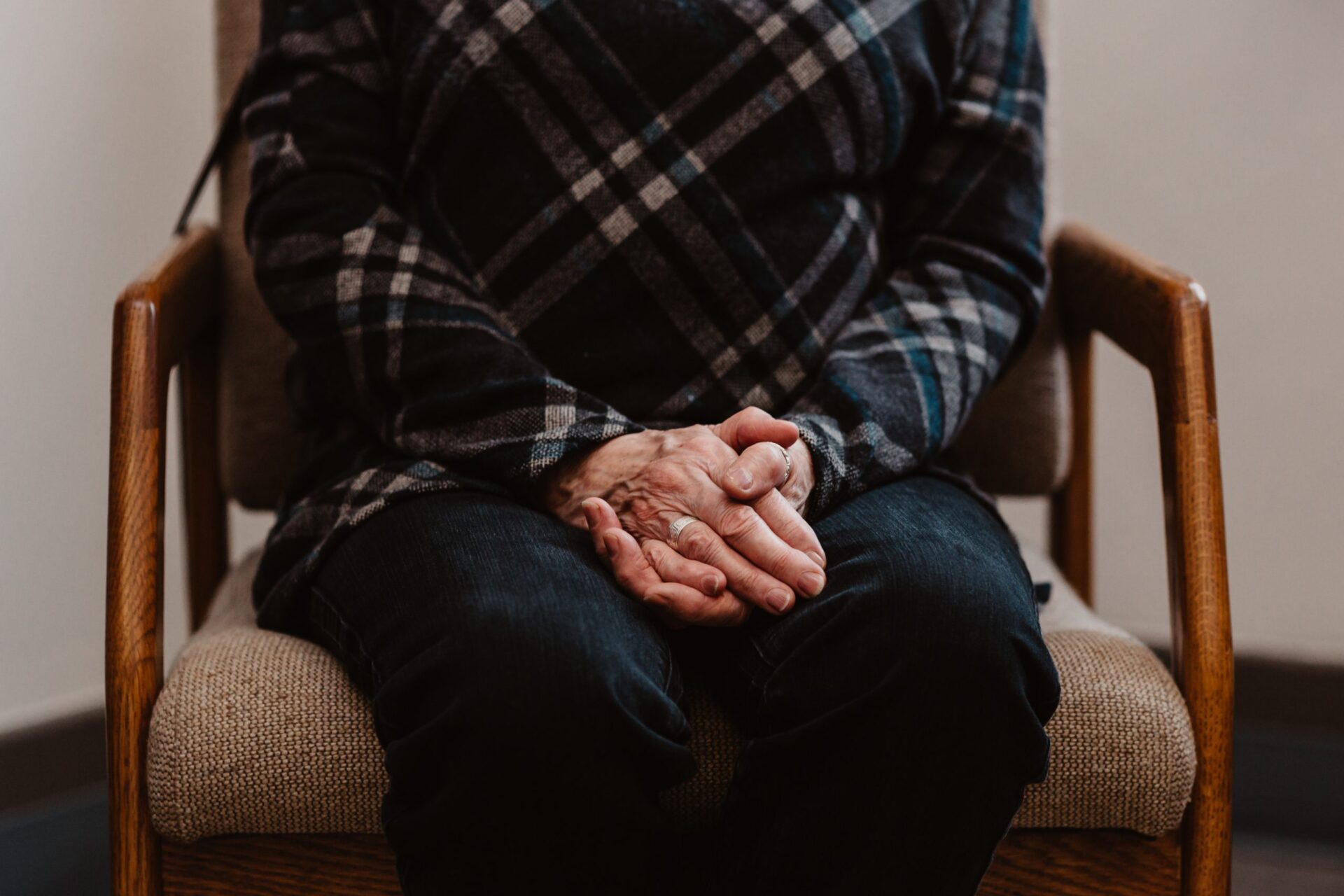 News from the bereavement services frontline at Victoria Hospice. When we think about the death of a loved one, most of us picture ourselves at their bedside. We want to be there with our loving presence to comfort and reassure them.
"Victoria Hospice is a beacon of light for patients, families and the general public in what could otherwise be a dark and treacherous journey."

"Our family cannot thank you enough for the care you gave to our father. His final days were spent pain-free. He was at peace. We also thank you for the counselling our family received and for all the volunteers who so kindly devoted their time and assistance to Dad and our family. Bless you all."

"Although the time my mother spent under your care was brief, the difference you made is tremendous. Thank you for the care you provided her, and for the honest guidance you provided my family."