A Journey of Comfort and Celebration for
Lives Well Lived
Patients and Families
Through compassionate care and support, we help our patients experience the best quality of life possible. We support families through the caring of a loved one facing a life-limiting illness.
Bereavement Services
We offer grief and bereavement support by counsellors and trained volunteers for families and individuals, including children and teens.
Support during COVID-19
Learn more about how Victoria Hospice can support you during these challenging times.
Quality End-of-Life Care for All
Our mission is to enhance the quality of life for those facing life-limiting illness, death and bereavement through patient and family-centred care, education, research and advocacy.
Annual operating costs funded by donations
Average home visits per year
Upcoming Events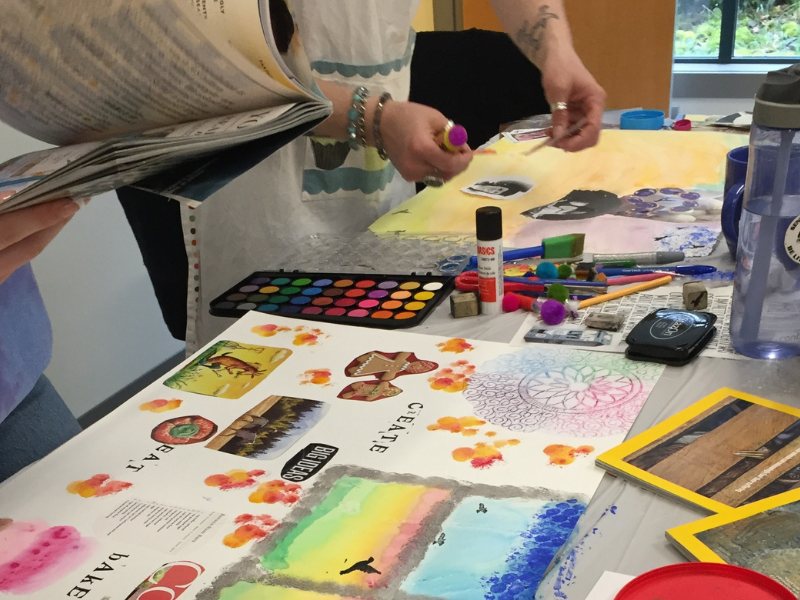 This workshop provide a supportive, creative way for people in bereavement to explore their experiences of grief through various art media.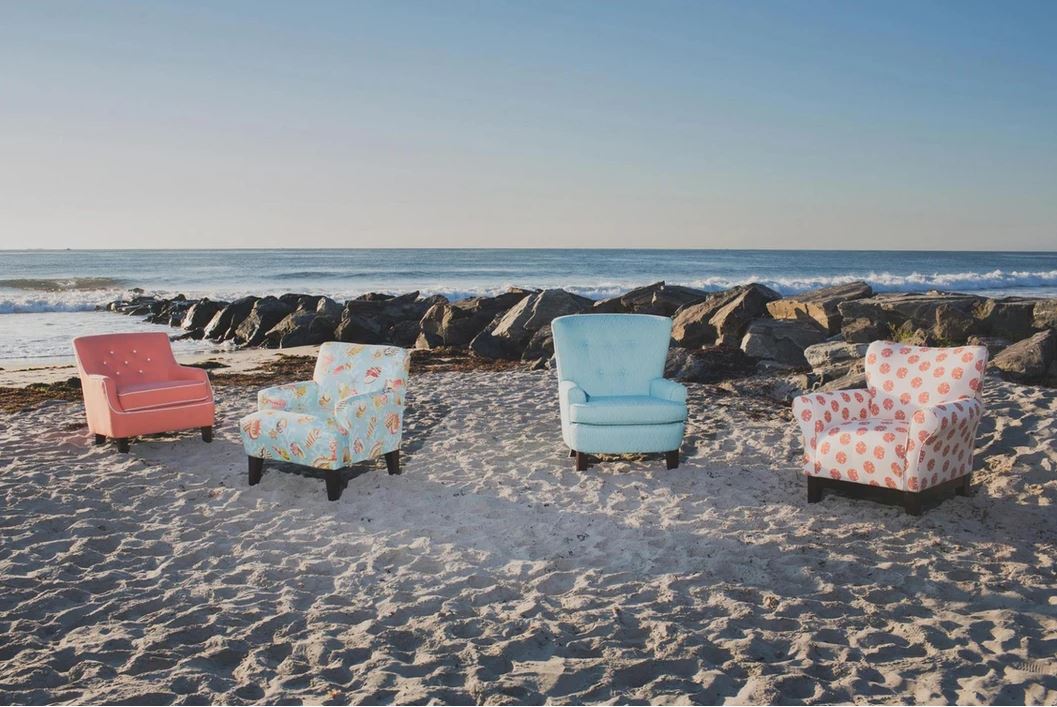 One-Stop Furniture & Mattress's Anniversary Sale supports Victoria Hospice until the end of November.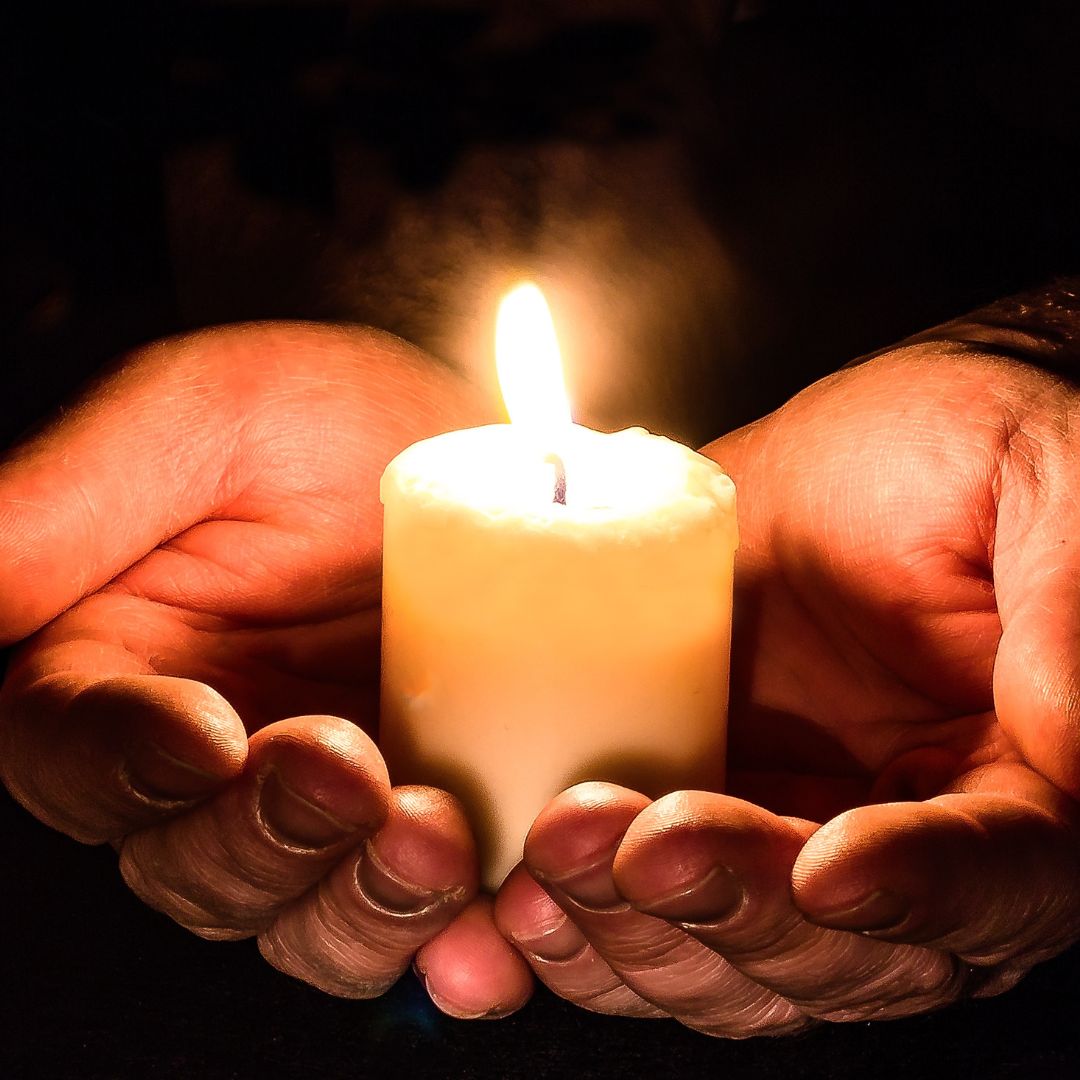 Join us for a time of reflection and remembrance at Victoria Hospice Thursday, Dec. 1 at 5 pm.
News and Updates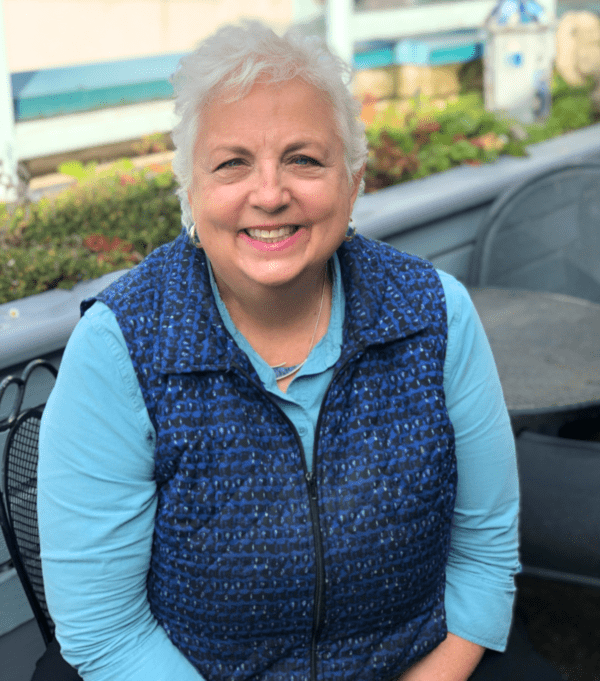 As a counsellor with the Palliative Response Team (PRT), I work alongside a Registered Nurse, with support from a Palliative Care Physician, and visit patients in their homes at the end of life.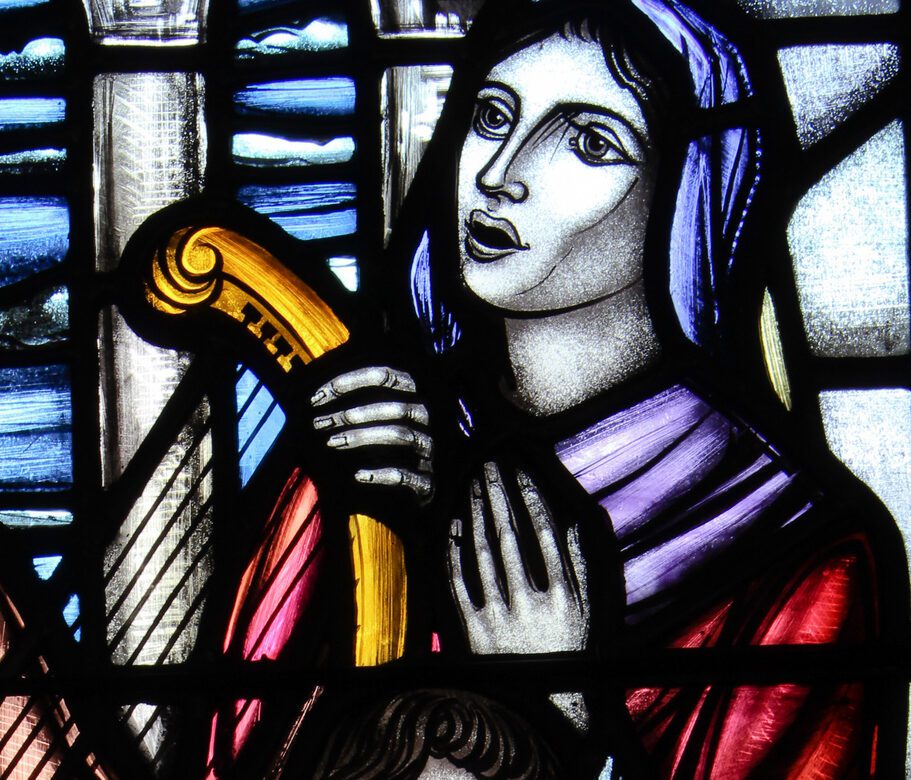 The annual fundraiser for Victoria Hospice Bereavement Services features the gift of music from local performers.
"Victoria Hospice is a beacon of light for patients, families and the general public in what could otherwise be a dark and treacherous journey."

"Our family cannot thank you enough for the care you gave to our father. His final days were spent pain-free. He was at peace. We also thank you for the counselling our family received and for all the volunteers who so kindly devoted their time and assistance to Dad and our family. Bless you all."

"Although the time my mother spent under your care was brief, the difference you made is tremendous. Thank you for the care you provided her, and for the honest guidance you provided my family."