A Journey of Comfort and Celebration for
Lives Well Lived
Patients and Families
Through compassionate care and support, we help our patients experience the best quality of life possible. We support families through the caring of a loved one facing a life-limiting illness.
Bereavement Services
We offer grief and bereavement support by counsellors and trained volunteers for families and individuals, including children and teens.
Support during COVID-19
Learn more about how Victoria Hospice can support you during these challenging times.
Quality End-of-Life Care for All
Our mission is to enhance the quality of life for those facing life-limiting illness, death and bereavement through patient and family-centred care, education, research and advocacy.
Annual operating costs funded by donations
Average home visits per year
Upcoming Events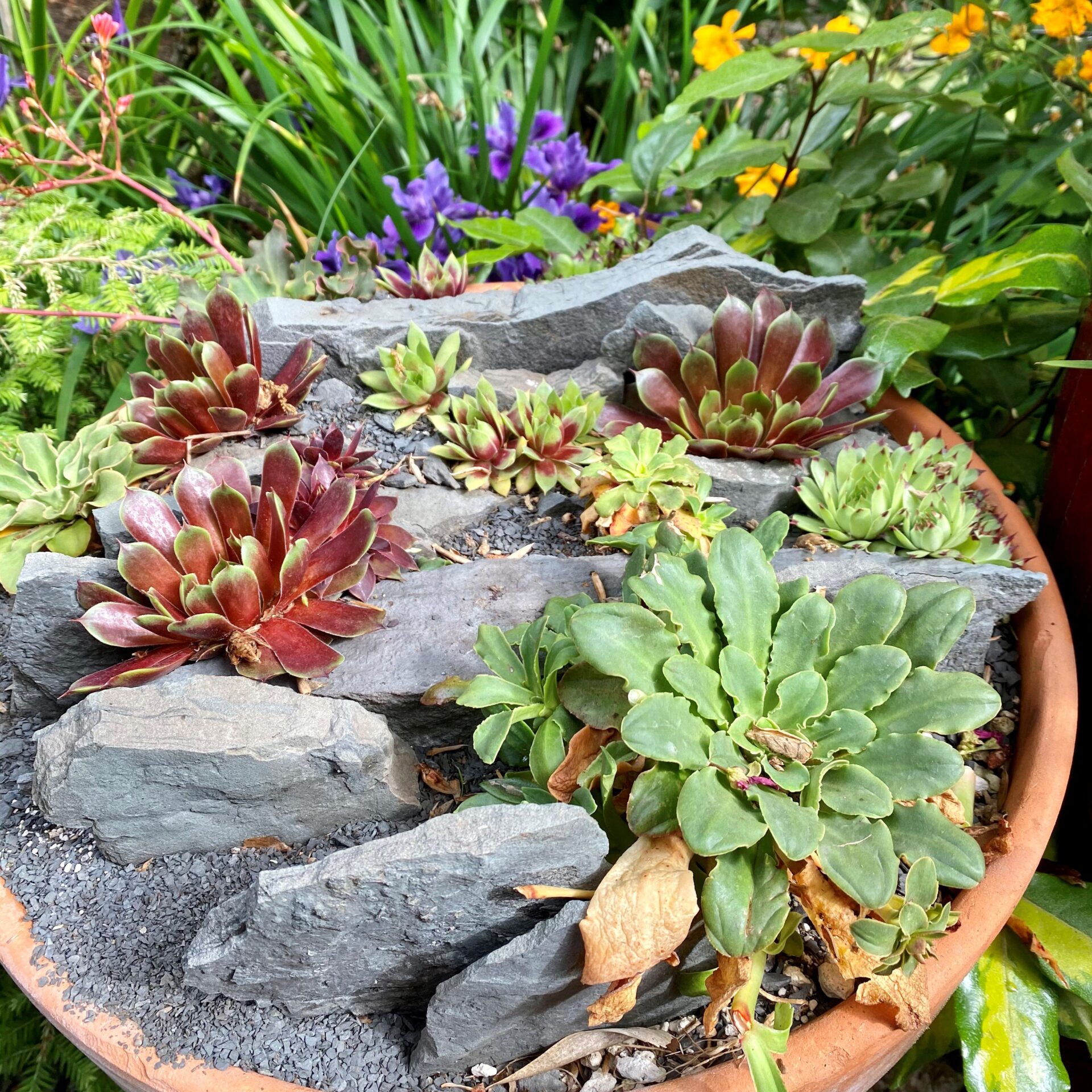 Save the date for the 2022 version of the Teeny Tiny Garden Tour!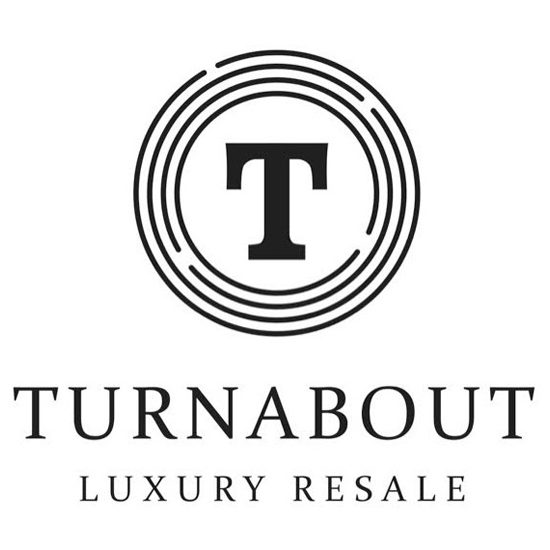 Designer labels sold to raise funds for end-of-life care in our community!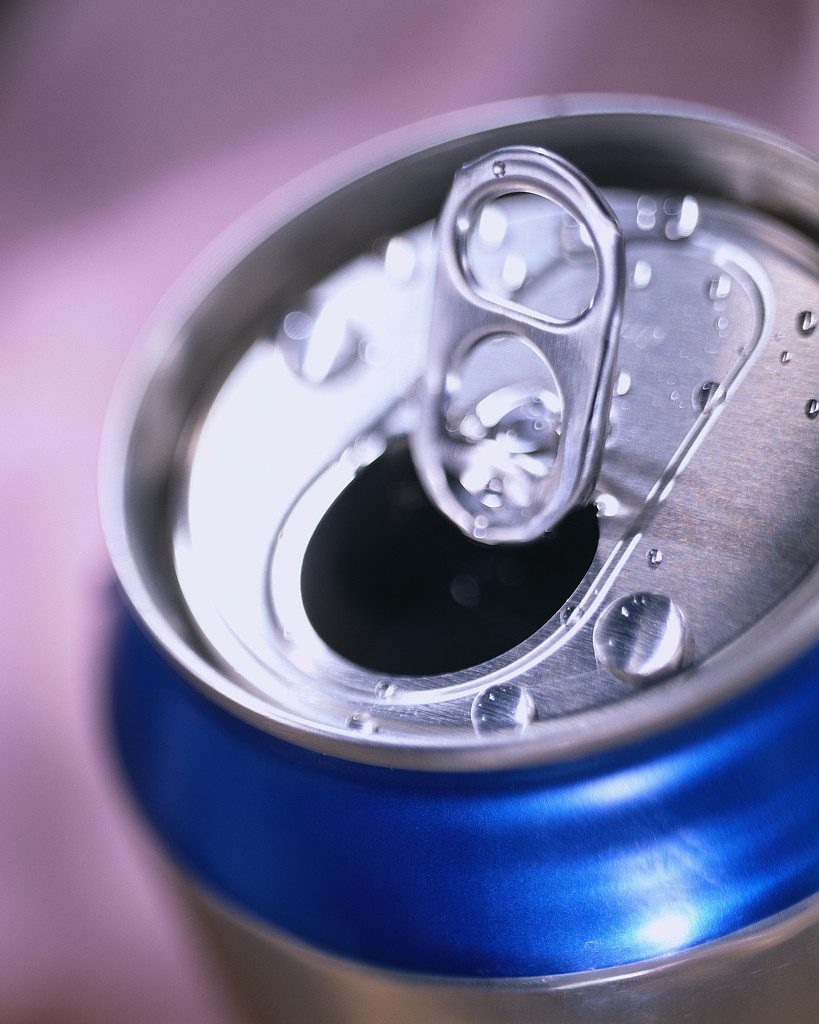 Victoria Hospice is now set up with a charity account at The Bottle Depot. Drop off your empties at one of three Bottle Depot locations (4261 Glanford Ave, 655 Queens Ave, 3961 Quadra St) and simply advise the cashier...
News and Updates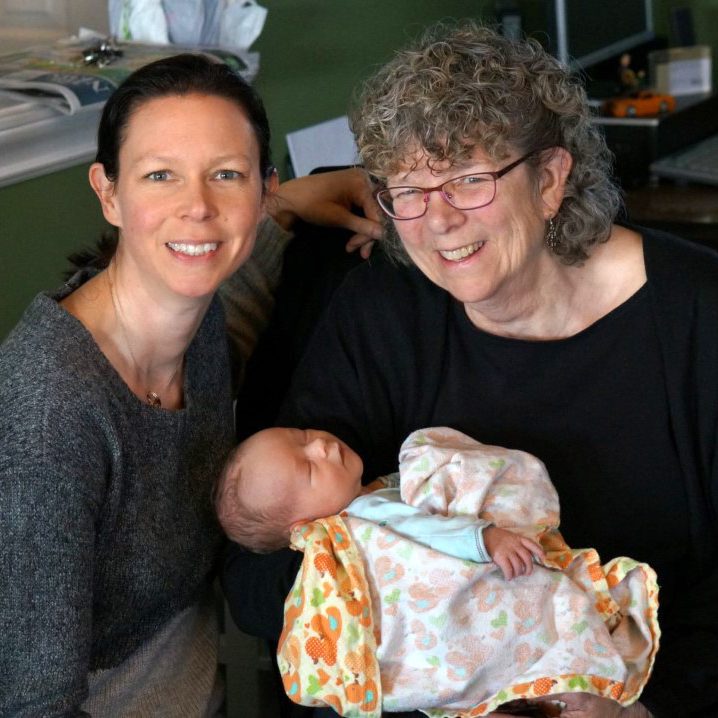 Elan's mom Susan spent four days in hospice after having received a devastating cancer diagnosis just ten months earlier. Elan's gratitude for the care her family experienced is what inspired her to join our Gifts of Gratitude Fall Giving Campaign.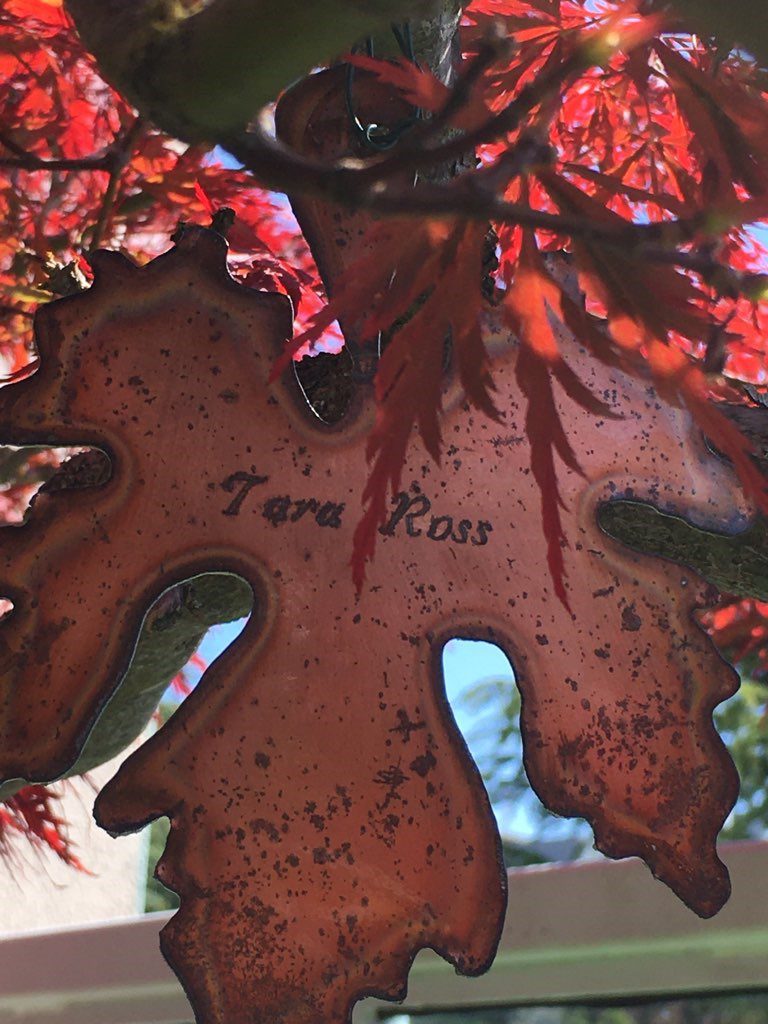 The Victoria Hospice Memorial Leaf program is a unique and meaningful way to support compassionate end-of-life care while honouring the memory of a loved one.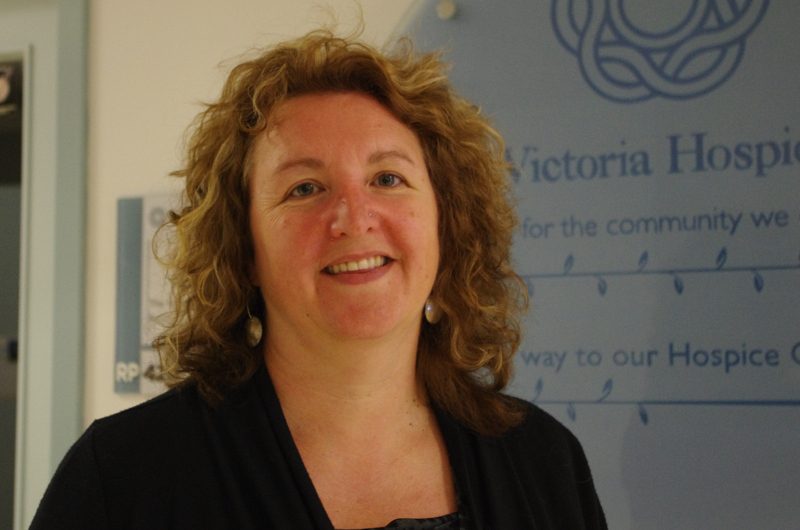 After a 34-year career as a financial analyst at Island Health, Tracey (Trace) Walker is retiring. Read about her many contributions during her 15 years at Victoria Hospice.
"Victoria Hospice is a beacon of light for patients, families and the general public in what could otherwise be a dark and treacherous journey."

"Our family cannot thank you enough for the care you gave to our father. His final days were spent pain-free. He was at peace. We also thank you for the counselling our family received and for all the volunteers who so kindly devoted their time and assistance to Dad and our family. Bless you all."

"Although the time my mother spent under your care was brief, the difference you made is tremendous. Thank you for the care you provided her, and for the honest guidance you provided my family."