A journey of comfort and celebration for
lives well lived
Patients and families
Through compassionate care and support, we help our patients experience the best quality of life possible. We support families through the caring of a loved one facing a life-limiting illness.
Bereavement services
We offer grief and bereavement support by counsellors and trained volunteers for families and individuals, including children and teens.
Education & Research
We provide courses, publications and clinical tools to help health care professionals facilitate better outcomes for patients and families.
Quality end-of-life care for all
Our mission is to enhance the quality of life for those facing life-limiting illness, death and bereavement through patient and family-centred care, education, research and advocacy.
Annual operating costs funded by donations
Average home visits per year
Upcoming Events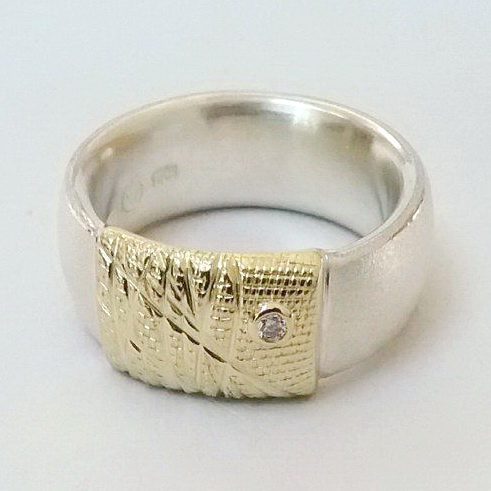 Jewellery Gala & Fundraising Exhibition for Victoria HospiceNovember 28 – December 24 The Avenue Gallery's highly-anticipated annual fundraising exhibition in support of Victoria Hospice showcases the stunning wearable art created by some of the finest boutique jewellers in Canada. A percentage from the sale of each item of jewellery sold during the exhibition, November 28th […]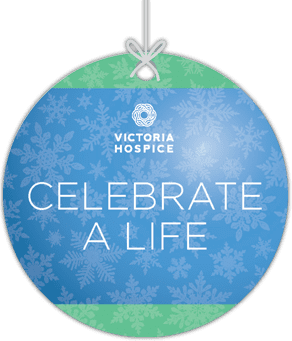 Celebrate A Life offers a unique opportunity for you to honour a loved one during the holiday season — a difficult time of year for many dealing with grief. The annual event has become a tradition for many families in our community since 1985. Each year hundreds of tributes are hung on our Celebrate A […]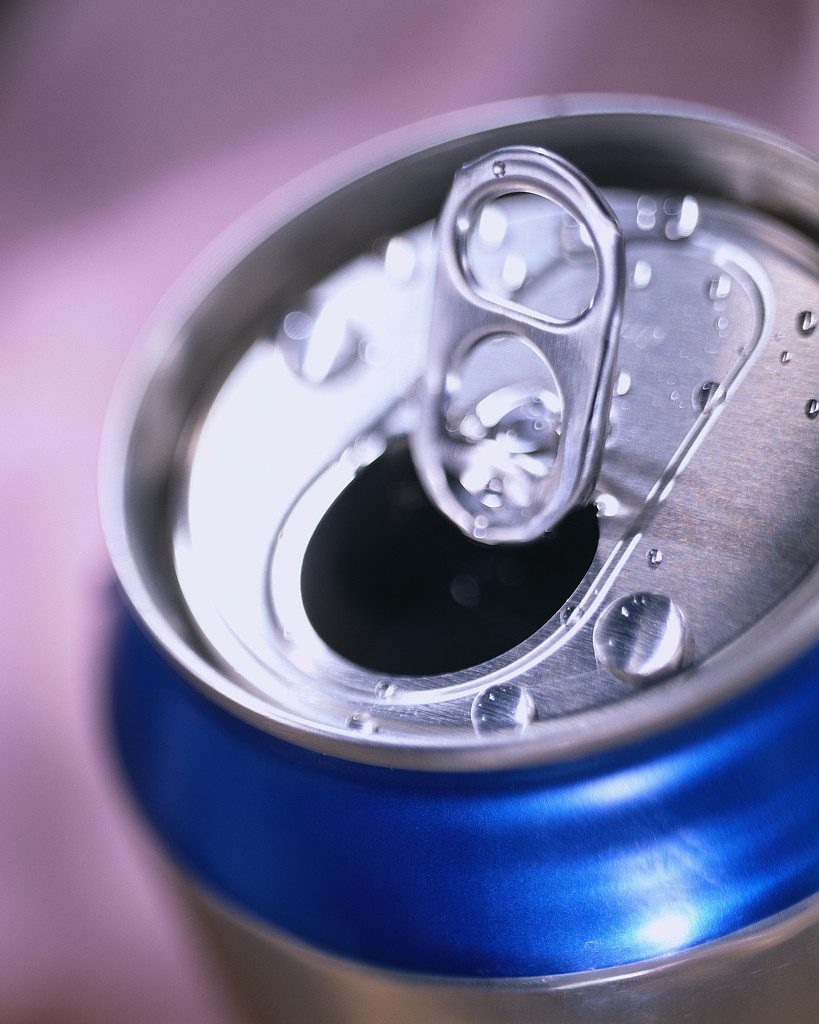 Victoria Hospice is now set up with a charity account at The Bottle Depot. Drop off your empties at one of three Bottle Depot locations (4261 Glanford Ave, 655 Queens Ave, 3961 Quadra St) and simply advise the cashier...
News and Updates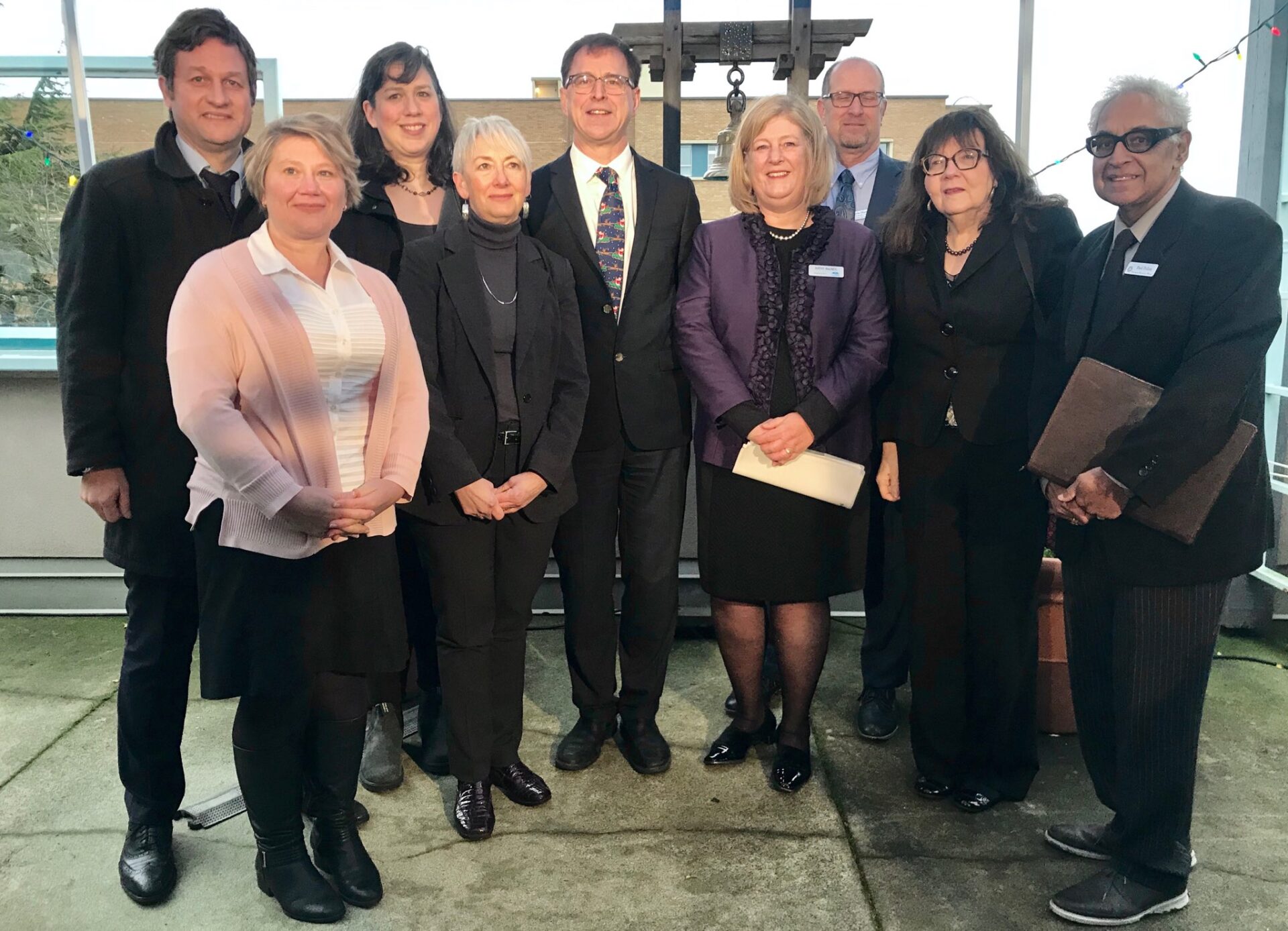 Today on the Victoria Hospice Rooftop Garden the Ministry of Health, Island Health, and Victoria Hospice gathered to make a joint announcement about the expansion of palliative and end-of-life care in our community.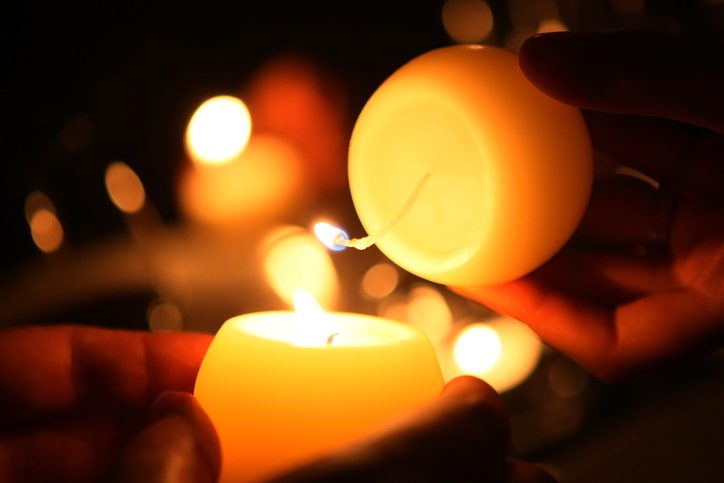 December can be full of celebration. Lights and decorations adorn households and family gatherings fill the calendar. The month can be also be one of difficult for those who have lost a loved one.
"Victoria Hospice is a beacon of light for patients, families and the general public in what could otherwise be a dark and treacherous journey."

"Our family cannot thank you enough for the care you gave to our father. His final days were spent pain-free. He was at peace. We also thank you for the counselling our family received and for all the volunteers who so kindly devoted their time and assistance to Dad and our family. Bless you all."

"Although the time my mother spent under your care was brief, the difference you made is tremendous. Thank you for the care you provided her, and for the honest guidance you provided my family."