A Journey of Comfort and Celebration for
Lives Well Lived
Patients and Families
Through compassionate care and support, we help our patients experience the best quality of life possible. We support families through the caring of a loved one facing a life-limiting illness.
Bereavement Services
We offer grief and bereavement support by counsellors and trained volunteers for families and individuals, including children and teens.
Support during COVID-19
Learn more about how Victoria Hospice can support you during these challenging times.
Quality End-of-Life Care for All
Our mission is to enhance the quality of life for those facing life-limiting illness, death and bereavement through patient and family-centred care, education, research and advocacy.
Annual operating costs funded by donations
Average home visits per year
Upcoming Events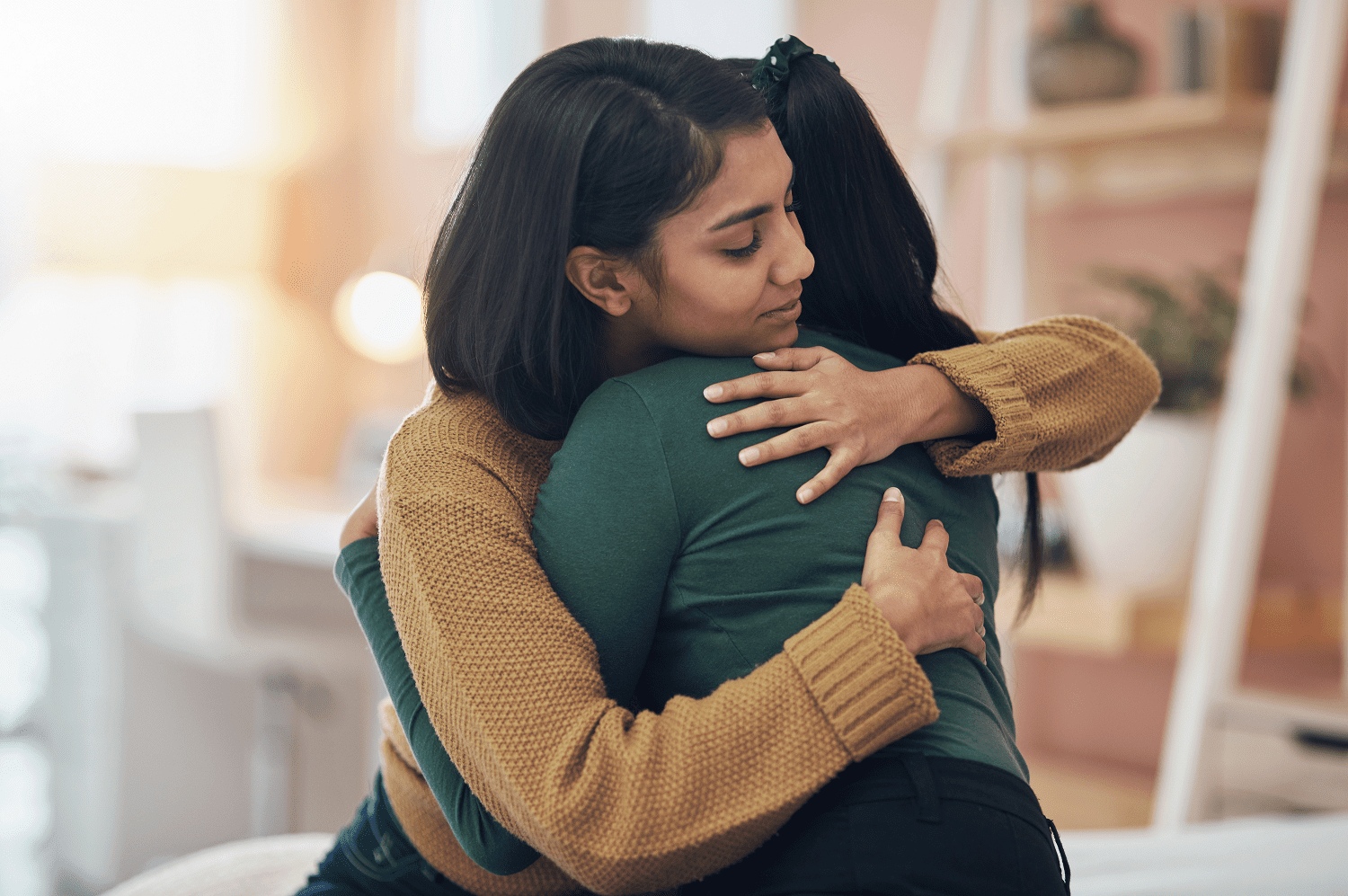 A one-time, interactive workshop covering the basics of grief and mourning, and ways to cope for those who are bereaved following the death of a loved one.
This 2-hour workshop will be facilitated by Victoria Hospice volunteer Colleen Tiltman, a certified yoga teacher, with the support of one of our bereavement counsellors.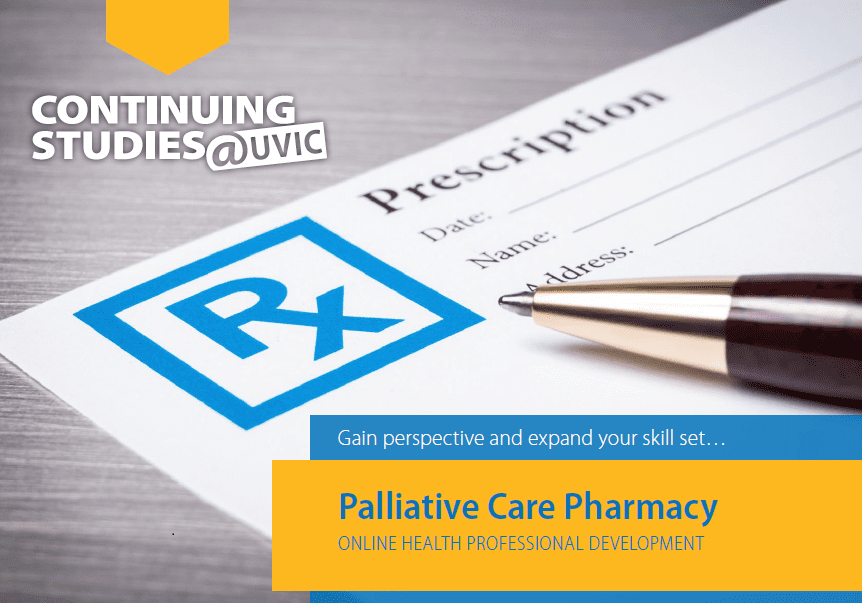 Thiss course, specially designed for pharmacists who work with palliative care patients, their families, health and community care nurses, and general practitioners, is developed in partnership between Victoria Hospice and Continuing Studies at the University of Victoria.
News and Updates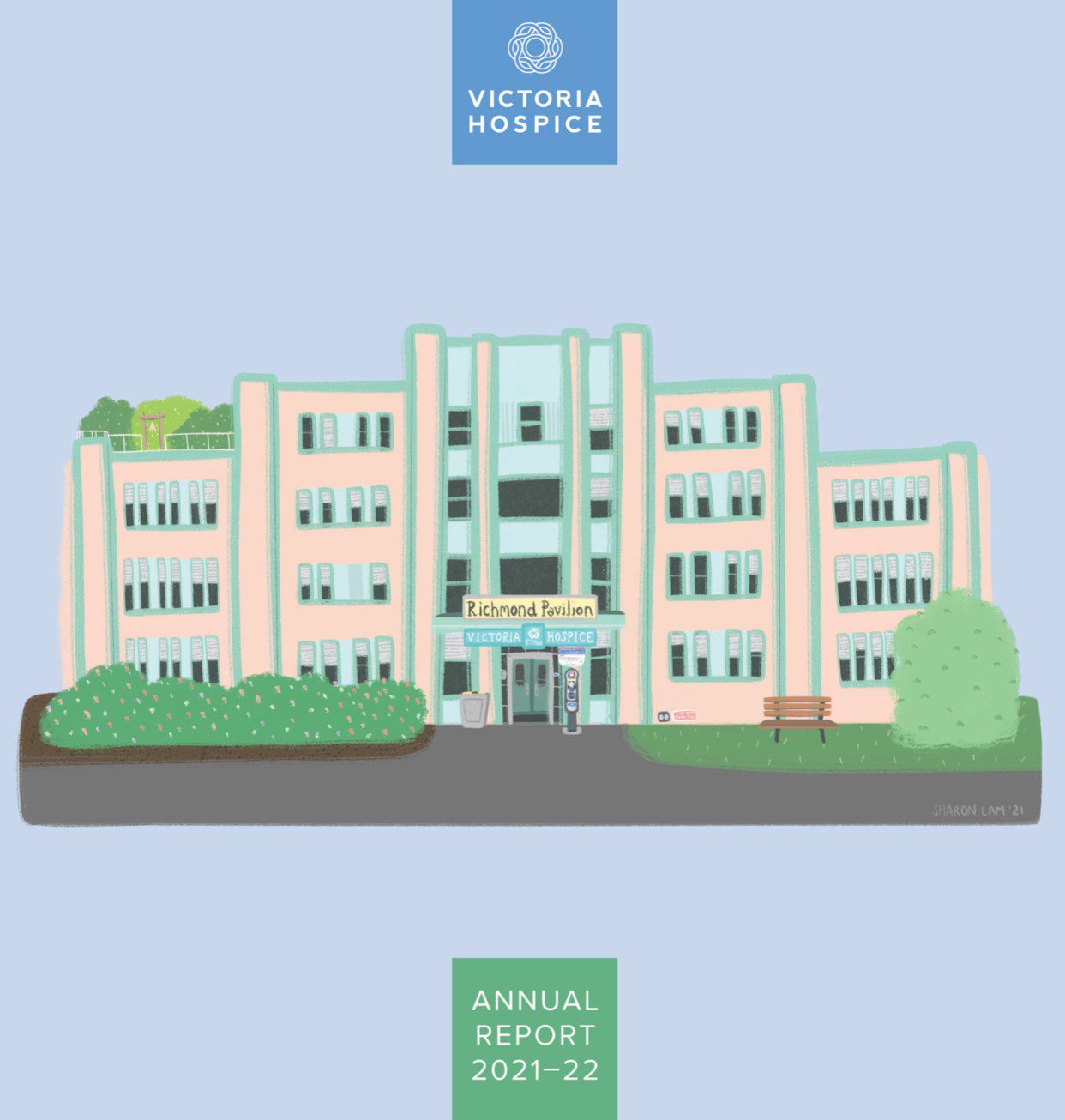 This year's Annual Report highlights the work our donors make possible. Generous donors provided $4.97M for essential hospice and palliative care on our Inpatient unit and in the community, and enabled us to meet the increasing need for bereavement services. Read more!
Caring for people who are dying wasn't simply a career for three Victoria physicians. For Gail Saiger, Manny Fritsch, and Tommy Connolly, it's a lifelong dedicated practice. The retired physicians returned to the Victoria Hospice Inpatient Unit this spring in new roles that speak to their commitment to compassionate end-of-life care and the people served […]
Winnipeg-based pharmacist Kristine Petrasko says taking the course last year has made her job a lot easier. "You definitely get your money's worth. I learned so much and it increased my confidence in making recommendations to other practitioners."
"Victoria Hospice is a beacon of light for patients, families and the general public in what could otherwise be a dark and treacherous journey."

"Our family cannot thank you enough for the care you gave to our father. His final days were spent pain-free. He was at peace. We also thank you for the counselling our family received and for all the volunteers who so kindly devoted their time and assistance to Dad and our family. Bless you all."

"Although the time my mother spent under your care was brief, the difference you made is tremendous. Thank you for the care you provided her, and for the honest guidance you provided my family."