You can make a difference
Volunteers are an integral part of our circle of care, supporting programs and services to ensure patients and families receive quality end-of-life care and support. It takes a special person with strong skills and abilities to become a hospice volunteer, and we're lucky to have such a dedicated team.
The Inpatient Unit volunteer program is at capacity for new applications, but may reopen in the latter part of 2024. We are currently accepting expressions of interest for administrative and event volunteers.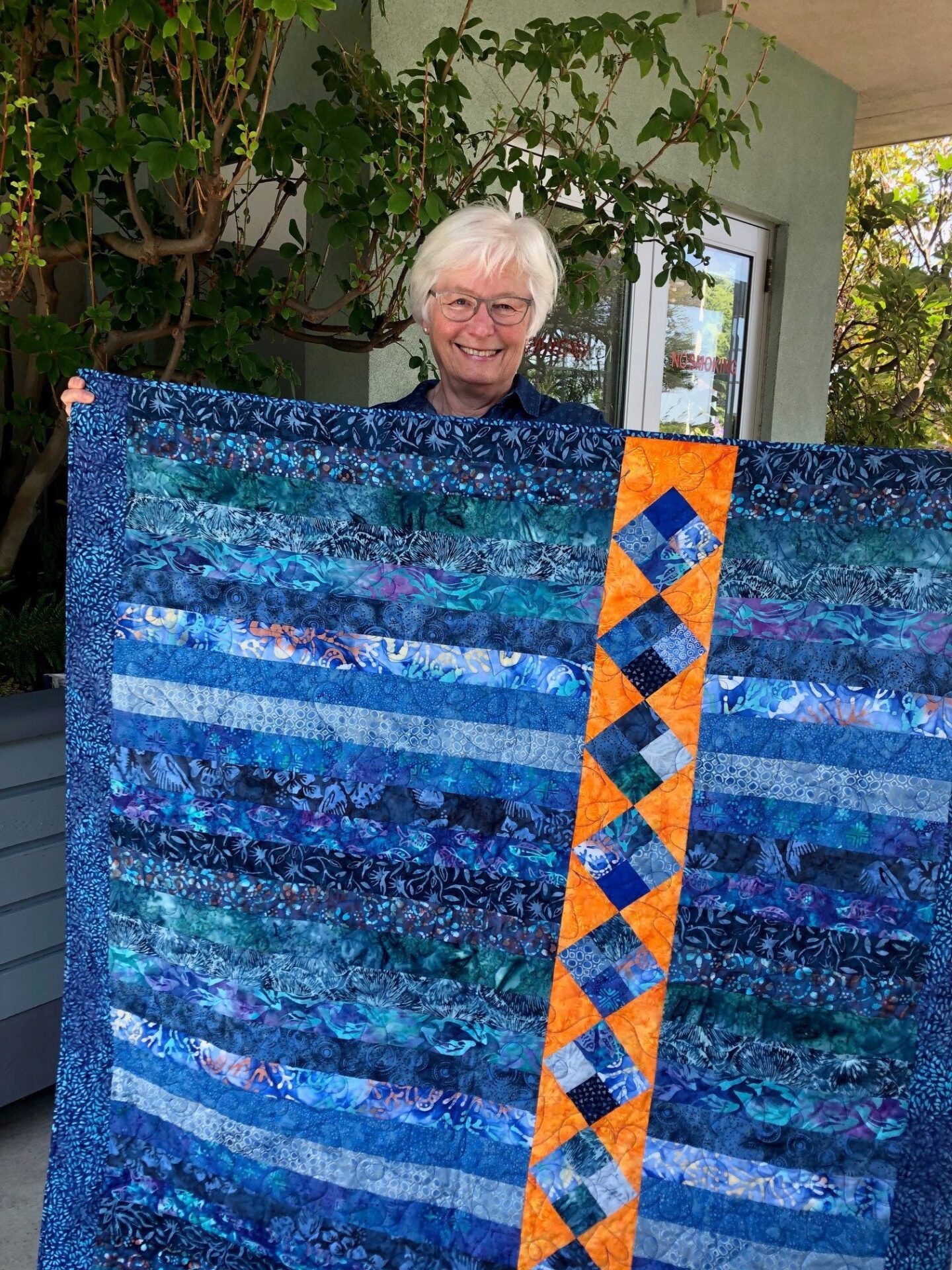 Our volunteers work with patients and families, and staff, across departments. Volunteers can be found on the inpatient unit, in our community program, and with our bereavement program. Volunteers are also active at fundraising events, our Rooftop Garden, and office administration. Volunteers share their skills in patient care, companionship, complementary therapies (e.g. reiki, healing touch), administration, and more.
Questions? Please use our contact form and select "volunteering".
Opportunities
Recruitment of volunteers fluctuates throughout the year and is dependent on the greatest need and capacity for growth of any given program or service. Victoria Hospice relies upon many dedicated volunteers sharing their time and diverse skills in the following areas:
Direct Service Volunteer Roles
Organizational Support Volunteer Roles