Your Partners in Care
The diagnosis of a serious or life-limiting illness can have profound effects on a person, their family, and friends. It can be a challenge to face such a diagnosis, living with uncertainty while still wanting meaningful control over whatever may lie ahead.
At Victoria Hospice, we try to help you find a way through these emotions and practical realities, coping with the illness. We provide assistance to allow you and your loved ones the ability to make the most of whatever time remains.
Some people facing a terminal diagnosis fear that registering with Victoria Hospice means that they're 'giving up hope.' However, for others who decide to register early, opportunities for comfort and support become available.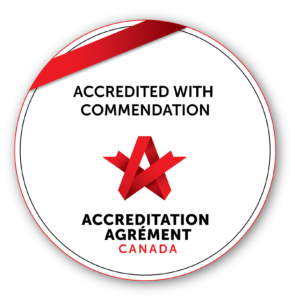 Advance Care Planning
Advance care planning is about having conversations with your close family, friends, and health care provider(s) so that they know the health care treatment you wish to have, or refuse, if you become incapable of expressing your own decisions. Writing down beliefs, values and wishes for future health care is an advance care plan. This may also include additional legal documents.
An advance care plan is a choice that will help alleviate some of the stress your family and friends could face if they are asked to make important health care decisions for you.
Resources