The Gift of a Lifetime
Victoria Hospice would not be what it is today without the vision and foresight of ordinary people who took the extraordinary step of including a legacy gift in their Will. These gifts help us provide the best round-the-clock care, bereavement support for families, education partnerships, and more. Each year, we must raise roughly half of our annual operating budget. In a typical year, close to 40% of the funds we raise result from legacy giving.
It is an honour to receive legacy gifts from people of all walks of life. Each gift is truly unique and received with gratitude, making a lasting difference in end-of-life care for patients and families.
Professional Advisors
We're here to assist you in any way we can. Click here for resources you may need, or call Michelle at 250-812-3753.
Gift Options
Specific cash amount
Portion or percentage of your estate
Real Estate
Securities
RRSP/RRIF
Charitable gift annuities
Common Questions Answered in Short Videos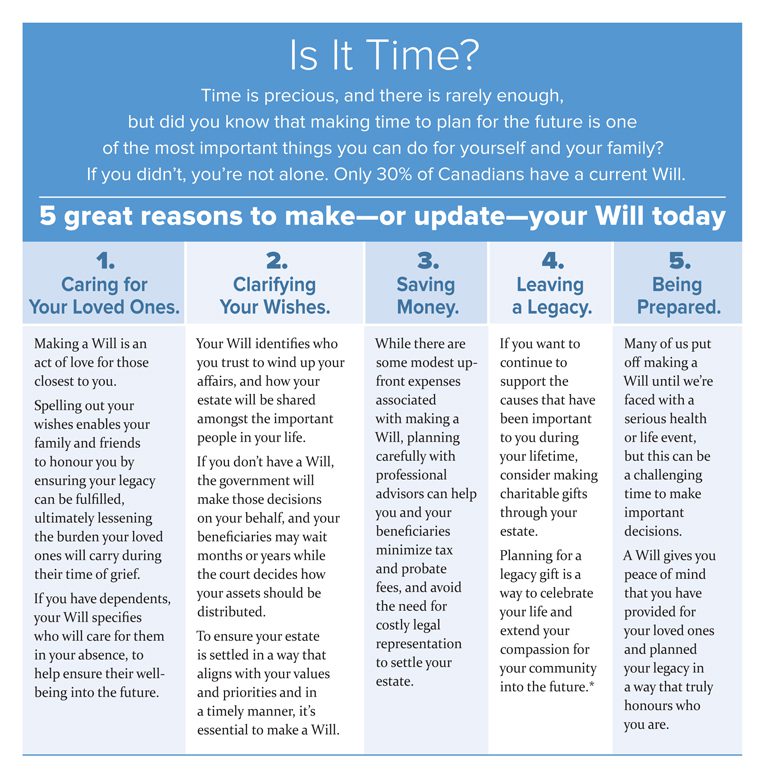 Information and Resources
Interested in making a legacy gift but don't know where to start? Click the link below to download a package on legacy giving and the options that are available.
Contact
Discussing your legacy gift, in confidence, allows us to thank you for your vision and understand what inspired you to give. It also ensures Victoria Hospice will use your gift in a way that aligns with your objectives, helping our organization plan for the future.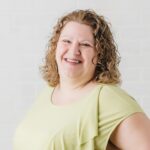 Victoria Hospice strongly recommends all donors consult with their professional advisors before selecting a gift planning strategy.
Professional Resources
Charitable Registration #:
11928-4230-RR0001
Legal name and address:
Victoria Hospice Society
4th Floor, Richmond Pavilion
1952 Bay Street
Victoria, BC V8R 1J8