The death of someone very close may feel overwhelming and impact many aspects of your life. Thanks to generous community support, Victoria Hospice Bereavement Services are available to help you understand grief and adjust to your loss.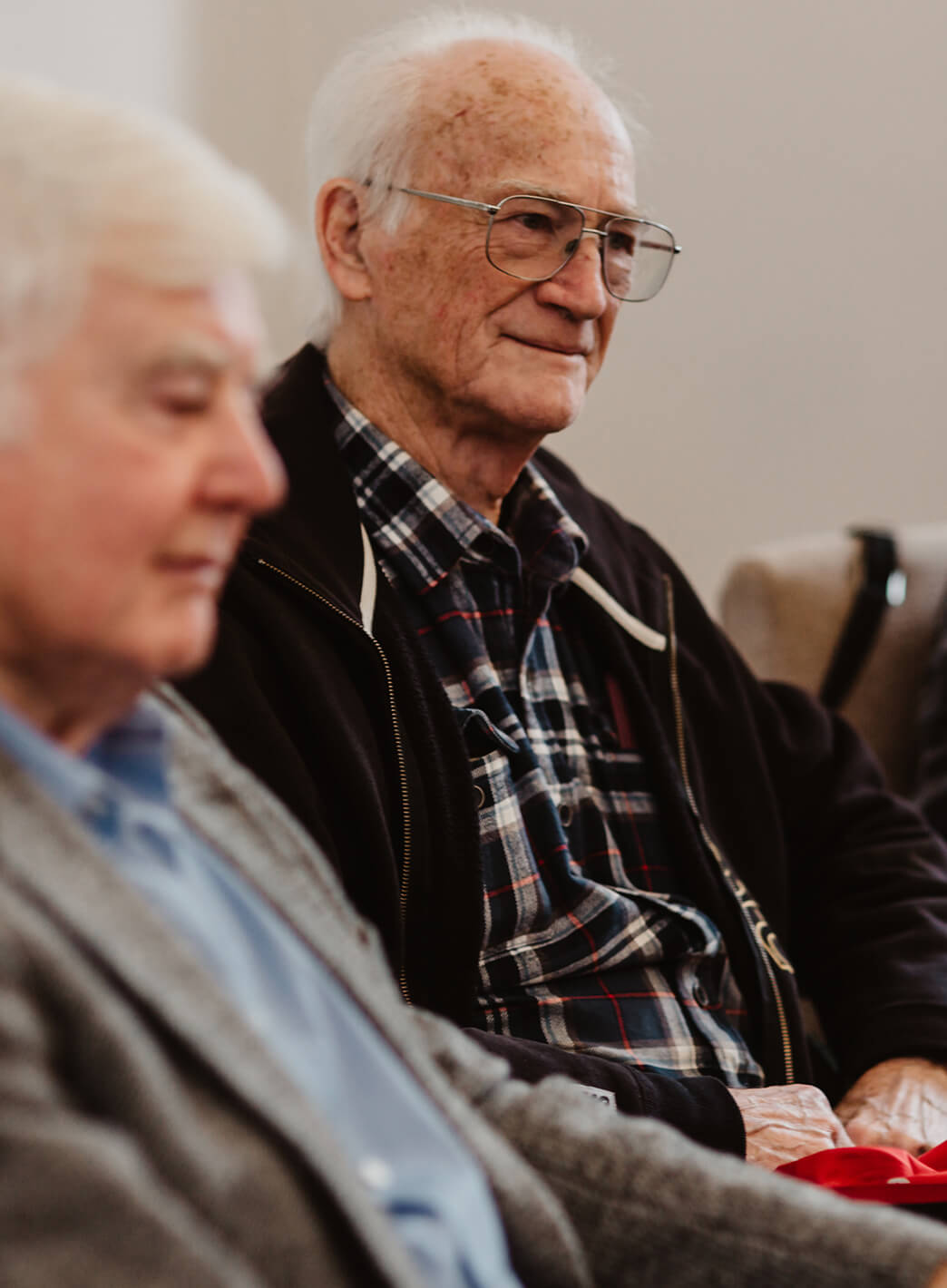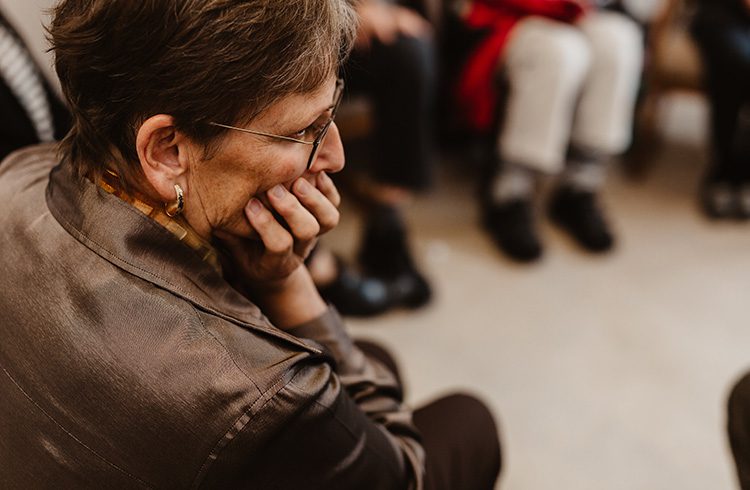 Our services include telephone support; in-person counselling; a variety of bereavement support groups, including drop-in and journal groups; information and education; and referrals where appropriate.
Support Before Death: Registered patients and their families can receive support in their homes or on our palliative care unit to assist with emotional, psychological, or spiritual issues, as well as practical matters such as financial, funeral, and care planning. Contact Counselling Services by calling 250-370-8715 or by email.
Support Following a Death: Victoria Hospice's commitment to care continues through bereavement services offered to family members and friends after a death. Bereavement services are available to non-hospice registered families in the community as well. Services are provided in our Community Support Centre and for more details, call 250-519-3040.
Please Note: Due to the evolving COVID-19 situation, we are conducting individual counselling sessions over the phone and through ZOOM videoconferencing within our community. Please call 250-519-3040 for details and support.
While contact from Victoria Hospice Bereavement Services may continue for up to one year, bereaved people are welcome to initiate contact during or after that time. Professional counselling services include face-to-face sessions, telephone support and groups, and are available on a limited basis to individuals, families, youth, children and groups.
Bereavement Groups
---
Online Bereavement Support Group
A 4-week support group focused on bereavement following the death of a loved one, facilitated by a Victoria Hospice Bereavement Counsellor. Each session will consist of:
A check-in in which each participant will have a chance to speak to where they are at in their grief that day;
A 10-15 minute presentation on a topic intended to support you in your grief;
And a discussion of the topic and other predominant themes of the day.
Details
Thursdays 4:30 PM – 6:00 PM: June 4th to 25th
Saturdays 10:30 AM – 12:00 PM: June 6th to 27th
Where: Online using Zoom platform (must have access to a device that can have a Zoom account and has a microphone and camera).

Who: Limited number of registered participants who are bereaved following the loss of a loved one.
Register by contacting our email at Hospice.Bereavement@viha.ca or by calling our office number at 250-519-3040. A pre-group interview is required. Information for setting up Zoom and participating in this type of group format will be sent via email prior to the start date of the group. ​Your email will also be used to contact you throughout the 4 weeks about practical information for the group (Zoom invitation, resources from the sessions, evaluations, etc). 
---
A Note about Fees: Some groups have no fee but donations are welcome. Other groups require a fee in order to recover costs. A limited number of bursaries are available. For further information, call 250-519-3040 or email Victoria Hospice Bereavement Services.
Contact
Contact by calling 250-519-3040 or by email at Hospice.Bereavement@viha.ca
Victoria Hospice's Bereavement Services are located in our Community Support Centre located at 102-4450 Chatteron Way.
---
Groups Postponed due to COVID-19
*Please Note: Due to the COVID-19 Pandemic and our need to practice physical distancing, these groups have been postponed until further notice. Thank you for your understanding.*