The death of someone very close may feel overwhelming and impact many aspects of your life. Thanks to generous community support, Victoria Hospice Bereavement Services are available to help you understand grief and adjust to your loss.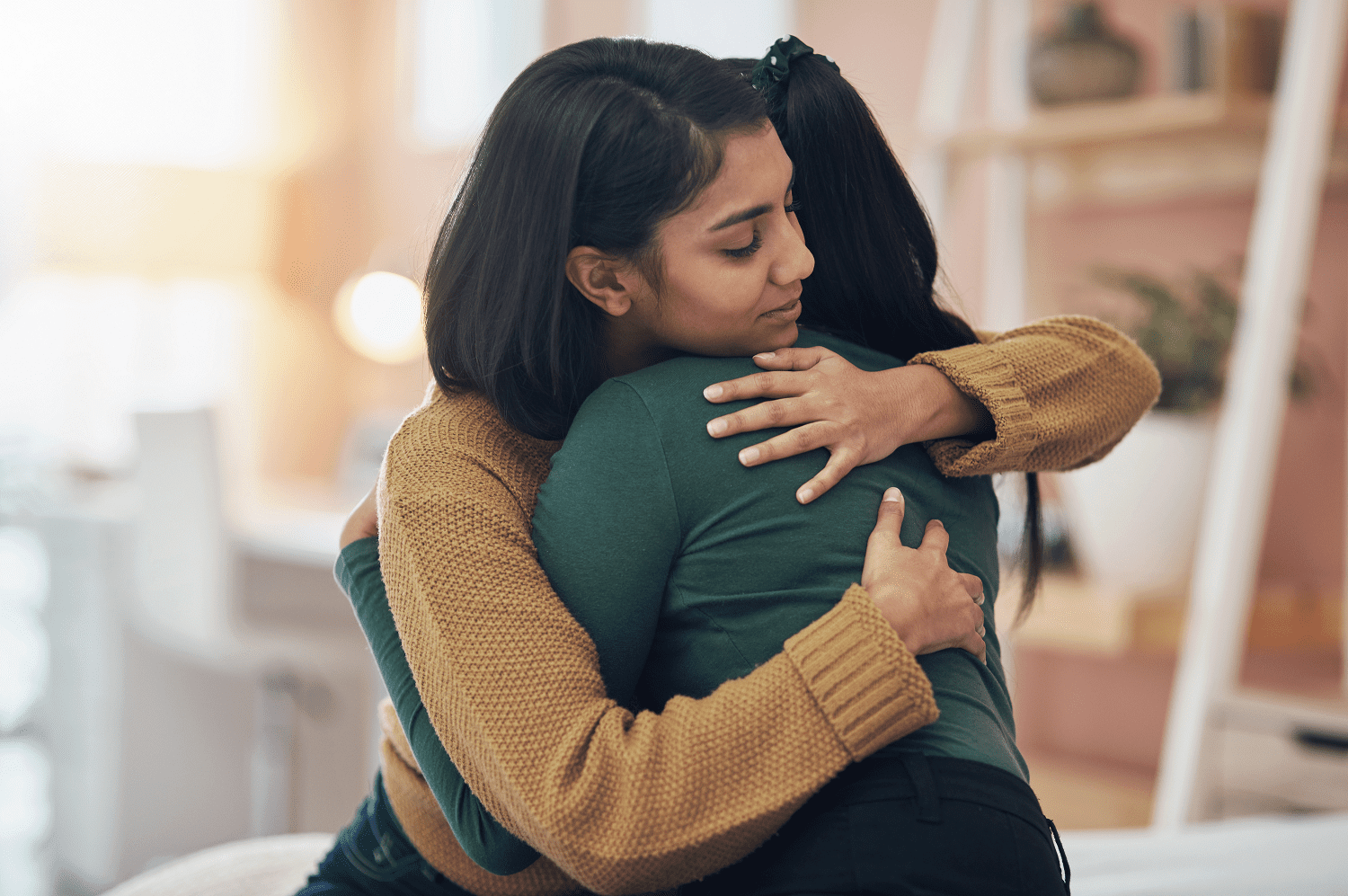 Our services include virtual support; in-person counselling; a variety of bereavement support groups, including drop-in and journal groups; information and education; and referrals where appropriate.
We offer free individual counselling for South Island residents (up to six sessions). Some fees may apply for ongoing programs, but no one will be turned away for lack of funds. You do not need a prior connection with Victoria Hospice to access bereavement support. Services are provided in our Community Support Centre and for more details, call 250-519-3040.
Bereavement Groups & Workshops
---
Friday, May 12
-
Friday, June 23
The next seven-week journal group starts Friday, May 12, 2023. Join us!
This workshop provides a supportive, creative way for people in bereavement to explore their experiences of grief through various art media.
Bursaries are available for programs where cost-recovery fees are indicated; no one will be turned away for lack of funds. Donations are welcome to support Bereavement Services programs.
Contact
Call 250-519-3040 or email Hospice.Bereavement@islandhealth.ca
Our Bereavement Services department is located at the Victoria Hospice Community Support Centre at 102-4450 Chatterton Way.