The death of someone very close may feel overwhelming and impact many aspects of your life. Thanks to generous community support, Victoria Hospice Bereavement Services are available to help you understand grief and adjust to your loss.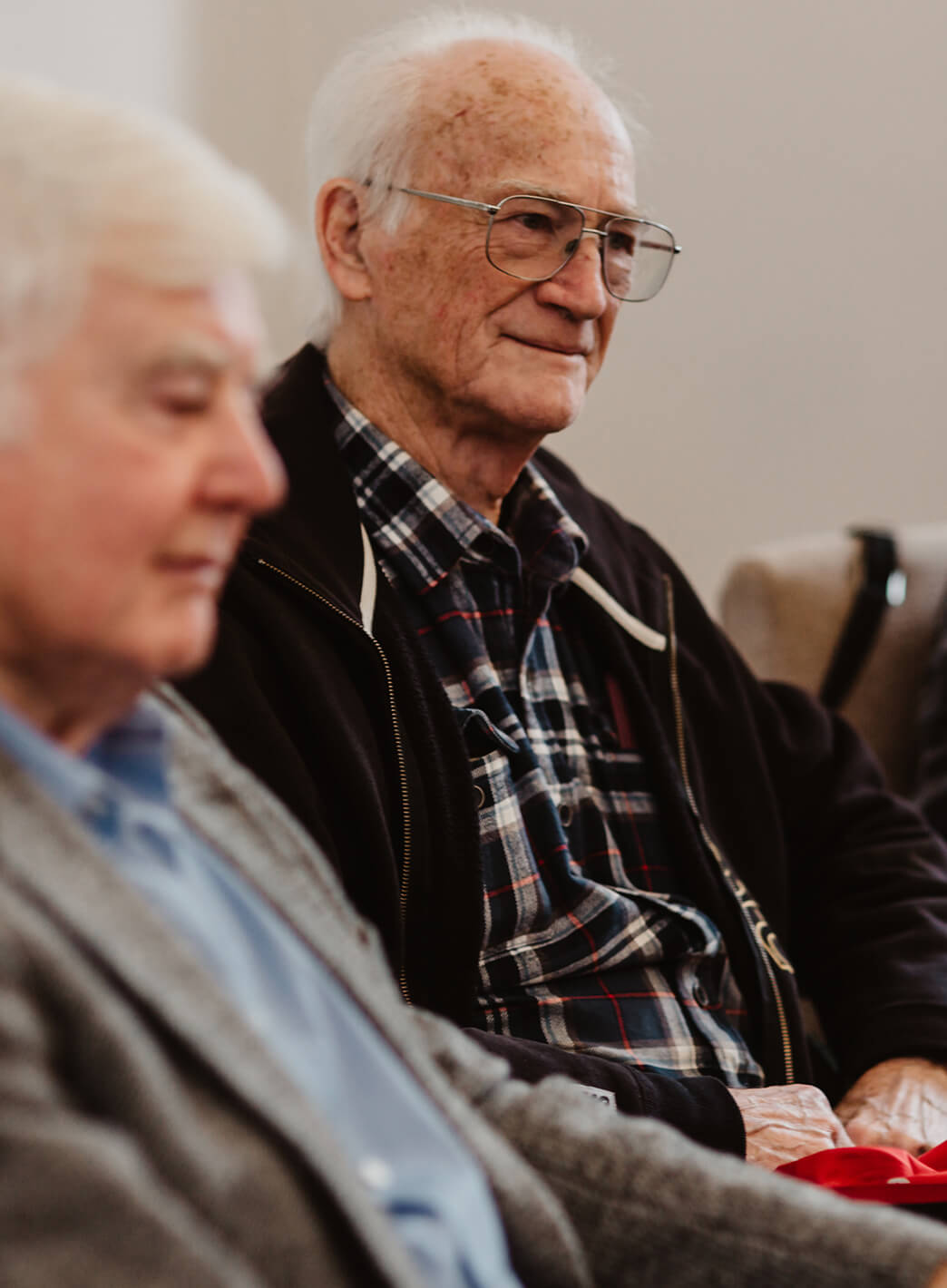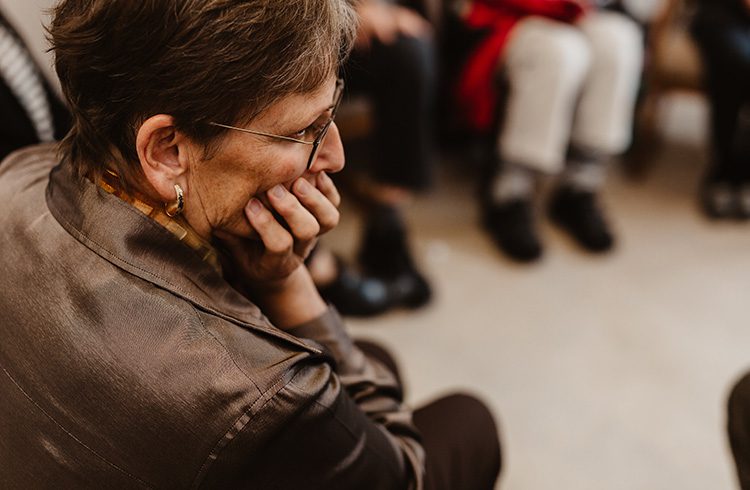 Our services include telephone support; in-person counselling; a variety of bereavement support groups, including drop-in and journal groups; information and education; and referrals where appropriate.
Support Before Death: Registered patients and their families can receive support in their homes or on our palliative care unit to assist with emotional, psychological, or spiritual issues, as well as practical matters such as financial, funeral, and care planning. Contact Counselling Services by calling 250-370-8715 or by email.
Support Following a Death: Victoria Hospice's commitment to care continues through bereavement services offered to family members and friends after a death. Bereavement services are available to non-hospice registered families. Services are provided in our Community Support Centre and for more details, call 250-519-3040.
While contact from Victoria Hospice Bereavement Services may continue for up to one year, bereaved people are welcome to initiate contact during or after that time. Professional counselling services include face-to-face sessions, telephone support and groups, and are available on a limited basis to individuals, families, youth, children and groups.
Bereavement Groups
Drop-In Groups
Drop-in support groups that run weekly in Victoria and monthly in the WestShore
Registration required, by donation: Call 250-519-3040 (9:30 a.m. – 3:00 p.m. PST) Monday to Friday, or email Victoria Hospice Bereavement Services. Groups run the days listed below (except stat holidays)
Greater Victoria: Every Tuesday.
Westshore: The last Thursday of each month.
---
Living with Grief: Adjusting to Life After Loss
A workshop covering the basics of grief and ways to cope
Have you recently lost someone important to you? Are you surprised by your grief and wondering what is normal and how best to cope?
This workshop, developed by the grief counsellors at Victoria Hospice, will help you understand your grief. Join us as we:
Learn about the differences between grief and mourning
Explore the many ways that grief can impact our lives
Explain how grief naturally works to help us live with our losses
Identify ways to support healthy adjustment to loss
There will be a demonstration, discussion, and a take-home grief worksheet and information. Learn about the resources available to support you and those you care about with the grief process.
Next workshop: Thursday February 27th, 6-8 pm
The workshop is free of charge for the public. Questions? Call 250-519-3040
---
'Walking Through Grief' Support Group
A weekly walking group for those who are grieving
Walking in the outdoors provides a different way of expressing, exploring, and sharing in grief. If you are someone who is grieving, find that walking in nature at a relaxed pace is therapeutic, and value conversations with others to explore your grief, please give us a call at Bereavement Services (250-519-3040) or email Hospice.Bereavement@viha.ca to find out more.
When: Our current walking group started January 18th, running until March 21st. Check back for future offerings of this group.
Walking Group Details

Sessions will be 1.25 hours in length. First session will be 45 minutes longer to set group intentions and guidelines

We will ask you to self-declare that you are physically capable of walking continuously for 1 hour.

Limited number of pre-registered participants

A commitment to attend all sessions (with last session optional) will enhance the value gained from the group

While we do love them – out of respect for all participants – no dogs please.

The first 8 sessions will be supported by Hospice staff and volunteers, whereas the 9th session is an optional "solo-walk" in which group participants can choose to continue meeting without staff and volunteers
---
A Note about Fees: Some groups have no fee but donations are welcome. Other groups require a fee in order to recover costs. A limited number of bursaries are available. For further information, call 250-519-3040 or email Victoria Hospice Bereavement Services.
Contact
Contact by calling 250-519-3040 or by email at Hospice.Bereavement@viha.ca
Victoria Hospice's Bereavement Services are located in our Community Support Centre located at 102-4450 Chatteron Way.