Kevin Harter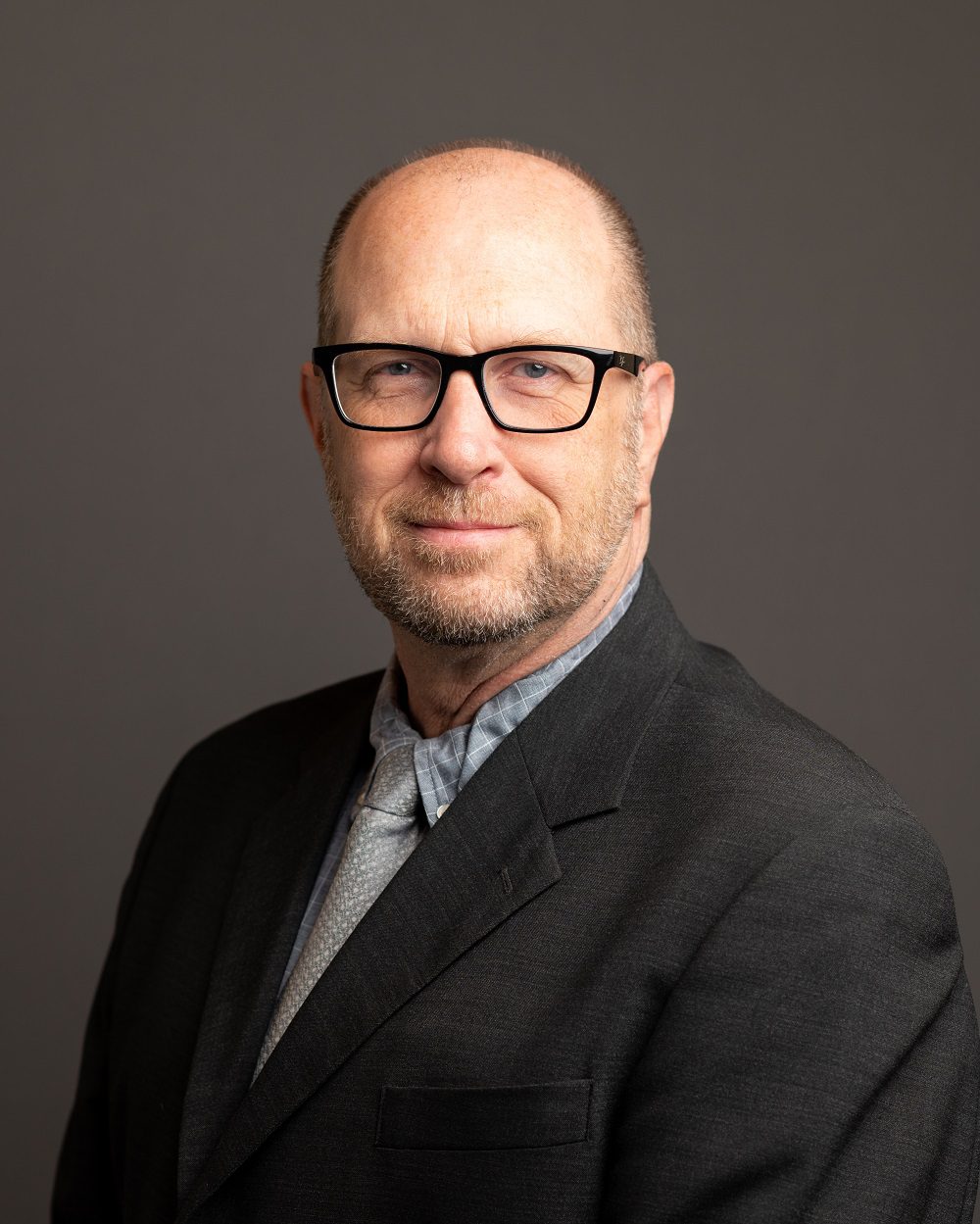 As CEO, Kevin leads a dedicated team of staff and volunteers. He works in close collaboration with the Leadership Team to ensure the delivery of palliative care services; develop and maintain relationships with key stakeholders; effectively administer planning and operations; secure adequate financial and human resources; and actively promote and safeguard the integrity of Victoria Hospice. Kevin has spent the last 20 years ensuring that seniors, and those nearing the end of life, receive the best quality of care. He was formerly the President and CEO of York Care Centre, the largest long term care facility in New Brunswick, and the Executive Director of AGE-WELL, a national innovation hub.
Wayne Powell CPA, CMA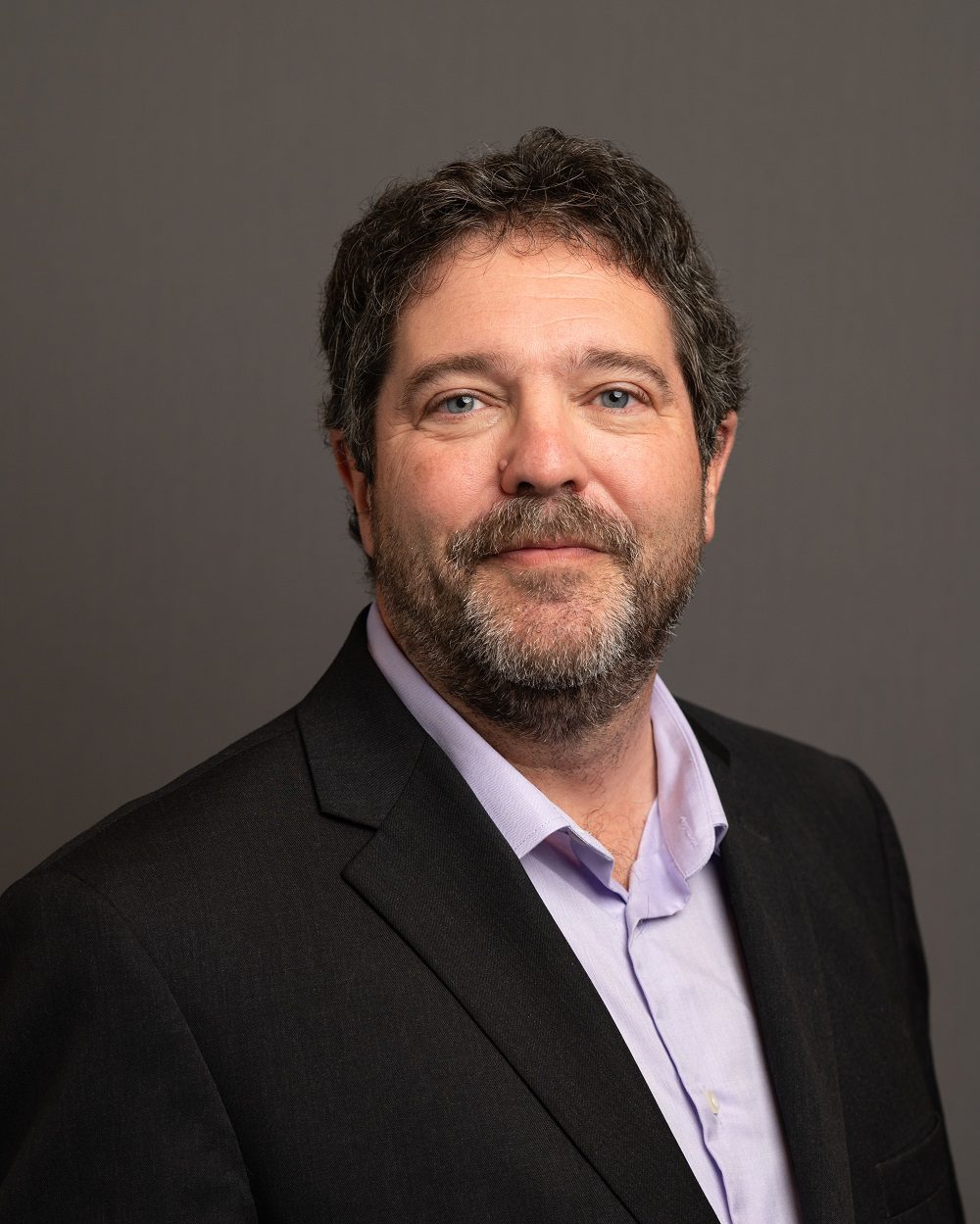 As CFO, Wayne brings an extensive background in both public and private sector corporate finance, project and contract management, as well as non-profit sector governance and operations experience. Accountability and transparency are paramount in his role, so that donors, partners, and the community know their contributions are focused on the best possible patient and family care.
Lois Cosgrave
Lois has more than 35 years of experience in healthcare and a wealth of expertise in strategic planning, partnership-building, and program development with focus on community health, seniors care, and palliative and end-of-life care. Prior to joining Victoria Hospice in 2019, Lois was the Director of the Palliative and End of Life Care at Island Health. Creative and solutions-focused, she thrives on finding opportunities to improve organizational quality. Lois led Victoria Hospice through its first process of accreditation resulting in Accreditation with Commendation from Accreditation Canada. She is currently developing our strategic vision for future programs and services alongside our Board of Directors and in consultation with myriad stakeholders. Lois holds a Master of Nursing from the University of Victoria and was the 2014 recipient of the National 3M Health Care Quality Team Award.
Wendy Innes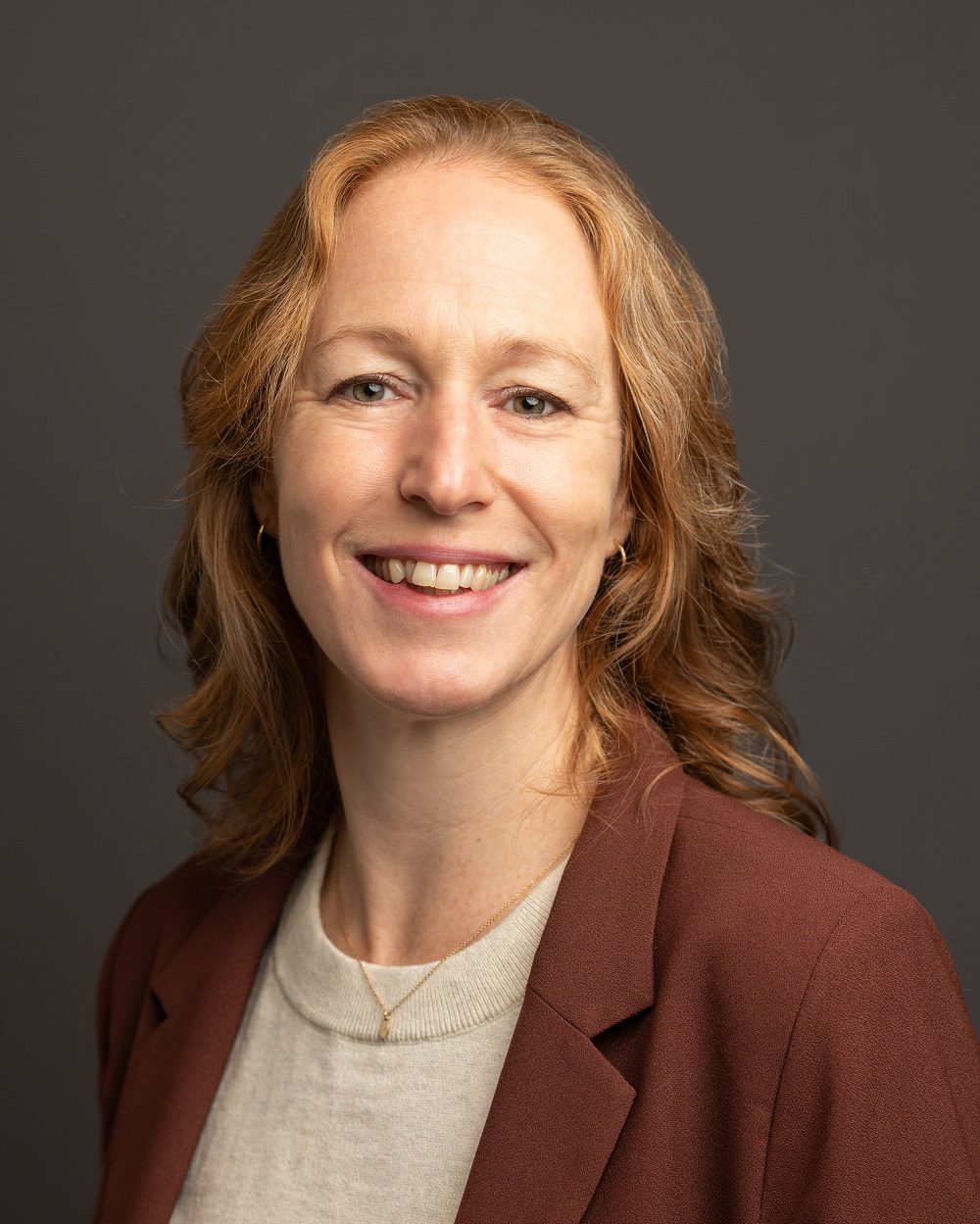 Wendy is a fundraising professional with 16 years of experience in leading high-impact events, projects and campaigns through fundraising, public relations, and community engagement initiatives. For nine years she has held progressively senior fundraising roles at Victoria Hospice, most recently Senior Development Officer, Community Relations and Events and Interim Director. Wendy considers it an honour and privilege to connect our community to the meaningful work of Hospice's compassionate care team. She is values driven and passionate about leading teams to achieve their goals and make a positive impact.
Dr. Christine Jones, MD, CCFP-PC
Dr. Jones is a highly skilled palliative care physician, educator, and a long-time advocate for excellence in palliative and hospice care. She joined Victoria Hospice as a consulting palliative care physician in 2000. Since then she has attended to patients and families at hospice, in the community, with the Victoria Hospice Palliative Response Team and Island Health's Home and Community Care Teams, in acute care, and long term care. In addition to being a lifelong learner with specialized training in clinical care, quality improvement, leadership and education, Dr. Jones is a facilitator and educational designer in Victoria Hospice's Palliative Care Intensive course. She is a Master Facilitator in Serious Illness Conversation and LEAP (Learning Essential Approaches to Palliative Care), and she has mentored countless medical students, residents, and fellows. She has been widely published and has presented at the McGill International Congress in Palliative Care. Dr. Jones considers it a privilege to care for patients and families at this important time of their lives.
Shelley Tysick, MSN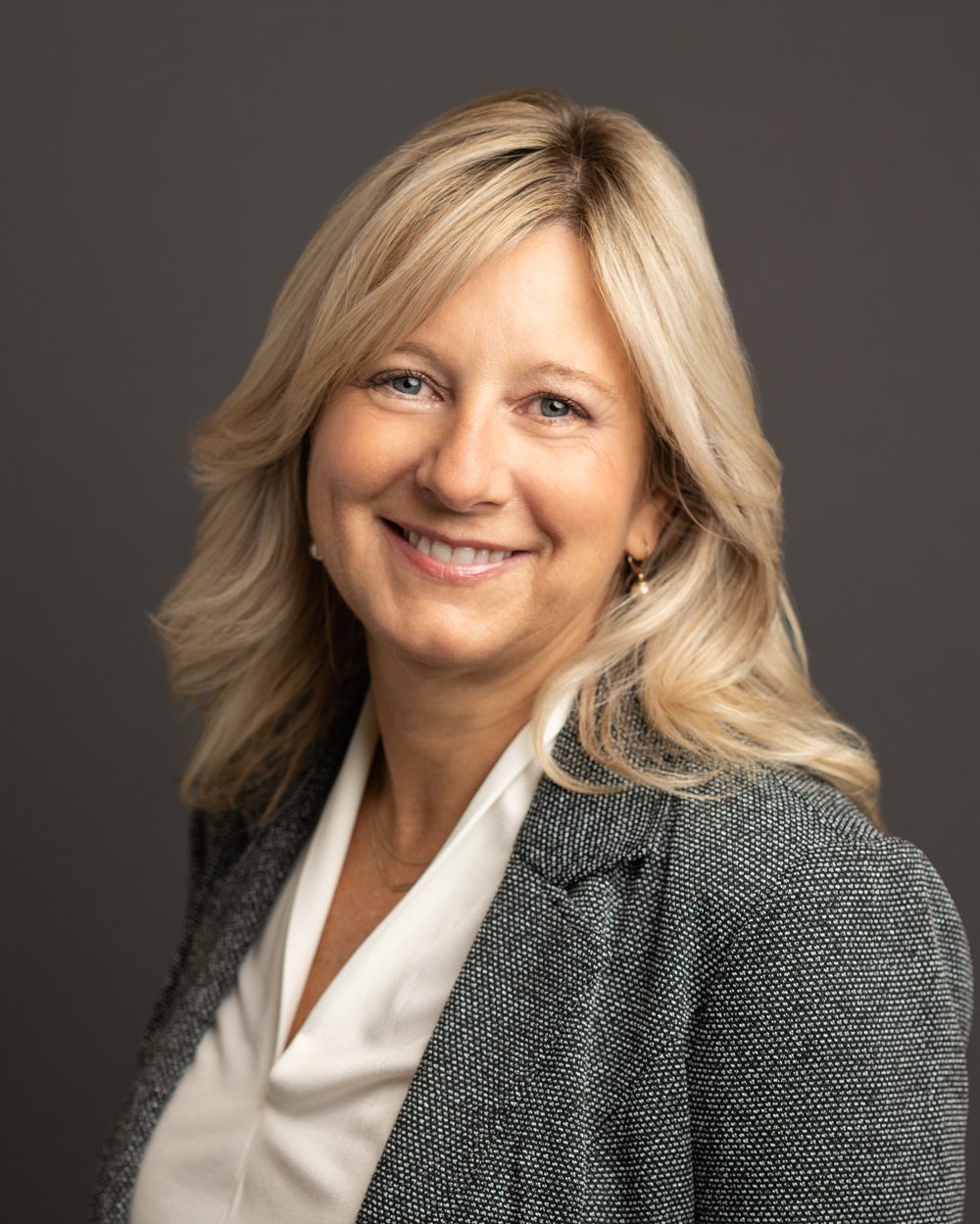 Shelley has more than 20 years of combined clinical experience in palliative care within community, acute, and virtual healthcare settings. She is a respected leader with a long track-record of building positive and collaborative relationships with patients, family members, physicians, nurses, allied health professionals and stakeholders. Shelley held multiple roles at Victoria Hospice as an advanced practice RN, Community Resource Coordinator, educator and researcher, palliative resource nurse, and Clinical Nurse Leader from 2011 - 2018. Following that she was a Palliative Care Coordinator at Island Health, supporting the integration of a palliative approach in community health services, rural, Indigenous, LTC and primary care health services. An educator, researcher and mentor, Shelley is involved in numerous local and provincial projects to advance and improve end-of-life care for all.
Marney Thompson, MA, RCC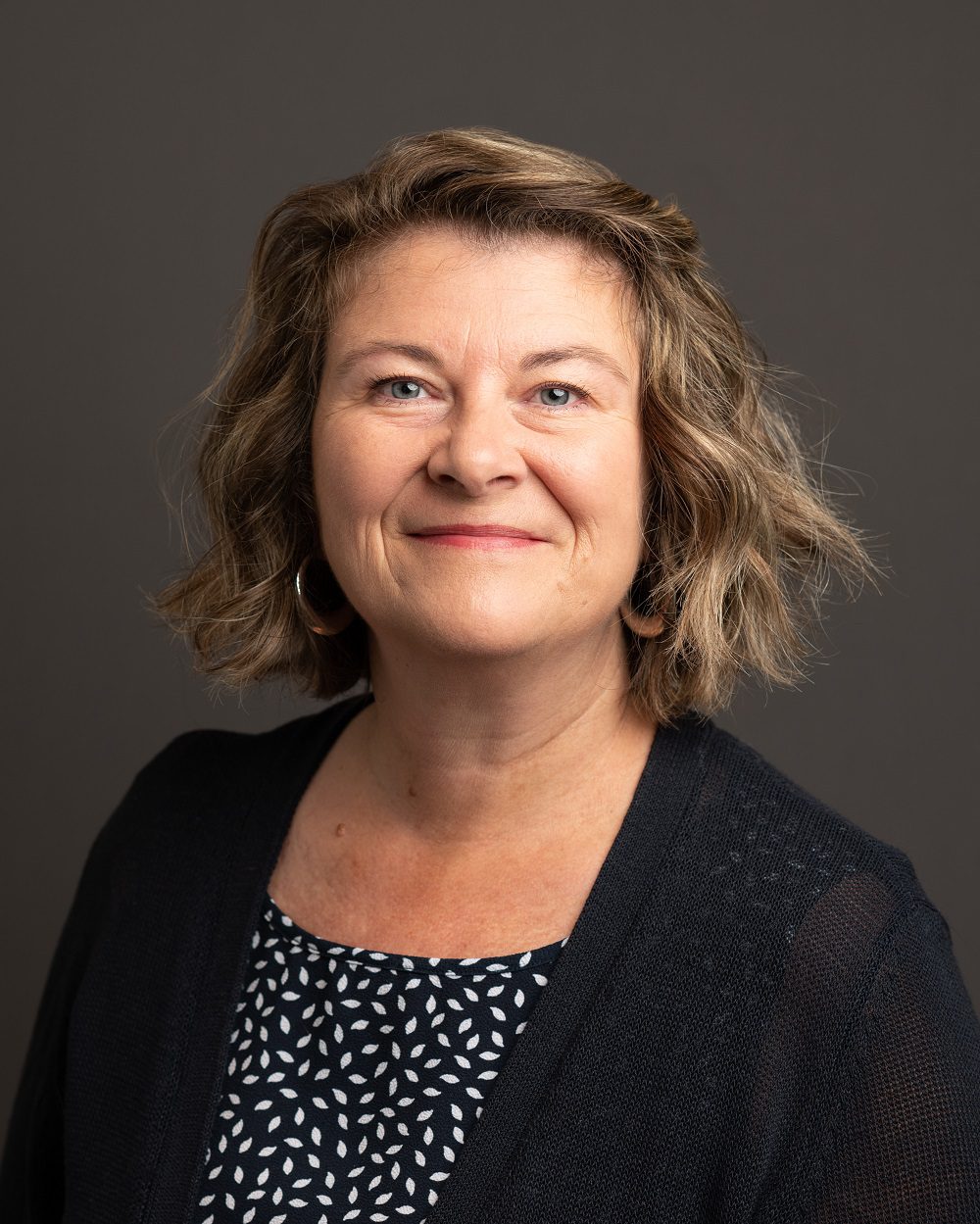 Marney joined Victoria Hospice as a community counsellor in 1994. She has worked on the unit, in the community, and on the PRT providing counselling for ten years; as a bereavement counsellor for eight years; and as the bereavement coordinator for six years. Marney was the first counsellor in Canada trained in Prolonged Grief Treatment and co-authored the textbook 'Transitions in Dying and Bereavement: A Psychosocial Guide for Hospice and Palliative Care.' As Director of Bereavement Services, Marney leads a dedicated team of highly trained bereavement counsellors.
Shaun Lorhan, MA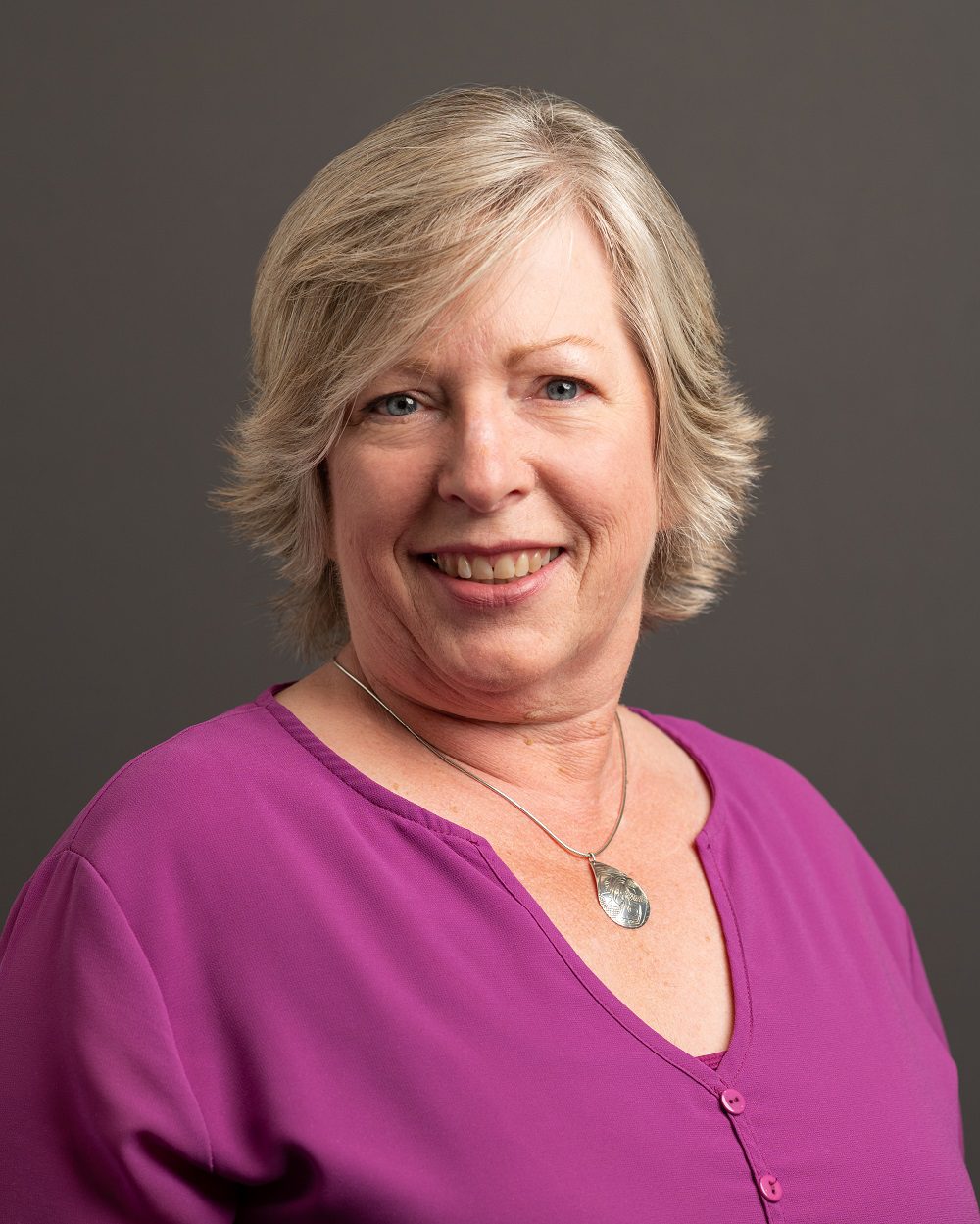 A dynamic and collaborative leader and facilitator, Shaun Lorhan has 25 years of healthcare leadership experience. From 2016 – 2022 Shaun held progressively senior roles at Island Health including Director of Primary Care Strategy. Prior to that she was a Manager at BC Cancer Agency for fifteen years focused on enhancing the patient experience. Shaun has a strong track record of building and managing successful teams in quality improvement, patient-centred research, and program development. She has a Bachelor of Social Work from the University of Western Ontario and a Master of Arts in Leadership & Training from Royal Roads University.
Kristine Gagnon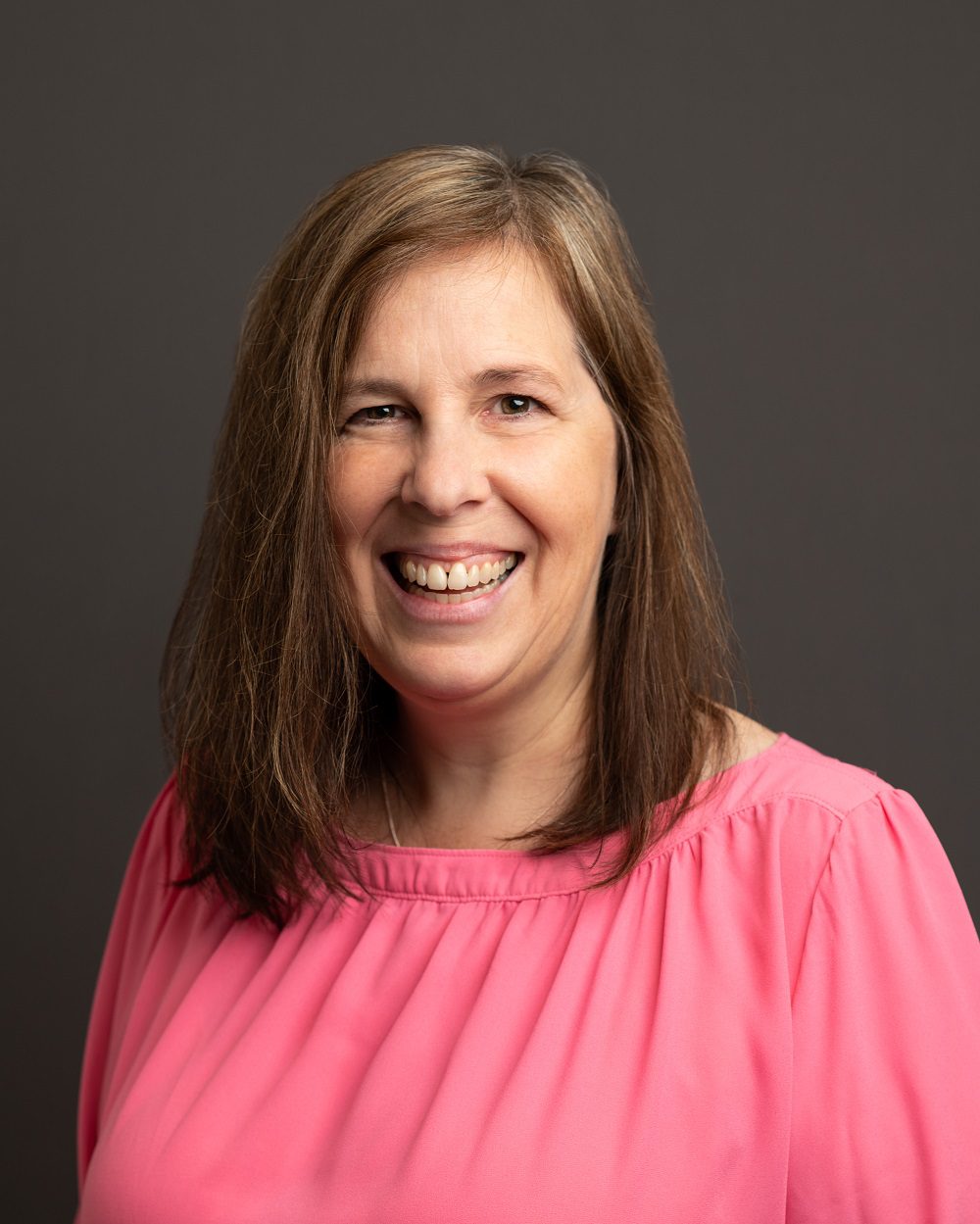 With 21 years of hospice palliative care experience in BC and Ontario, Kristine is skilled in the delivery of frontline bereavement support, program development, volunteer management, and leadership. She joined Victoria Hospice as an Accreditation Coordinator to ensure readiness for our first accreditation survey in 2019. A year later we achieved accreditation with commendation from Accreditation Canada following a thorough assessment of our services and evaluation against national standards. Since then, Kristine has led a variety of strategic development projects and put her extensive leadership skills to work as Interim Director of Volunteer Services in 2021. Kristine is deeply committed to continuous quality improvement and to providing meaningful recruitment, retention, and recognition of our incredible volunteers.
Jen Cooper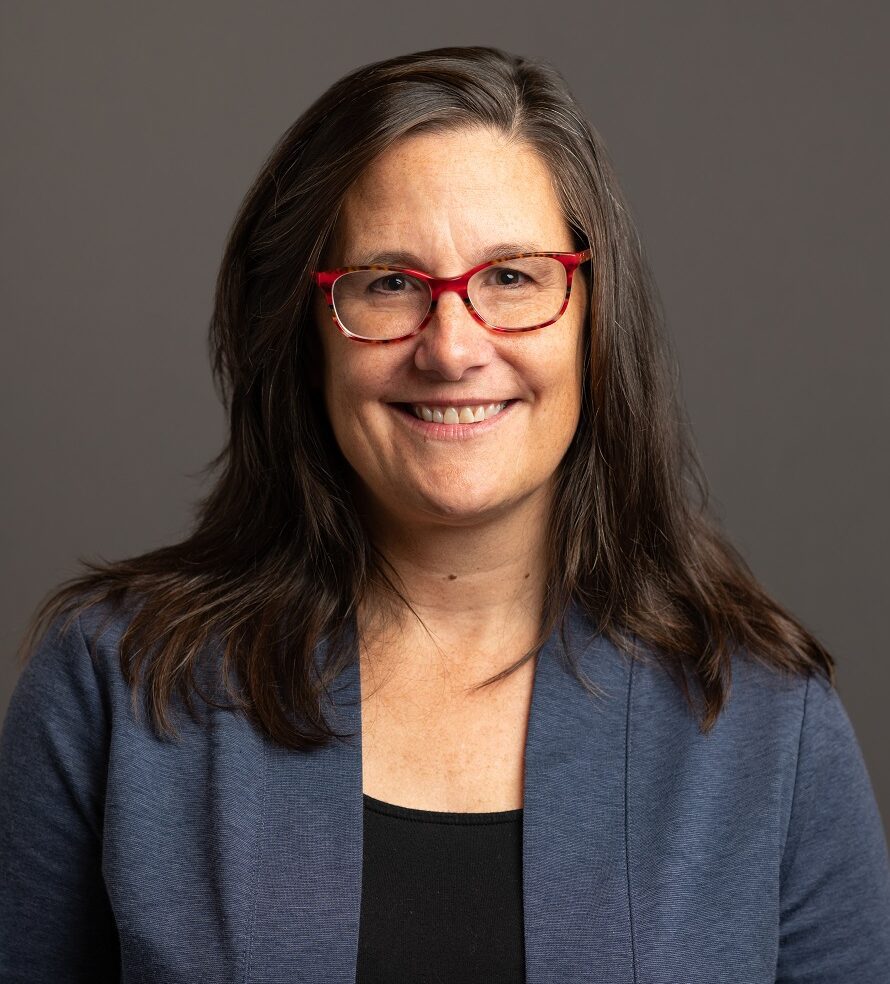 Jen is responsible for creating and executing internal and external communications and marketing strategies to advance the mission of Victoria Hospice. A collaborative, values-driven professional, Jen has 20 years of experience in the non-profit sector (in events, fundraising, and strategic communications) in Halifax, Toronto, and Victoria. Since joining Victoria Hospice in 2016, she has built a small team, joined several organizational committees, and chaired the Staff Support and Wellness Committee for three years. She considers it a privilege to meet patients and families on their end-of-life journeys and to promote the work of our compassionate care team through advocacy and heart-centred storytelling.