Kevin Harter
As CEO, Kevin leads a dedicated team of staff and volunteers. He works in close collaboration with the Leadership Team to ensure the delivery of palliative care services; develop and maintain relationships with key stakeholders; effectively administer planning and operations; secure adequate financial and human resources; and actively promote and safeguard the integrity of Victoria Hospice. Kevin has spent the last 20 years ensuring that seniors, and those nearing the end of life, receive the best quality of care. He was formerly the President and CEO of York Care Centre, the largest long term care facility in New Brunswick, and the Executive Director of AGE-WELL, a national innovation hub.
Jon Schmid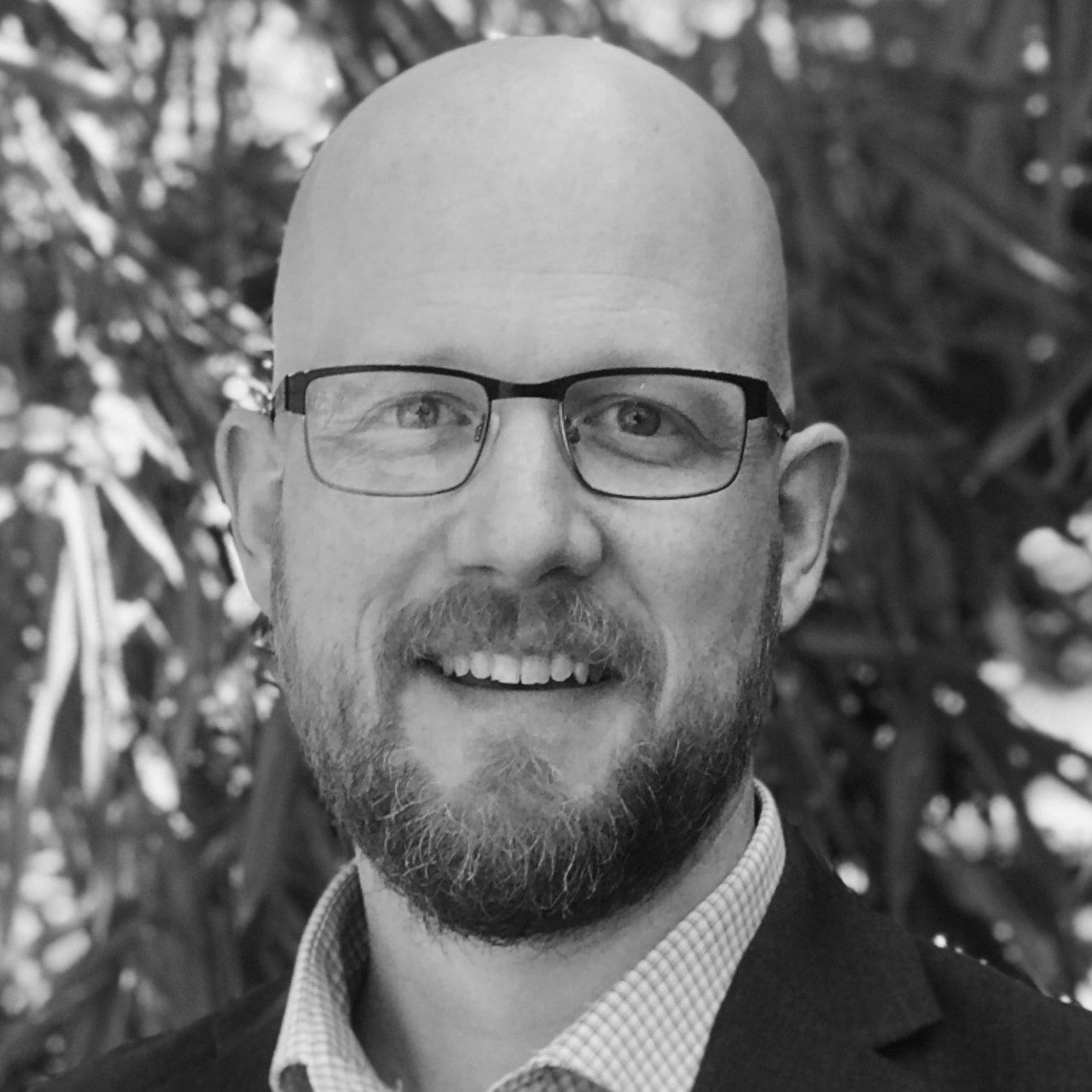 Jon holds over 25 years of healthcare, military, and clinical operations experience. Before joining Victoria Hospice, he held senior leadership roles at Island Health, most recently as Clinical Operations Director at the Royal Jubilee Hospital. Trained as an emergency, critical care, and flight nurse, Jon spent 20 years in the Canadian Armed Forces Reserves as a medic, infantry soldier, and critical care nursing officer. He worked for 10 years as a clinical nurse educator and emergency nurse at the Saskatchewan Health Authority. In 2014, he earned a Master of Science in Healthcare Quality from Queen's University.
Wayne Powell CPA, CMA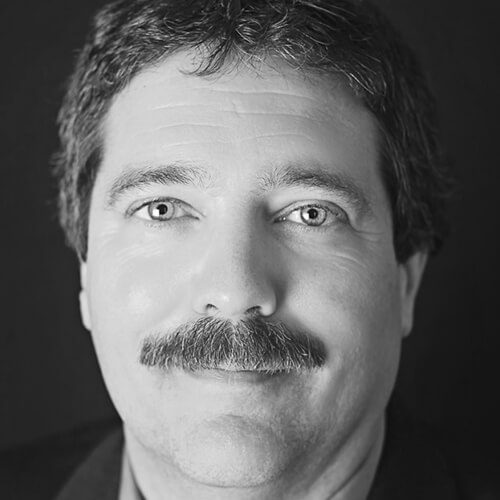 As CFO, Wayne brings an extensive background in both public and private sector corporate finance, project and contract management, as well as non-profit sector governance and operations experience. Accountability and transparency are paramount in his role, so that donors, partners, and the community know their contributions are focused on the best possible patient and family care.
Marney Thompson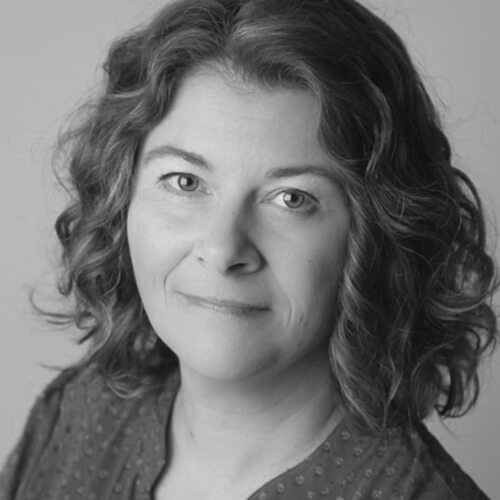 Marney joined Victoria Hospice as a community counsellor in 1994. She has worked on the unit, in the community, and on the PRT providing counselling for ten years; as a bereavement counsellor for eight years; and as the bereavement coordinator for the past six years. Marney was the first counsellor in Canada trained in Complicated Grief Treatment and co-authored the textbook 'Transitions in Dying and Bereavement: A Psychosocial Guide for Hospice and Palliative Care.' As Director of Psychosocial Services, Marney leads a dedicated team of inpatient, community, spiritual health, child and youth, and bereavement counsellors.
Tracy Stone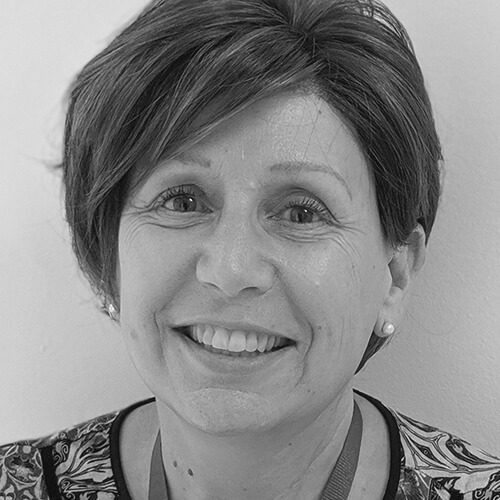 As Director of Nursing, Tracy leads, supports, and advocates for a team of inpatient and palliative response team community nurses, health care aides, and community and unit clerks. She has held various roles in acute nursing as well as in patient placement and as an educator. For more than a decade she has honed her leadership skills through a strategic, collaborative, and patient and family-centred approach to care in home and community settings. Prior to joining Victoria Hospice, she was the Director of Clinical Care at the Heights at Mount View Long Term Care Home.
Kristine Gagnon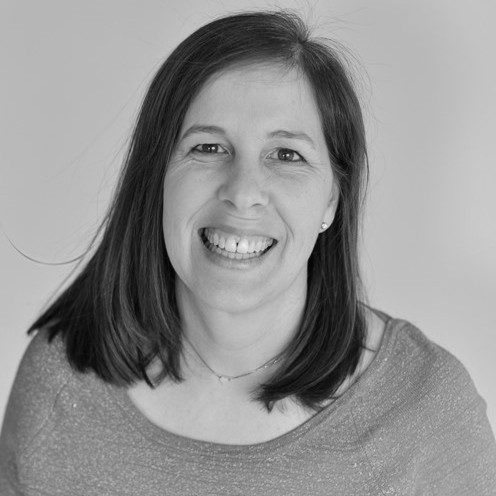 With nearly 20 years of Hospice Palliative Care experience in both British Columbia and Ontario Kristine is skilled in the delivery of frontline psychosocial support, program development, volunteer management, and leadership. Joining Victoria Hospice in early 2019 she initially served as the Accreditation Coordinator providing support and guidance as Victoria Hospice prepared for its first standalone Accreditation survey. Currently, she is the Interim Director for our Volunteer Services Department focusing on quality improvements and systems infrastructure to support the organization as it develops new and enhanced community support programming for individuals living with a life-limiting illness and their caregivers.
Wendy Innes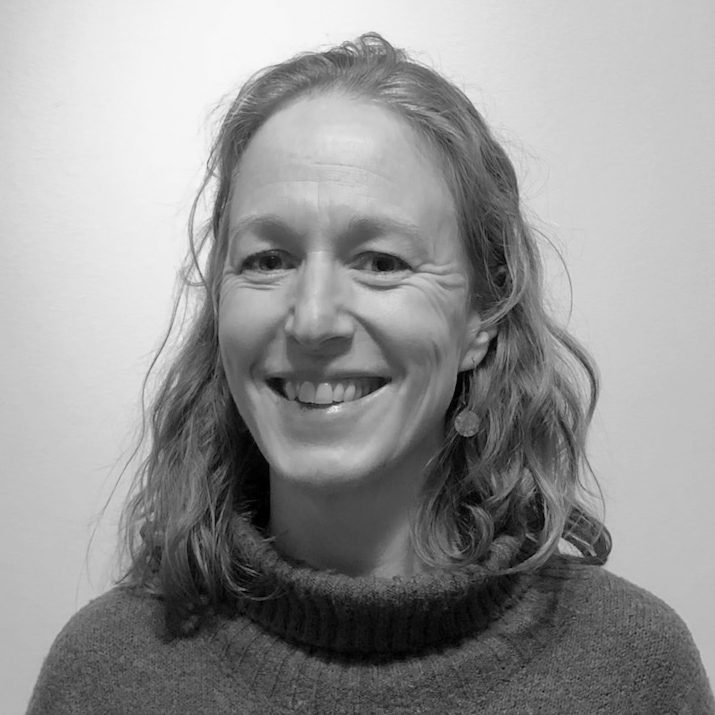 Bio coming soon.
Jen Cooper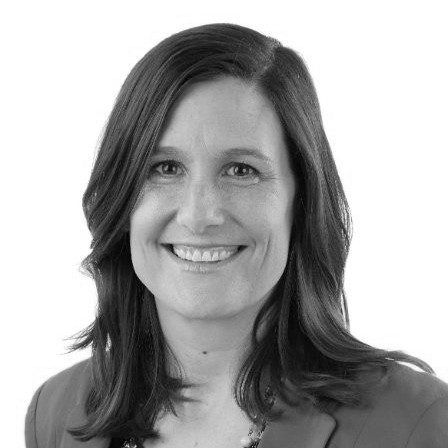 Jen is responsible for creating and executing internal and external communications and marketing strategies to advance the mission of Victoria Hospice. A collaborative, values-driven professional, Jen has 20 years of experience in the non-profit sector (in events, fundraising, and strategic communications) in Halifax, Toronto, and Victoria. Since joining Victoria Hospice in 2016, she has built a small team, joined several organizational committees, and chaired the Staff Support and Wellness Committee for three years. She considers it a privilege to meet patients and families on their end-of-life journeys and to promote the work of our compassionate care team through advocacy and heart-centred storytelling.