Our Services Are Wide-Reaching
The diagnosis of a serious or life-limiting illness can have profound effects on a person, as well as on the person's surrounding family and friends. We support patients and loved ones on their journeys through life-limiting illness and bereavement.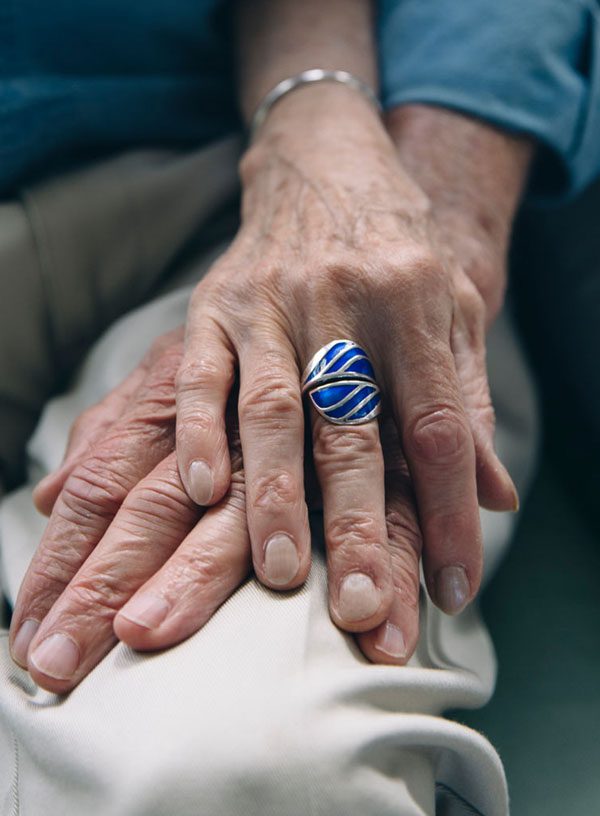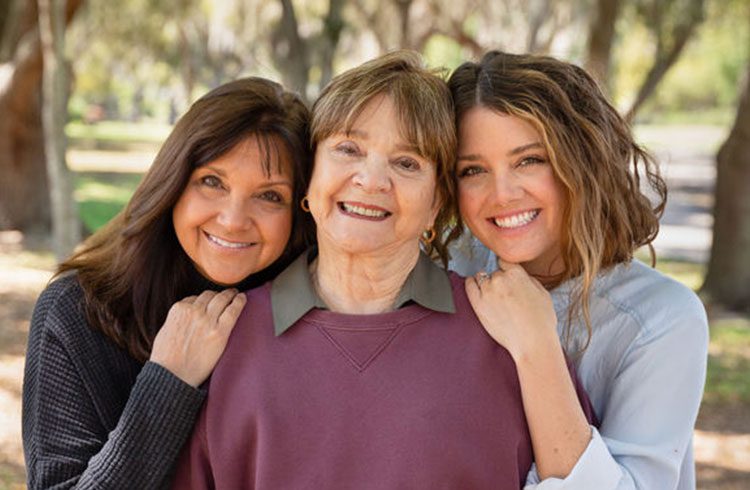 Our care team ensures that the journey is one of comfort, learning and celebration of lives well lived. It's about living with an illness, rather than dying from an illness.
Our bereavement team also offers counselling to anyone in the community who is suffering loss, regardless of a prior connection to Victoria Hospice.
For health care professionals, we provide publications, courses and clinical tools to assist in the provision of expert palliative care. We also provide resources and training to hundreds of volunteers, both clinical and non-clinical, who give their time at Victoria Hospice.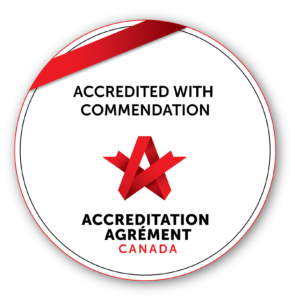 Our Main Areas of Care
Patients and Families
For everyone facing the end of life, we are here to enhance the quality of life by providing care, compassion and comfort.
Bereavement Services
Our volunteers and professional counsellors are here to help individuals and families understand grief and adjust to profound loss.
Education and Research
We help professionals and volunteers improve their understanding and skill at providing quality, compassionate care for patients facing end-of-life.