Become a Hospice Hearts Club member!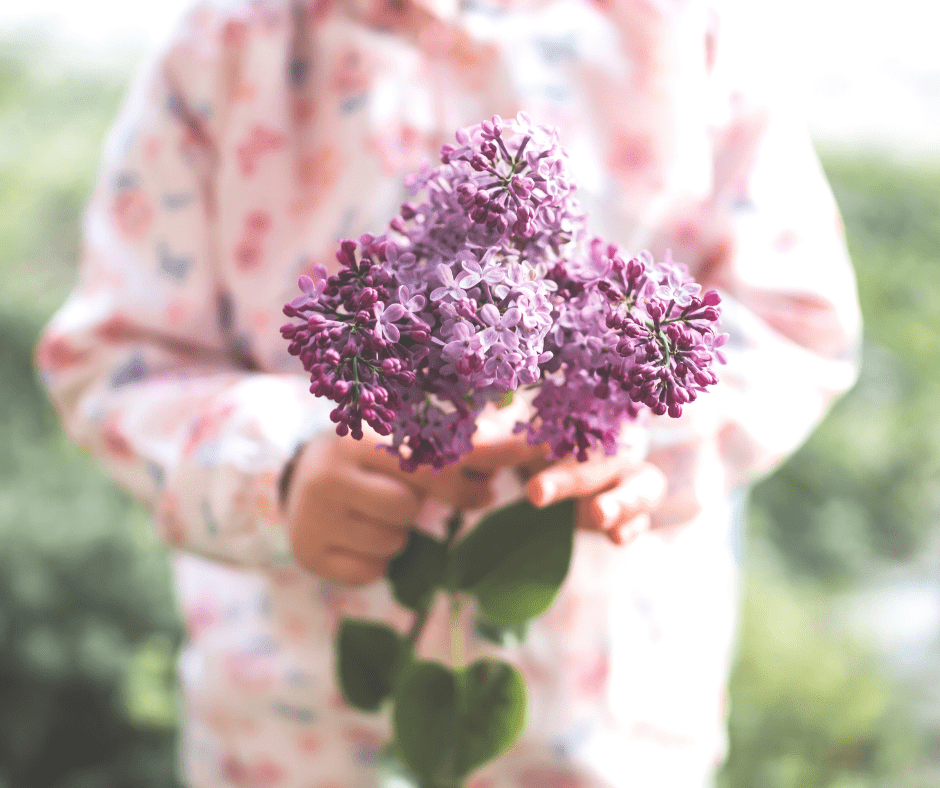 We fondly refer to the generous community of monthly donors as our "Hospice Hearts Club" because we know how much they care about Victoria Hospice patients and families. Their sustaining donations ensure important programs and services are available right now and for years to come.
Monthly gifts are one of the best ways to support compassionate end-of-life care at Victoria Hospice. They reduce the cost and time required to process donations and ensure more of your gift goes where it's needed most.
When you become a Hospice Hearts Club member, you join a compassionate community of hospice supporters who ensure people who are dying and their families receive the very best care possible.
How it Works
Sign up with credit card or by direct withdrawal from your bank account.
Choose your preference of withdrawals on the 1st or 15th of the month.
You can easily start, change, or stop your monthly gift at any time.
You will receive a single tax receipt in February for the total amount you donated in the previous year.
You'll be invited to our annual Donor Appreciation Tea where you can hear updates first-hand and meet members of our care team and other Victoria Hospice supporters.
You will receive our quarterly mail-out newsletter Transitions, along with our monthly email newsletter Connections.
Sign up below! Please contact us if you have any questions at 250-519-1744 or donate@victoriahospice.org
Commit with your heart and become a Hospice Hearts Club member! $10/month
Helps run the Palliative Response Team vehicle for up to 24 home visits each year. $25/month
Sponsors four one-on-one counselling sessions to assist a grieving individual's journey.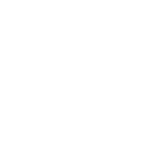 $100/month
Brings comfort to up to 500 patients by funding special quality of life programs on Victoria Hospice's inpatient unit
Sign up to make a monthly donation today