When someone we love is dying, we would do anything to ensure they are comfortable, free from pain and at peace.
As a member of a caring community who supports people who are dying and their loved ones, your gift is priceless.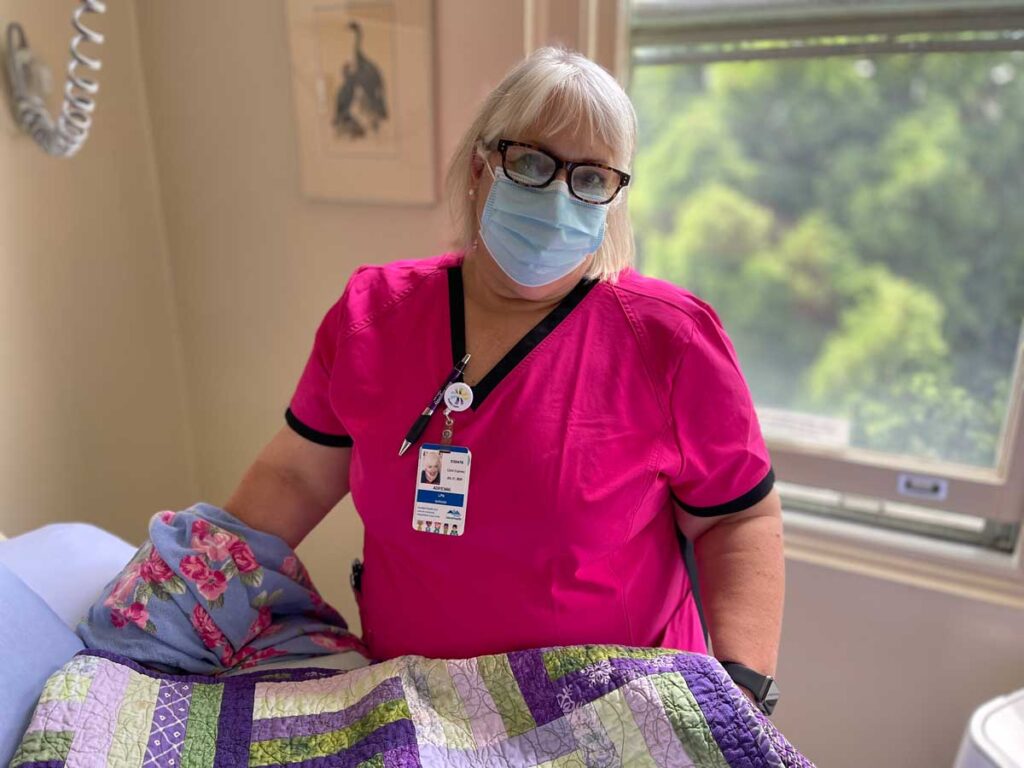 Ensure the Palliative Response Team is available 24/7
Support the highest standard of care through research and education
Fund specialized programs and equipment
Provide support for grieving families and children
Give the priceless gift of compassion.
---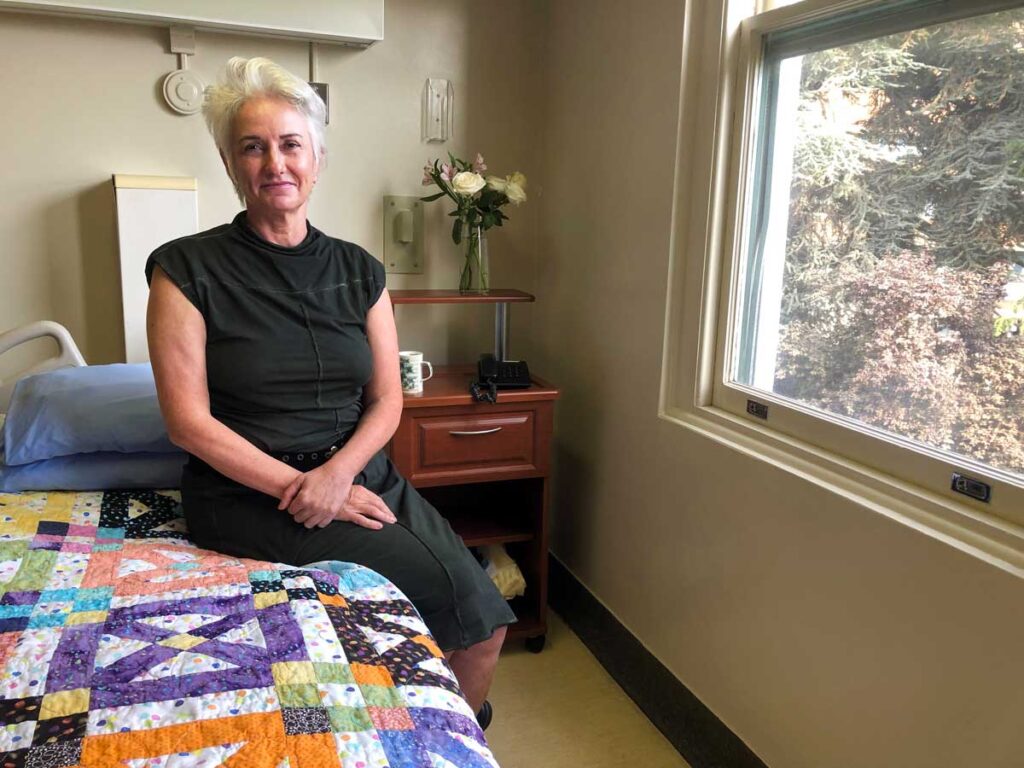 There isn't anything that can take away the heartache of losing someone you love, but thanks to your generosity, patients and families can experience our circle of care.

– Alina Ghiman, Inpatient Unit Counsellor