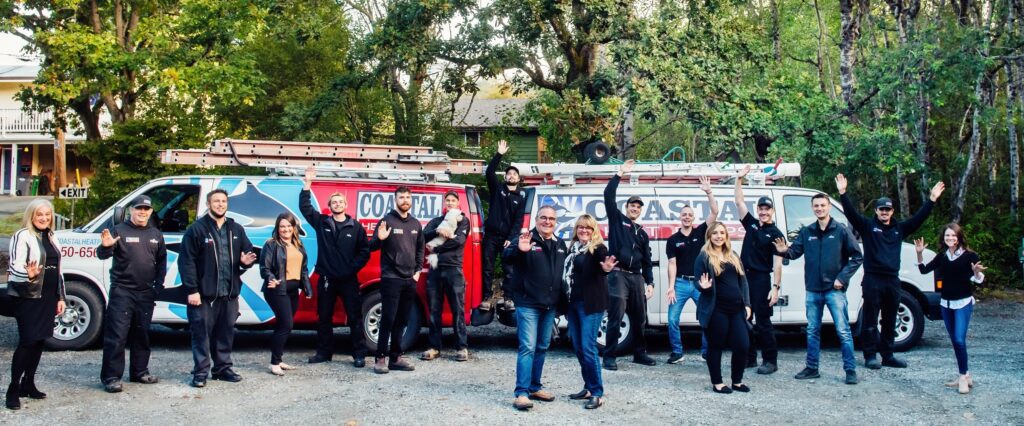 You donate, Coastal Heat Pumps match!
Help Coastal Heat Pumps support quality end-of-life care in our community through donating to Victoria Hospice. When you donate through this page Coastal Heat Pumps will match up to $5,000.
For over 15 years Coastal Heat Pumps has worked to keep people comfortable. This includes physically changing indoor heating systems, and partnering with organizations who are working toward the same goal in our community.
Victoria Hospice Society and Coastal Heat Pumps have partnered to support comfort in the end-of-life care in our community.
Donate today and see your impact doubled.