A Hand to Walk with You and Your Family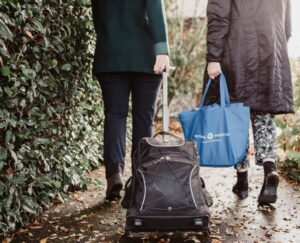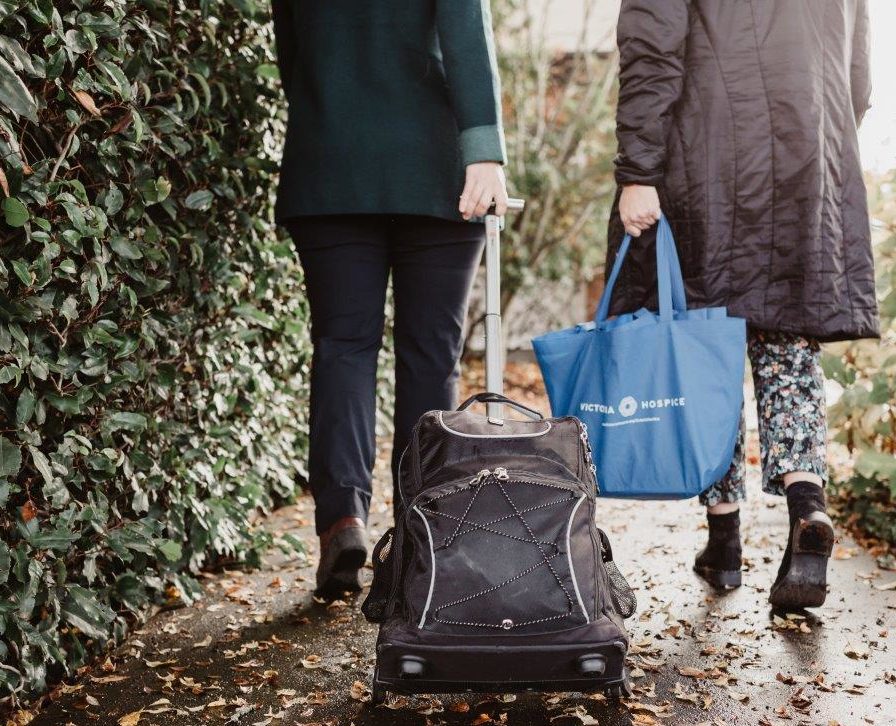 At Victoria Hospice, our care for you and your family continues after the death of a loved one. On this page, you will find information about our Bereavement Services and helpful resources for you and your family.
Grief Support and Counselling
Victoria Hospice's commitment to care continues through bereavement services offered to family members and friends after a death. Bereavement services are available to non-hospice registered families in the community as well. Services are provided in our Community Support Centre and for more details, call 250-519-3040.
Resources for You and Your Family
Counselling Support
Helpful Handouts
In Memory