Clews Charity Golf Tournament Registration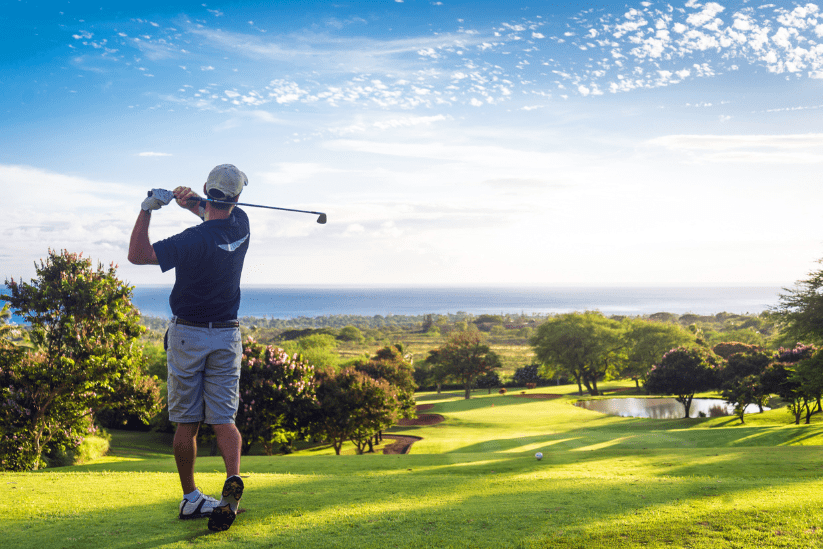 Registration is now open for the 12th annual Clews Charity Golf Tournament at the Uplands Golf Course on Wednesday, September 27th. Join us for another round of fun, fundraising, and a beard shave!
Organized by Kim (Victoria Hospice Foundation board member) and Justin Clews (an Uplands Golf pro and UVic Vikes golf coach), the tournament has raised more than $244,000 for compassionate end-of-life care at Victoria Hospice.
To help support patients and families in need of end-of-life care, Justin has pledged to shave his beard if $5,000 donations is raised. Help us reach the goal and see Justin shave his beard.
Register to play, become an elite donor (includes entry), sign up as a Hole Sponsor or make a donation online using the form below! For cash or cheque registrations, please email: clewshospicegolf@gmail.com