Clews Charity Golf Tournament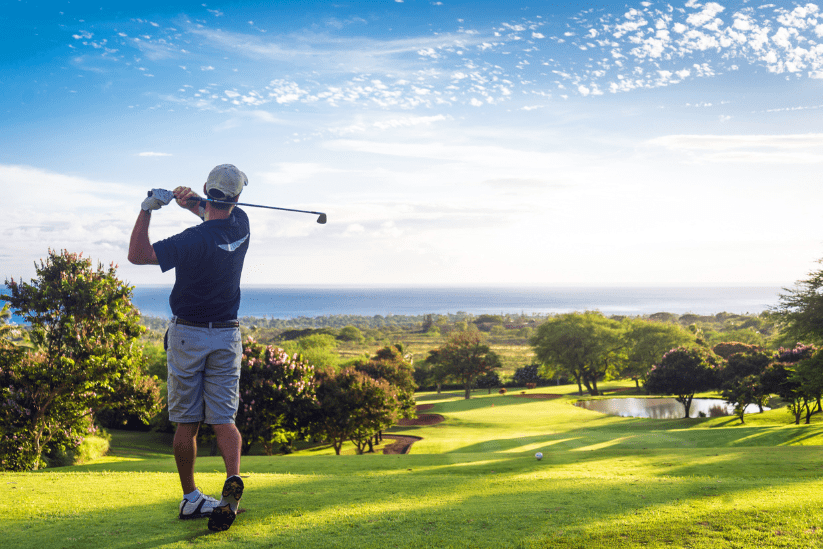 The 12th annual Clews Charity Golf Tournament returns to the Uplands Golf Course on Wednesday, September 27, 2023 for another round of fun and fundraising, and a beard shave!
Organized by Kim (Victoria Hospice Foundation board member) and Justin Clews (an Uplands Golf pro and UVic Vikes golf coach), the tournament has raised more than $244,000 for compassionate end-of-life care at Victoria Hospice.
To help support patients and families in need of end-of-life care, Justin has pledged to shave his beard if $5,000 in donations is raised. Help us reach the goal by making a donation below.
Interested in becoming an Elite Sponsor for $500, a Hole Sponsor for $1000 or joining in to play? Email clewshospicegolf@gmail.com.
Related Events