Although death and dying is a universal part of life, the ways people understand and respond to these experiences are shaped by the attitudes and beliefs of their particular ethnicity and culture. This blended course is designed to enhance the knowledge, skills and attitudes of volunteers and staff (nurses, physicians, social workers, counsellors, health care aides) who care for diverse people with life-limiting illnesses.
Participants will learn about the role of cultural humility in palliative, hospice, and end-of-life care through to bereavement. They'll learn to facilitate culturally safe strategies for establishing partnerships and shared decision-making, and how to apply the life-long self-reflective practice of cultural humility throughout both their personal and professional lives.
Through cohort-based learning, attendees will be able to enhance their interdisciplinary collaborative practice skills and develop new interprofessional relationships that support the delivery of culturally safe care. The course consists of 11 online modules over a period of six weeks, followed by a 1.5 hour live, synchronous session.
Course content includes an introduction to: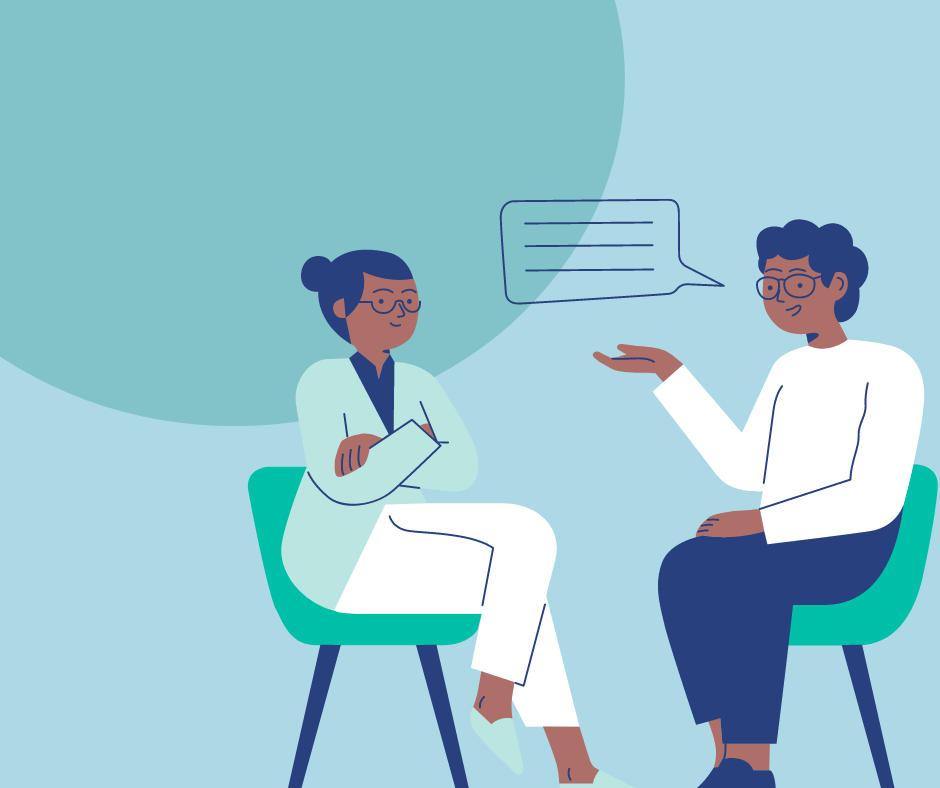 culture, identity, and worldviews
various theories on culture
social determinants of health, structural determinants of health and intersectionality
power dynamics and privilege
race, racism, and anti-racism
care and communication approaches
Upon completion of this course, participants will be able to:
Identify and discuss implicit biases and preferences at an individual/group/organization level that may negatively impact practice
Apply current approaches and tools to continually improve future culturally safe care at end of life
Apply the lens of intersectionality, power dynamics and social determinants of health to challenge societal inequities
Identify communication issues/challenges and barriers that are faced by diverse patients, families and the care team
Identify and acknowledge how social and historical contexts can impact diverse people in the provision of care with an understanding that groups are nonhomogeneous, and identities are intersectional and shaped by gender, sexual orientation, race, ability, housing, class, education, language, immigration status and other identities.
Construct a personal repository of available services and resources to support the continuity of culturally appropriate care