This event is SOLD OUT! We are so grateful for the overwhelming support.
Two hundred plus guests will enjoy a fabulous afternoon of food, fund and fashion at the beautiful Church & State Wines in support of Victoria Hospice's end-of-life care.
Guaranteed to spark joy, guests will be treated to a fun-filled afternoon featuring an interactive fashion show by Turnabout, a delicious lunch, refreshments, silent auction, pop-up boutique and more!
For information about sponsorships opportunities which include tickets to this sold out event, or silent auction donations, please contact Sharon Davies at sharon.davies@victoriahospice.org
Meet our Celebrity Host
Susie Wall



Susie Wall has often been called every woman's fantasy best friend. Through her 20-year career in television, radio, print and social media, not only is she an ambassador for attainable style, but she's also rubbed elbows with some of Hollywood's hottest celebrities. From covering red carpets and fashion for eTalk to live hosting the Grammy Awards for CityTV – Susie has dished on dresses with Gwyneth Paltrow, talked tuxes with George Clooney and compared concealers with Reese Witherspoon… while taking her fans across Canada along for the ride.

As both a parent and public figure, Susie cares deeply for the community around her. She served two terms on the Board of Directors for Cause We Care (causewecare.org), is a founding member of Canada's first mobile soup kitchen, The Good Soup Truck (thegoopsouptruck.com) and has championed numerous charitable causes benefitting at-risk women and children across the Lower Mainland.

A born and bred British Columbian, Susie is a graduate of St. Michaels University School ('91) and holds a degree in Communications from Queen's University. She lives between Vancouver and Whistler with her daughters, Brontë (13) and Gemma (10) and their rescue Shar-Pei, Greta.
Title Sponsor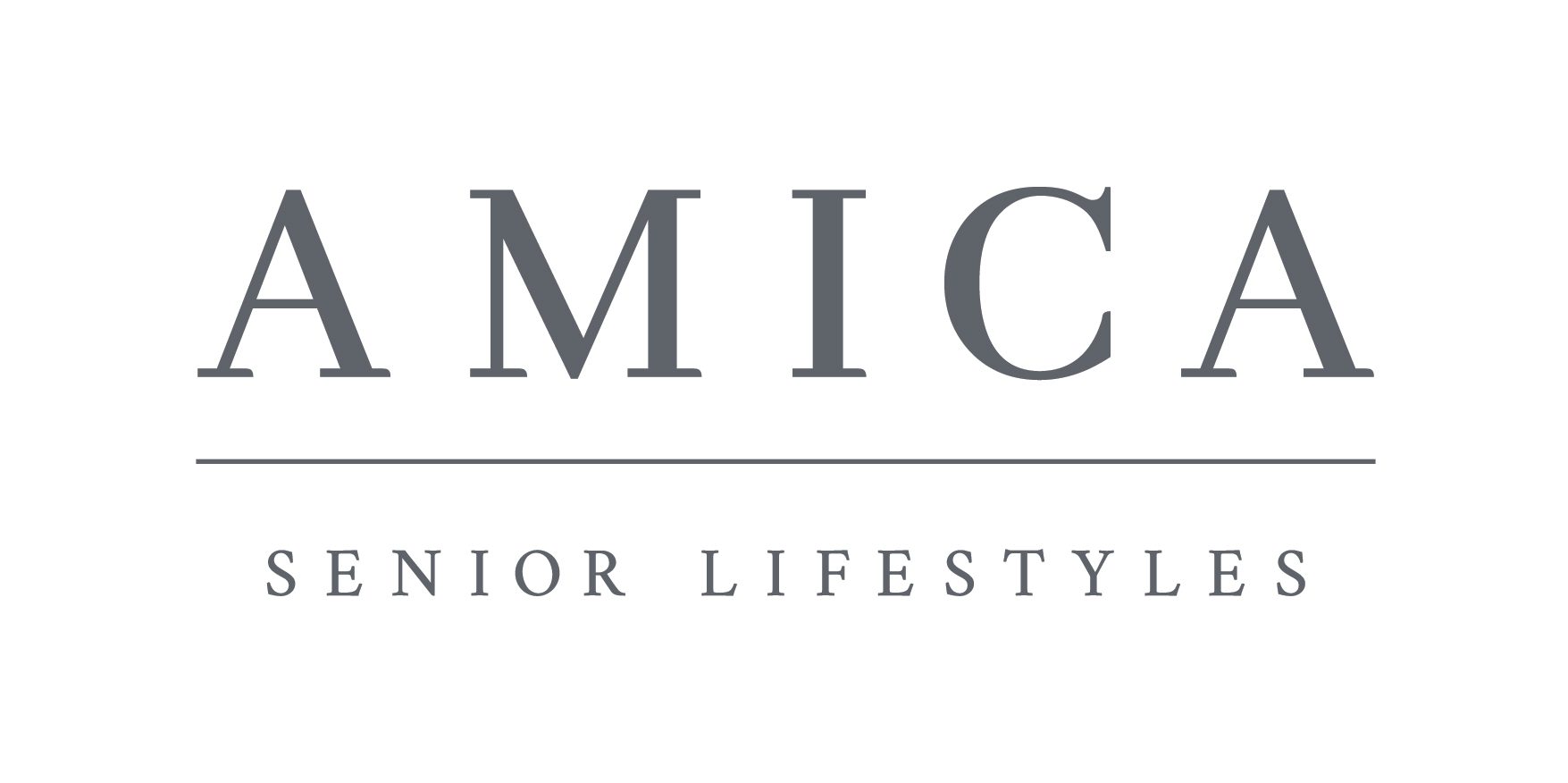 Corporate Table Sponsors
Media Sponsors
Community Supporters
10 Acres Bistro • 2% Jazz and Fix Chocolate • A Stable Way of Life • Accent Inns • Adrienne's Restaurant and Tea Garden • Armeni Jewelers • Artisan Bistro • Art Gallery of Greater Victoria • Baden-Baden Boutique • BC Transit • Big Wheel Burger • Boards by Bob (Harmsworth) • Butchart Gardens • Cakes by Ann Moskow • Canadian Tire – Hillside • Charelli's Cheese Shop • Chatters Hair and Beauty Salon • Chemainus Theatre Festival • Cherry Pointe Estate Wines • Cordova Bay Golf Course • DeadBeetz Burgers • Delta Victoria Ocean Pointe Resort and Spa • Denise Sturmwind • Dial-A-Geek Consulting • Dutch Bakery & Diner • Eagle Wing Tours • Earl's Kitchen and Bar • Earth's Option Cremation/Burial Service • Ellen's Professional Home Cleaning • Family Eye Care Centre • Frontrunners • Government House • Haven Salon & Spa • Holland America • Hotel Z • House of Boateng • Ill Terrazzo Restaurant • In-Flame Heating • Jenny Martin Design • Kathryn Amisson • LA Limousine • Lagree West • Max Furniture • Maximum Express • Nautical Nellie's Steak and Seafood House • Pacific Coastal Airlines • Papryus Cards and Gifts – Sideny • Parkside Hotel and Spa • Penna & Co Kitchen & Giftwares • Prince of Whales • Pure Day Spa • Saltchuck Pie Company • Sands Victoria Funeral Chapel & Urban Forage Catering • Silk Road Tea • Spa One • Spa Space • Standard Furniture Group/Bois & Cuir • Stellar Finish Auto Detailing • Stones Jewelry • Sunrise Day Spa & Salon • Swan's Hotel and Brew Pub • The Village Butcher • The Whole Beast • The Wilson's Group • Toque Catering • Trail Appliances • Union Club • Victoria Conservatory of Music • WestJet • Walk in Comfort • Zambri's