Online Bereavement Support Group
November 3, 2022

-

December 15, 2022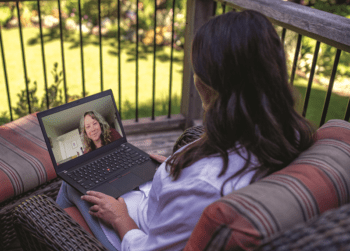 Thursdays, November 3 – December 15
A 7-week support group focused on bereavement following the death of a loved one, facilitated by a Victoria Hospice Bereavement Counsellor. This group includes both sharing and support, as well as grief education.
Each session will consist of:

A check-in in which each participant will have a chance to speak to where they are at in their grief that day;

A 10-15 minute presentation on a topic intended to support you in your grief;

And a discussion of the topic and other predominant themes of the day.
Where: Online using Zoom platform (must have access to a device that can have a Zoom account and has a microphone and camera).

When: The sessions will be held Thursdays starting at 4:30 pm.

Who: Limited number of registered participants who are bereaved following the loss of a loved one.
Register: Contact us at Hospice.Bereavement@islandhealth.ca or call 250-519-3040.
** A pre-group interview with a counsellor is required to discuss your needs, answer any questions you may have, and determine whether the group is a good fit for you at this time.
**Information for setting up Zoom and participating in this type of group format will be sent via email prior to the start date of the group. ​
**Your email will also be used to contact you throughout the 7 weeks about practical information for the group (Zoom invitation, resources from the sessions, evaluations, etc). 
Related Events