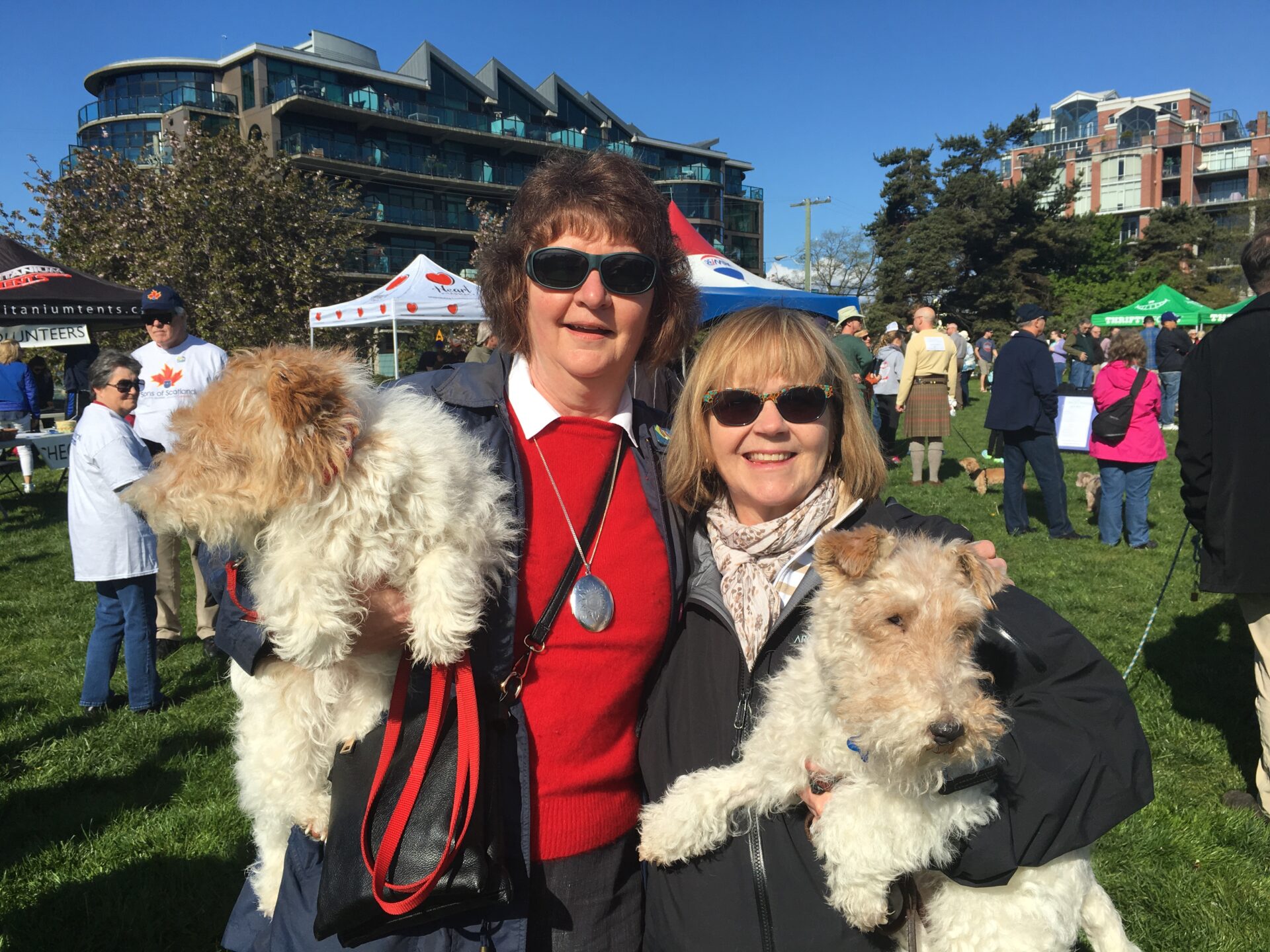 After being postponed due to COVID-19, Hike for Hospice is back in a new format! From September 15 – 30th, you are invited to Hike for Hospice, starting at the Victoria Hospice Community Support Centre on Chatterton Way.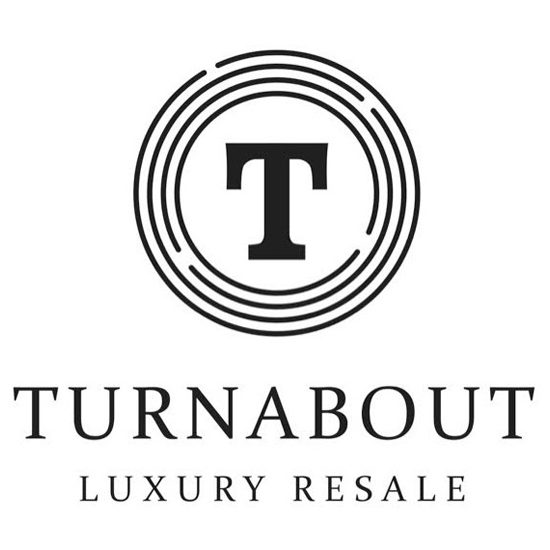 Designer labels sold to raise funds for end-of-life care in our community!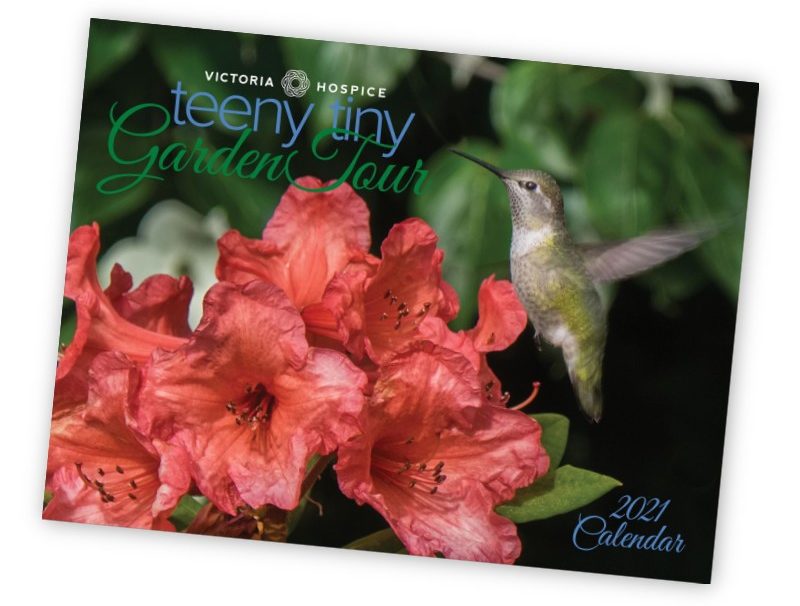 Pick up your copy of the new 2021 Teeny Tiny Garden Tour Calendar!