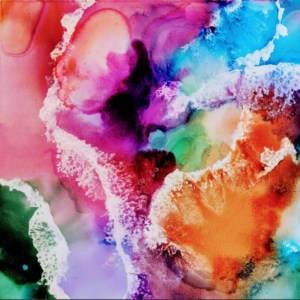 A new workshop series from Victoria Hospice Bereavement Services provides a supportive, creative way for people in bereavement to explore their experiences of grief through various art media.
Exploring Grief through Creativity workshops are open to anyone who is grieving and may be inspired by art and creativity. No art experience is required, just a willingness to try something creative.
Facilitated by a Victoria Hospice Bereavement Counsellor with Expressive Arts training, the workshops include mixed media art techniques, creative exploration, guided visualization, personal reflection, and optional group sharing.
Workshops will be held in-person at the Victoria Hospice Community Support Centre located at 102-4450 Chatterton Way. COVID-19 protocols will be in place.
Registration is $30 and includes all materials. No one will be turned away for lack of funds; bursaries are available.
Three dates are available:
Saturday March 12, 9 am -12 pm (Theme: Celebrate a Life)
Monday March 21, 1 – 4 pm (Theme: Grief Maps)
Wednesday March 30, 5:30 – 8:30 pm (Theme: Celebrate a Life)
Please register no later than one week before the workshop date by contacting Bereavement Services at Hospice.Bereavement@islandhealth.ca or 250-519-3040.