Anne* and Stephen* were deeply in love and enjoying an adventurous life together when, at the age of 46, Stephen was diagnosed with a rare form of cancer.
He fought gallantly through the symptoms and equally difficult treatments for many months. Three years later, in a joyful ceremony, Anne and Stephen were married, determined to make the most of their life together and to not let cancer define them.
Just six months into their first year of marriage, as Stephen's illness progressed, he was admitted to Victoria Hospice's inpatient unit to address respiratory challenges. It became clear that more intense support would be required, as his time would not be long.
While adjusting to this reality, Anne felt the warmth and compassion of the physicians and nurses who cared for him. She found comfort in the knowledge that she and Stephen were exactly where they needed to be, and she prepared herself for what was to come.
One physician, Dr. Fraser Black, had a powerful impact on Anne. His calm, reassuring demeanor, together with his ability to infuse moments of lightness into difficult conversations, alleviated her distress and helped her find acceptance as Stephen rapidly declined. "Dr. Black made an unbelievably difficult time bearable," says Anne. "He seemed to know when his presence was needed. It's hard to put into words how much that meant to me."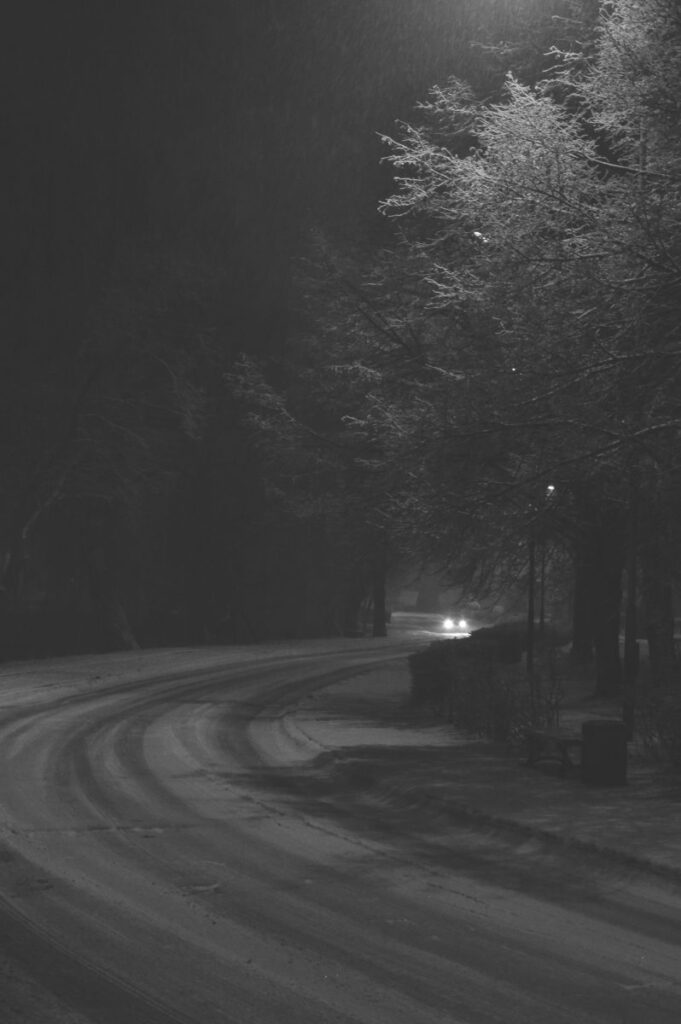 One stormy January night as Stephen rested on the Unit, no longer conscious, Anne felt an overwhelming desire to take him home. At 6 am she approached the nurses' station. "Would I be crazy to think that I could take him home?" The immediate response was "Not at all. We can make that happen."
What unfolded over the next 12 hours was astounding. Dr. Black and the entire Victoria Hospice team mobilized to arrange for Stephen's care at home. Equipment was ordered and delivered to Anne's home, medications were prescribed, and transportation was arranged — with 24-hour medical support on standby in case any critical interventions might be needed to ensure his comfort.
At 6:00 pm that day, as the wind howled and the rain fell in torrents, Stephen went home. Family and friends gathered, surrounded him with love, and said their farewells. Anne spent some peaceful hours at his side, and he died early the next morning. Looking back now, Anne can't believe the team rallied so quickly to carry out her wishes. And 12 years later, she has decided to leave her legacy in honour of Dr. Black's compassionate care.
When Dr. Black heard the news that the wife of one of his former patients was dedicating her legacy to him, he was moved. "People talk about how meaningful the care is to them, but they often don't realize their journey is incredibly powerful for us, too."
"People think of what Victoria Hospice gives—and we do—but as caregivers, we also receive. It's truly a privilege to be with people in their final days and hours, to ease their pain and suffering, to help them find peace, and send them on their way with dignity, compassion and respect. We are honoured to be let into their lives at such a significant time."
When we asked Dr. Black what he would like to say to Anne, he replied, "I'd express my tremendous gratitude and thanks—for trusting us to be there with you for that journey, for speaking up for what was important to you and your husband at the time, and showing us your gratitude with your words then, and your actions now.
"This is an incredible gift to Victoria Hospice. We need support now, and we need support for the future, so we can be confident that we can continue to provide that care."
If you would like information about simple ways to leave a legacy, or if you would like to explore how you might honour a loved one or a caregiver,
please contact Gina Cuthbert at 250-519-1743.
* Names have been changed to honour the donor's wish for anonymity.