Gifts of a lifetime: Planning your legacy
The ability to help others is one of life's greatest gifts. But what if we could extend our influence to help others after our lifetime?
Some Victoria Hospice supporters have taken a visionary step to create a charitable legacy. If you are updating your will or writing your will for the first time, here are some things to consider.
Ways you can give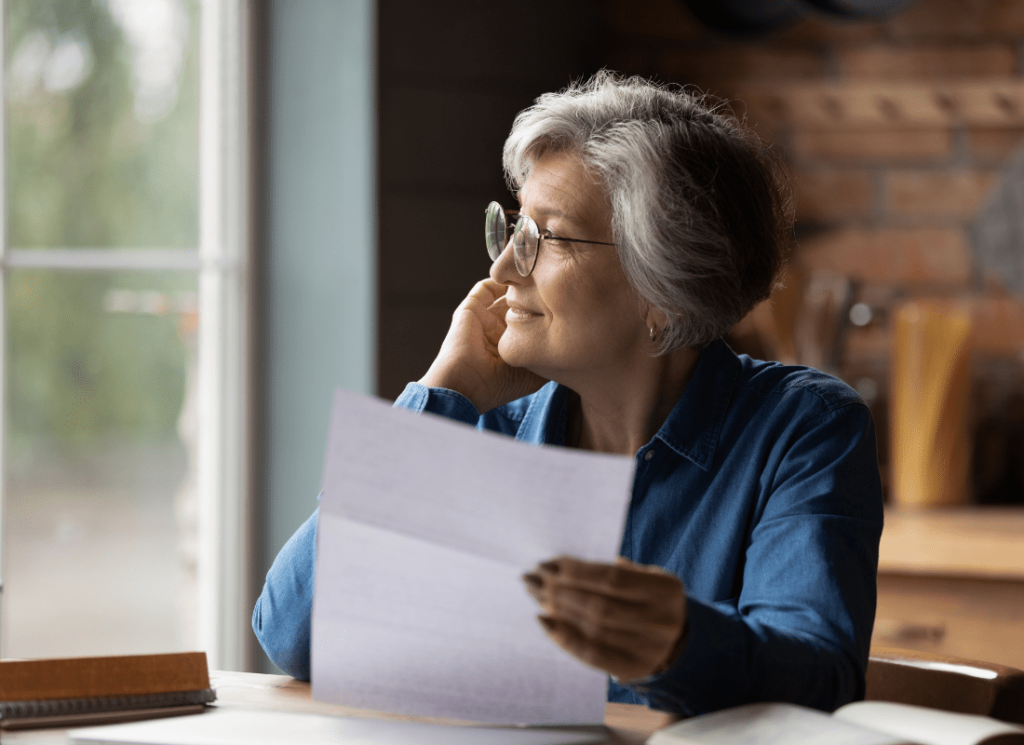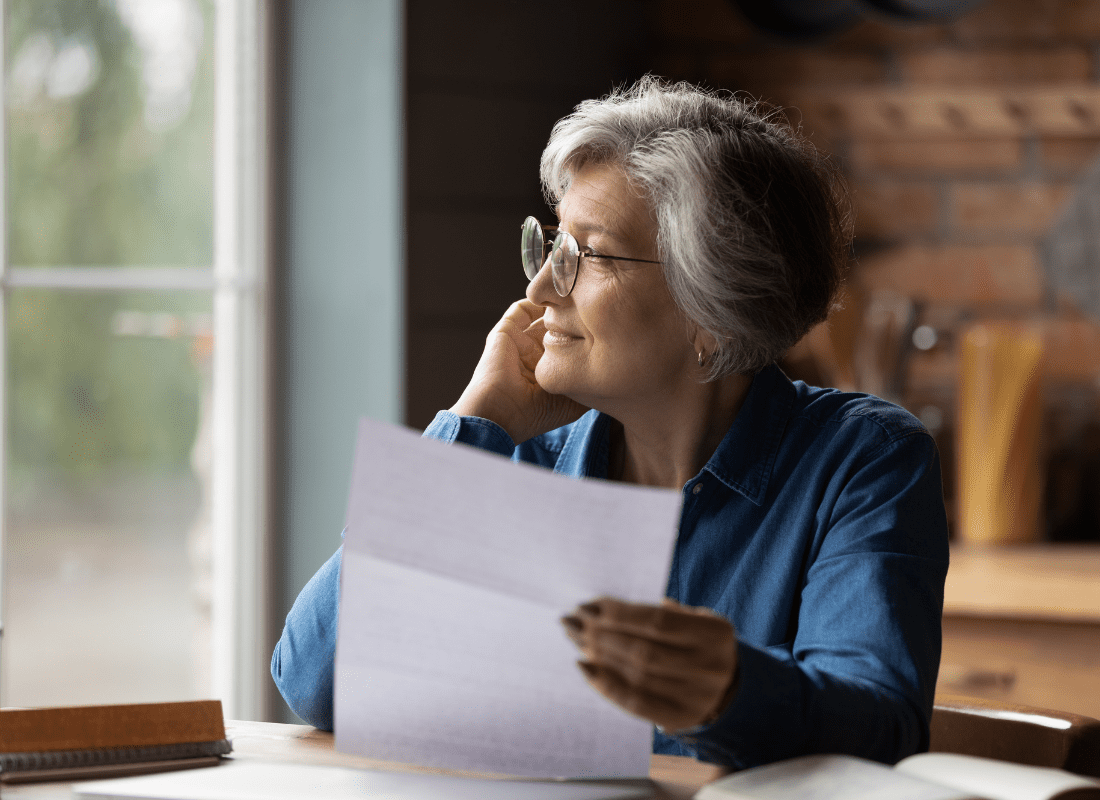 A gift in your will is a meaningful way to support Victoria Hospice. Every gift, no matter the size, makes an impact.
You can support patients and families with a specific gift, which may be a dollar amount, securities, annuities, life insurance, residual interest, RRSPs, and RRIFs.
An endowed gift may establish a permanent fund in your name or a loved one's name. Interest generated from the endowment ensures your legacy will continue long into the future.
Make an impact
Has hospice care touched your life? Perhaps grief counselling supported you at a difficult time. You can direct your gift toward a specific purpose such as the Inpatient Unit, Bereavement Services, or Education and Research, if you wish.
Whether directed to a particular service or the area of greatest need, your vision for the future can be fulfilled.
Connect and consult
Speaking with loved ones and beneficiaries about your wishes is such an important part of planning your legacy. Your financial advisor can show you how legacy giving benefits your estate.
If you would like to find out more about leaving a legacy, contact Michelle Atamanchuk at 250-812-3753.