A generous $200,000 donation honours the compassionate spirit shared by lifelong friends Miriam Li and Josie Tan.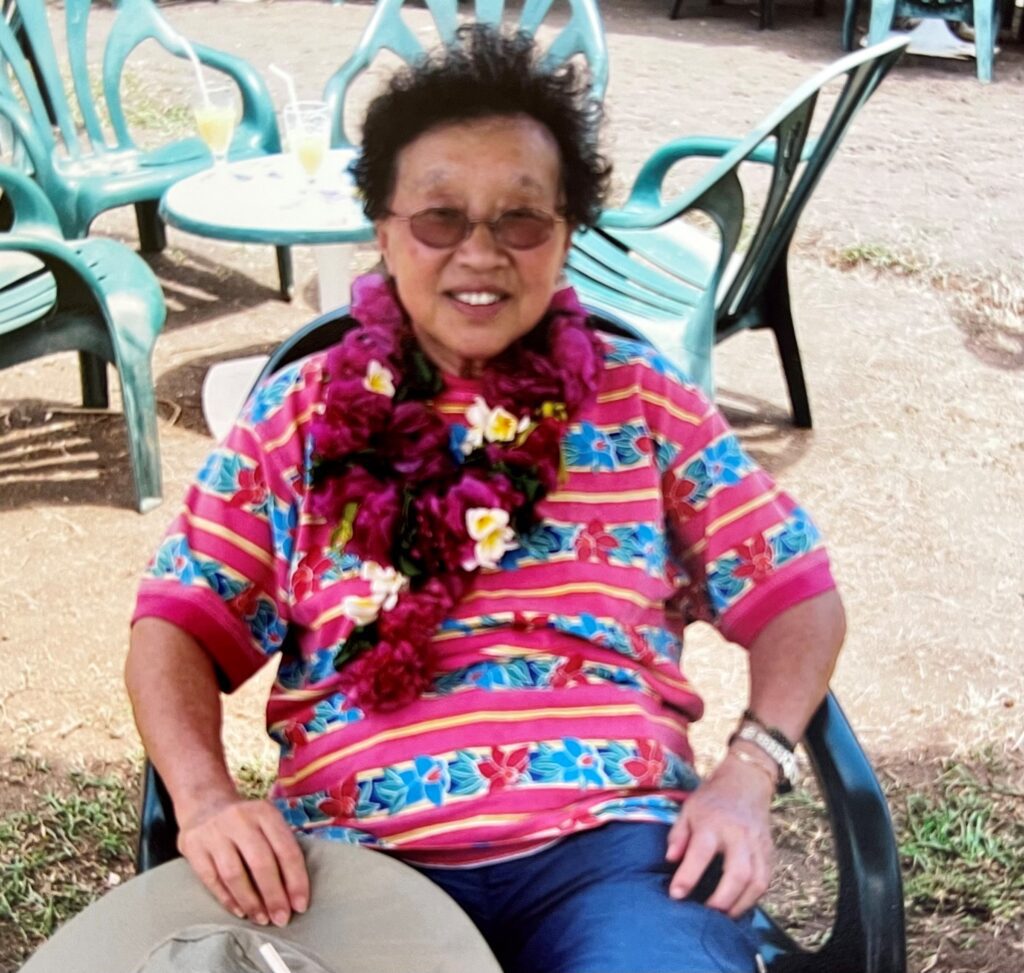 They met in Kansas City, Missouri, at a hospital where Josie, originally from the Philippines, was training to become a medical technologist. Miriam, originally from China, was working on her master's degree in Microbiology. They quickly became one another's chosen family.
Miriam and Josie moved to Canada more than 50 years ago and continued work in their fields at Victoria General Hospital. They lived life to the fullest, enjoyed extensive travel in retirement, and were competitive lawn bowlers with a tight-knit group of friends at the Gordon Head Lawn Bowling Club.
Throughout their lives, Josie and Miriam were at each other's sides as friends, companions, and caregivers. As Miriam approached the end of her life, Josie attentively cared for her, with much-appreciated support from the Victoria Hospice Palliative Response Team.
"The nurse and counsellor treated Miriam with the utmost care and dignity during her final few days," says Josie. Miriam died February 15, 2023 at the age of 91.
The donation made in Miriam's memory feels so right to everyone in her family, especially because she had been a long-time supporter of Victoria Hospice, Josie says.
To celebrate this incredible generosity and to honour Miriam's life, a group of loyal friends, fellow lawn bowlers, former colleagues, and Victoria Hospice staff members joined Josie on the Victoria Hospice Rooftop Garden. Members of the Palliative Response Team who cared for Miriam had a chance to share their memories.
"On behalf of the hundreds of patients and families who will be touched by this generous gift, I'm deeply grateful. I am so inspired by the generosity of Josie, Miriam, and her family," says Victoria Hospice Interim CEO Teri Henderson. "They embody the compassion for others that is the heart of hospice care."