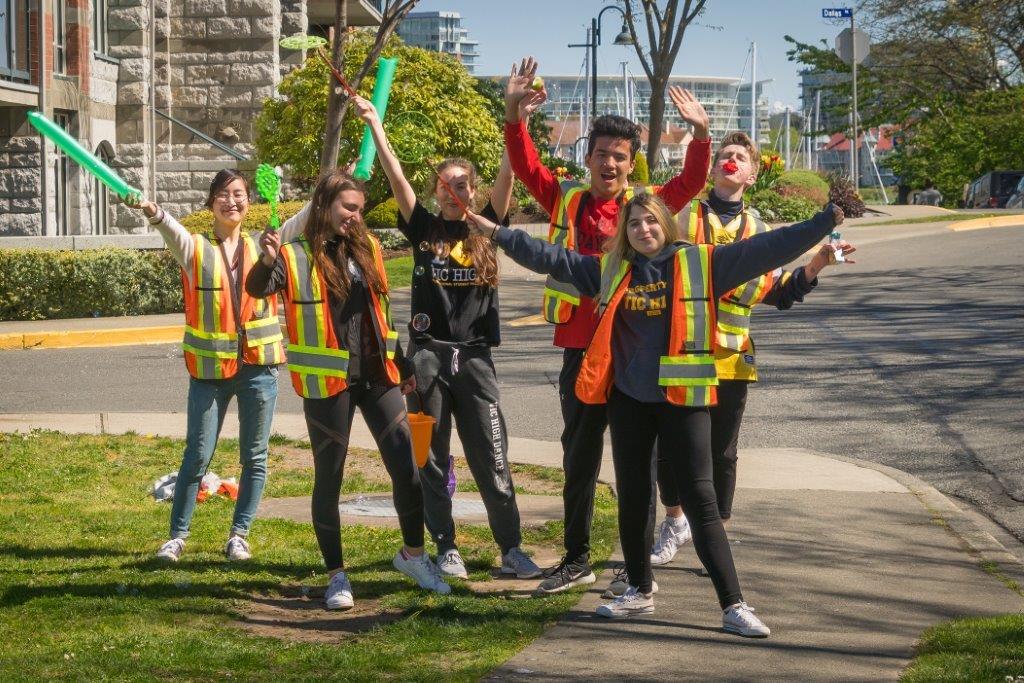 Among the hundreds of people who Hike for Hospice every year, you won't find one who hasn't been touched by someone's end-of-life journey. That's also true for the 50 volunteers who make everything happen behind the scenes.
"Everyone has experienced some form of grief, and everyone draws strength from each other. It's a positive environment, and it's a pleasure to be part of it," says Hike for Hospice volunteer Sue Smart.
Hike for Hospice returns to Fisherman's Wharf May 1, to support compassionate end-of-life care and bereavement support at Victoria Hospice.
"Volunteers are the heart of this event," says organizer Debbie Greenway. "A crew of more than 50 people makes everything happen, from selling raffle tickets to providing support for participants all along the way. And with longtime volunteers returning after a two-year pandemic pause, the event will also be a happy reunion for many of them."
Sue Smart, along with teammates Tracey Walker and Francesca Hilborn, is among the volunteers who return year after year to support Hospice. The team – also proudly known as the "Hospiteers" – says the spirit of the participants is part of what keeps them coming back.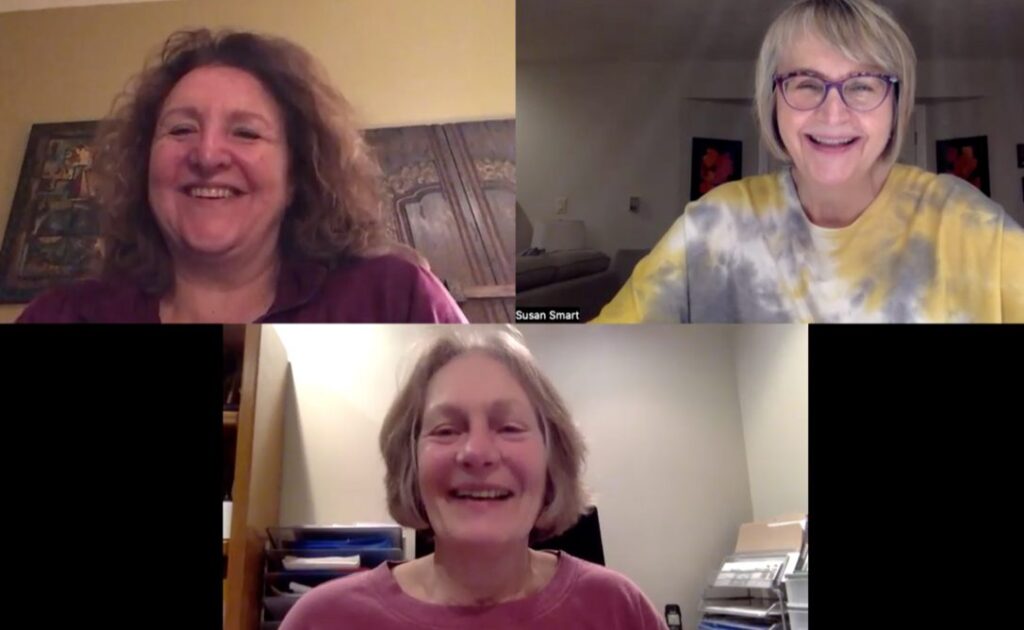 "You just can't help but get caught up in the joy of it – whether people are celebrating a life, or they are there to support someone else, they all provide goodwill and energy to support the event," says Tracey.
"I love to see the people come out year after year – the same teams in memory of the same people. They are keeping people alive in their memory. It's a very positive event. Even if it rains! We come out feeling elated – and like it was a great use of our time," says Francesca.
The team highlights the event committee's efforts to create a great volunteer experience.
"Most volunteers consider returning only when they feel like they have been really appreciated by the organization. It's the icing on the cake when you're helping a team who is so respectful of the time you are giving for them," says Tracey.
New volunteers are invited to join this joyous annual event. Fill out the Volunteer Application Form to get started or contact Debbie Greenway for more information.