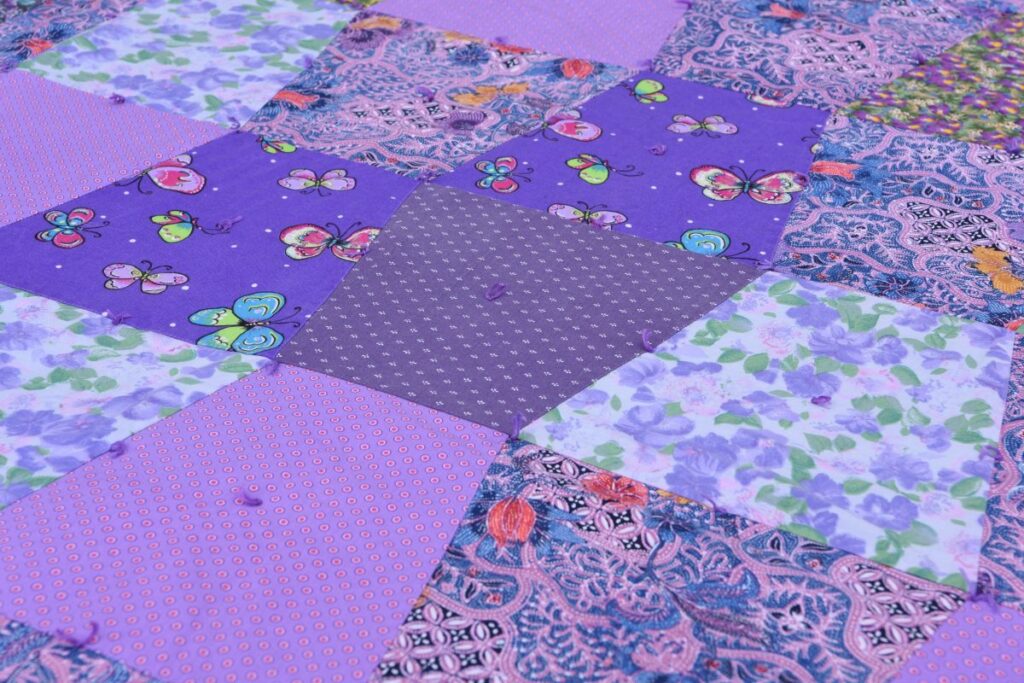 At Victoria Hospice, we consider it a great privilege to care for every patient that arrives at our Inpatient Unit. We are deeply honoured by the trust that patients and their families place in us.
When a patient dies on the Unit, our team quietly gathers in our foyer along with their loved ones for a 'Patient Honouring'. We assemble close by, and focus on mentally and emotionally transitioning from the logistical and functional aspects of our individual roles in their care into a symbolic and emotional state of presence. Our patient has died, and so we enter into a space of being together.
"Through our workdays each of us is balancing the tasks that we need to do in our roles with the quality of how we are being in our work. There are often moments where our total focus and energy needs to be on doing what needs to be done," remarks Eshu Martin, Victoria Hospice Spiritual Care Coordinator. "In patient honouring, we find balance by bringing our whole selves into the act of being. Our attention transitions to being about meaning, connection, and purpose."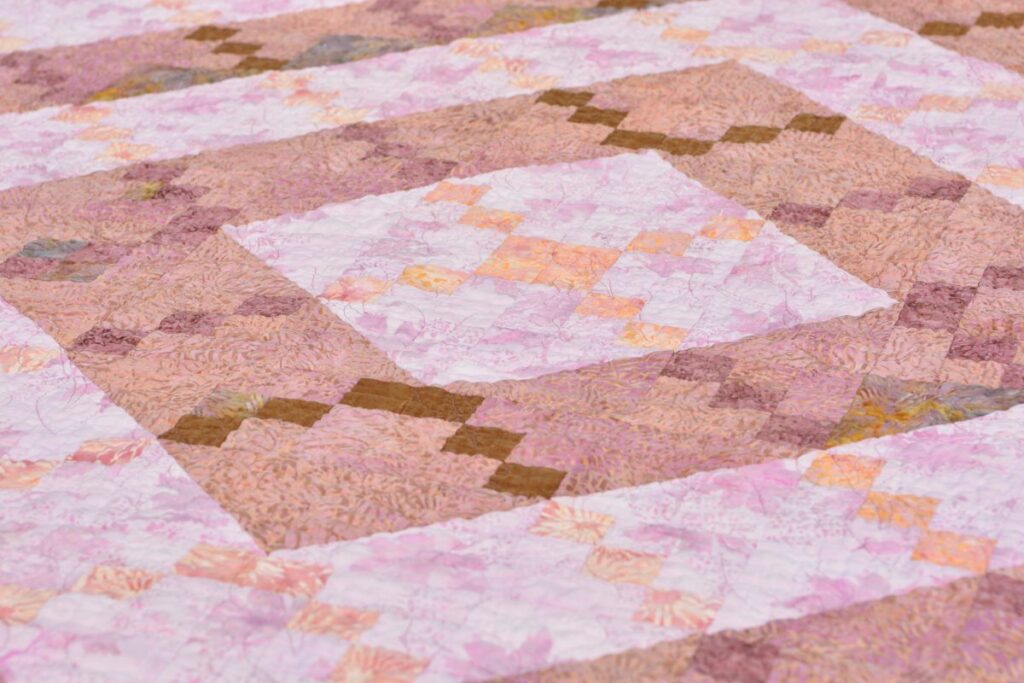 Understanding the Ritual
As the patient leaves Victoria Hospice for the last time, there is a pause in the foyer while Eshu shares a short blessing, giving thanks for the patient's life. A quilt is carefully unfurled and lovingly draped over them before they depart from our Inpatient Unit.
In every ritual, there are objects and tools that carry symbolic meaning, and in our patient honouring ritual the quilt is the primary symbolic object. It is important to share a common understanding and intention around what the quilt symbolizes and represents.
A quilt is made up of small patches of diverse fabric that have been stitched together with love and care to provide warmth, protection, and shelter. As a symbol, our intention is that it represents our Hospice team and the work that we do. It is us.
"When we spread out the quilt, the actual patchwork of our caring team transforms into a symbolic one, and we share the message that our care and concern enfolds our patients and their loved ones from the moment they arrive, to the moment they leave… and beyond," says Eshu.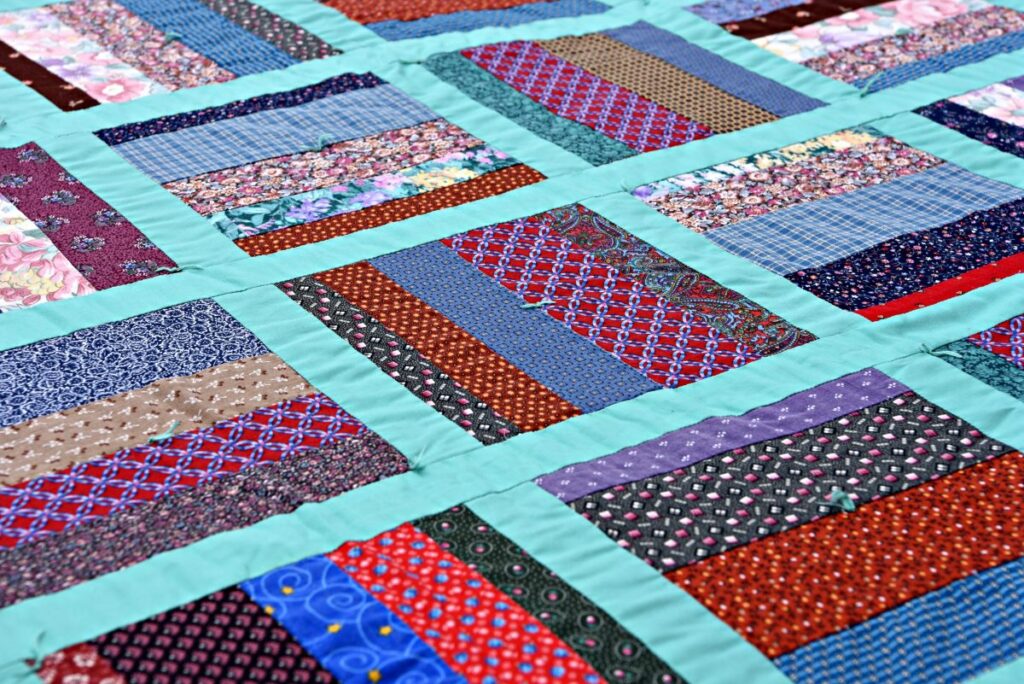 A member of the Victoria Hospice Team escorts the transport folks down to their vehicle, and says our final farewell, retrieving our quilt. Then, and only then, we can rest knowing that our role in the patient's care is complete, and that we have honoured them appropriately.