"Even though a loved one dies, your relationship with them does not."
This is something we say often at Victoria Hospice. If you have lost someone who is important to you – whether they are a partner, child, parent, or friend – the idea that you will "get over it" does not resonate.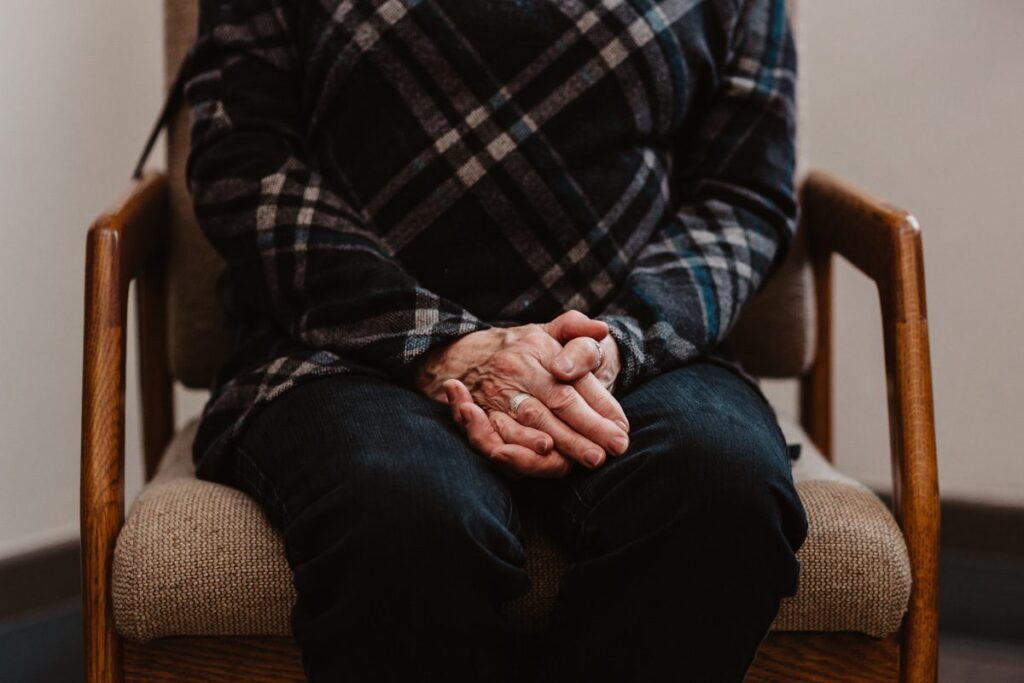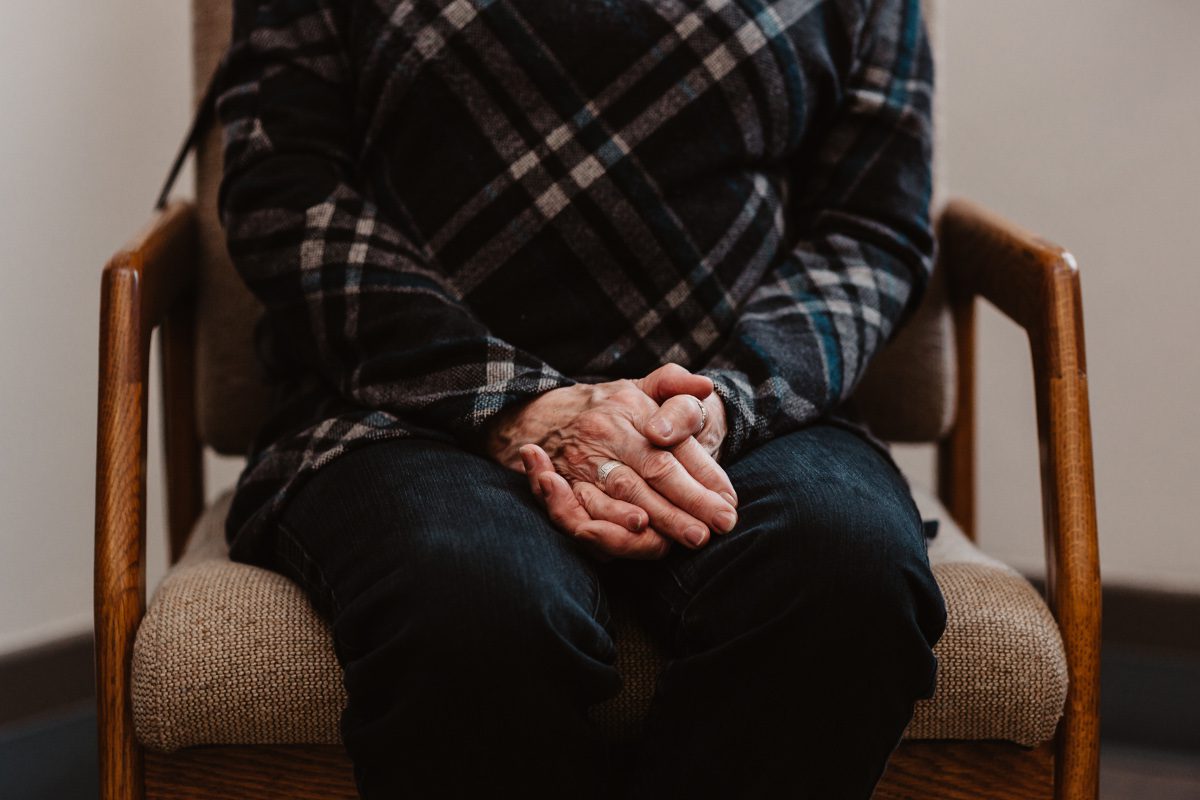 "When you experience significant loss, the relationship with the person who died does not end, however, it does transform," says Marney Thompson, Director of Psychosocial Services at Victoria Hospice. Thompson leads a team of counsellors at Victoria Hospice who provide bereavement counselling and support.
"I think that even after people have died, we can hold on to that love and connection in a way that still informs and strengthens our ongoing lives," says Thompson.
Think of individuals in your life at this moment. They are not around us 24 hours a day, seven days a week, but our relationship with them continues – even when they are not around. When people die, we often still think of them, about what they would say or enjoy in certain situations or how they might advise us when we are grappling with a difficult decision. "There are ways we carry those we love around with us even after they die," says Thompson.
"Although they are not up-close and in-person, that bond does persist after a loved one has died."
The act of carrying on a relationship may be happen through small gestures. People may wear jewellery that belonged to their loved one or light a candle in their memory on special days through the year. It can be as simple as listening to that person's favorite song or preparing a favourite meal. During holidays, people may choose to give donations to a cause dear to the person who died.
When loved ones die, "they are still touchstones in our hearts and memories," says Thompson. "The insights and guidance they provided carries on and continues to influence who we are."
---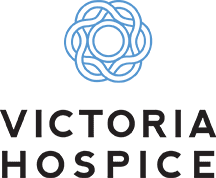 Victoria Hospice offers professional bereavement counselling and support groups that are open to everyone; no prior connection to Victoria Hospice is required. These services are located at our new Community Support Centre at 102-4450 Chatterton Way. Most of these services are free thanks to our generous donors. To learn more about Victoria Hospice Bereavement Services, call 250-519-3040 or visit www.victoriahospice.org.
This piece ran in the November 2019 Times Colonist '55+'