We all want our loved ones to be treated with skill and compassion at the end of life.
And we want this for ourselves when our time comes, even if we don't like to think about it.
Please donate today to ensure people who are dying and their families receive the expert care they need right now.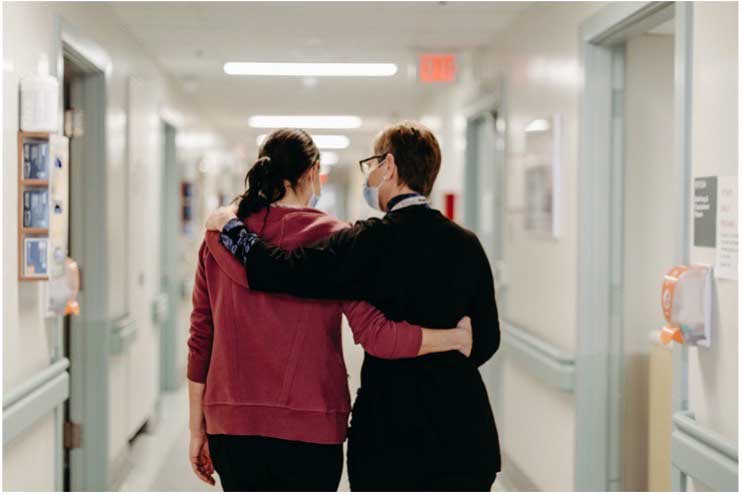 Ensure the Palliative Response Team is available 24/7
Support the highest standard of care through research and education
Fund specialized programs and equipment
Provide support for grieving families and children
Donate today!
---
Your generosity supports people whose lives are just like yours and mine – deserving of compassionate and expert care, from our first breath to our last.