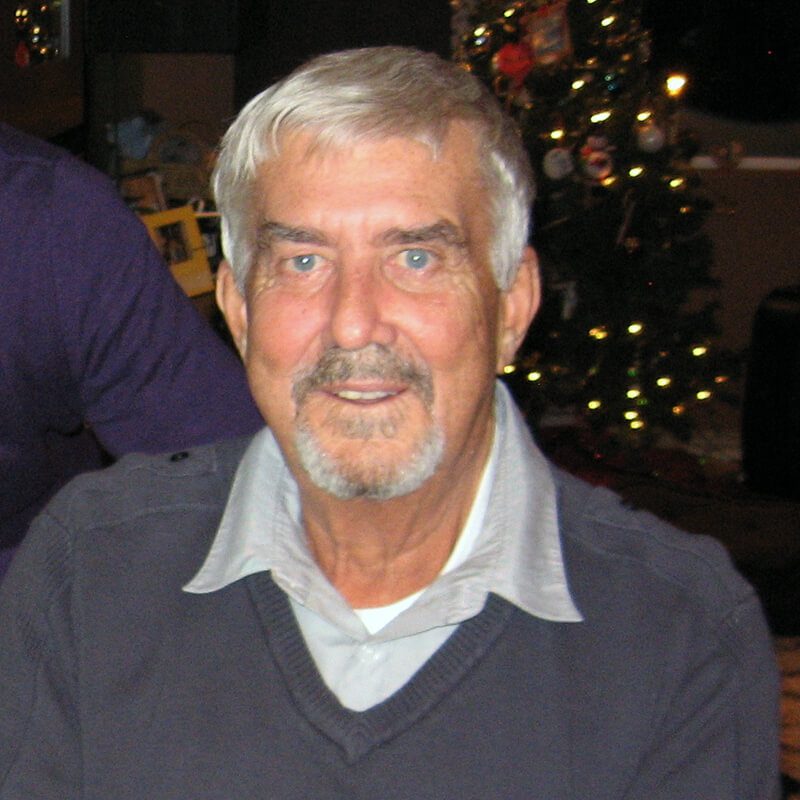 Claude Morin
---
Dr. Claude Morin passed peacefully on the morning of May 13th after a long illness. He is survived by his loving wife Louise, daughter Nathalie, sons Jean and Daniel, daughter in law Nicole and 3 beautiful grandchildren, Brooks, Samaya and Jean Claude, as well as his 5 sisters and their families, all of whom will miss him dearly. Predeceased by his son in law, Kevin. He was a caring man, with a big heart and a warm smile that touched many lives and his loss will be felt in many ripples.
Dr. Morin provided care to his patients in Victoria for 36 years after arriving here in 1977. He believed that his job as the Family doctor was the most important key to his patient's well-being. A gifted diagnostician he cared for each of his patients as if they were family, often doing house calls and his own deliveries he carried each of them in his heart.
While his greatest passion was his medical practice Claude had many passions, flying, fishing, golfing, scuba diving, fast cars and many others. Claude was born in Quebec and migrated west in the 60's. As an air force doctor in Cold Lake Alberta he learnt to fly and then moved to the Peace River country where he enjoyed the wilderness, fishing and hunting. Finally arriving in Victoria, he continued to enjoy being on the water and fishing whenever he could.
His family would like to express great thanks the Victoria Palliative and Hospice care units for all their help and care at this difficult time.
In Lieu of flowers donations to the Victoria Hospice would be greatly appreciated. No service is scheduled. A celebration of life will be held for family and friends.