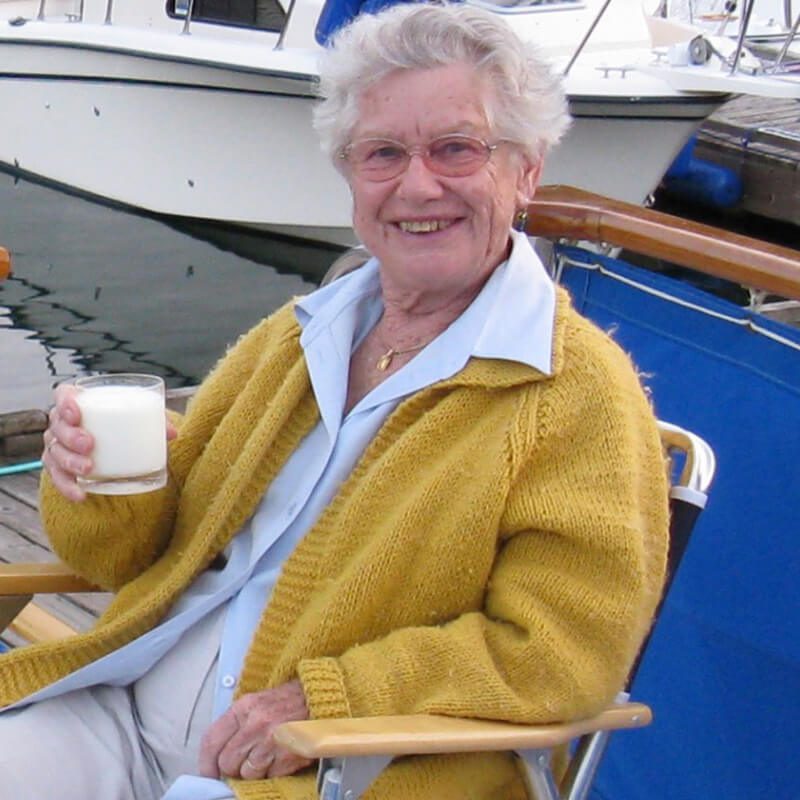 Gladys Page
---
Our dear Gladys passed away at Victoria Hospice on June 4, 2018. The care she received there exceeded our hopes. The staff and volunteers regarded Gladys as more than a person with cancer. She was given exceptional emotional, physical, social, and spiritual care. She was shown understanding, compassion, and even more importantly, love.
The staff and volunteers not only cared for Gladys, they also supported us.
From the warm welcome Gladys received upon her arrival to Hospice through to the sensitive and respectful farewell she was given by the staff and volunteers, we are so very grateful for Victoria Hospice.
We appreciate your donation in memory of our dear Gladys, so that others can experience similar care and support.
– The Page Family