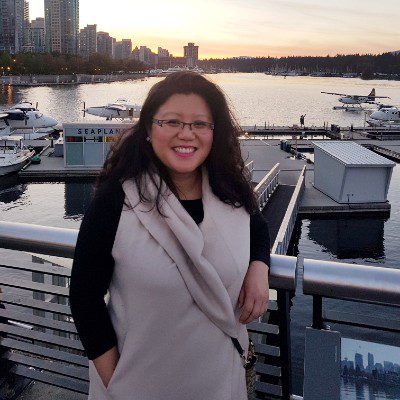 Lan Chen
On April 6, 2020, Lan Chen, passed away peacefully at the age of 40 from her battle with cancer.
Lan was a loving, kind, caring, funny, compassionate, generous, beautiful and thoughtful person. She truly was an extraordinary woman, an Angel sent from above. She touched so many people and brought happiness into their lives.
Lan had the opportunity to travel to many exciting parts of the world and making friends wherever she went.
Lan leaves behind many who loved and adored her including her longtime sweetheart, Brian, her sweet dog, Lola, her family, Brian's family, and her many wonderful friends. She will be always be loved, never forgotten and forever missed.
Thank you to the Victoria Hospice Palliative Response Team for the exceptional care. We are all immensely grateful for your support and compassion.
---