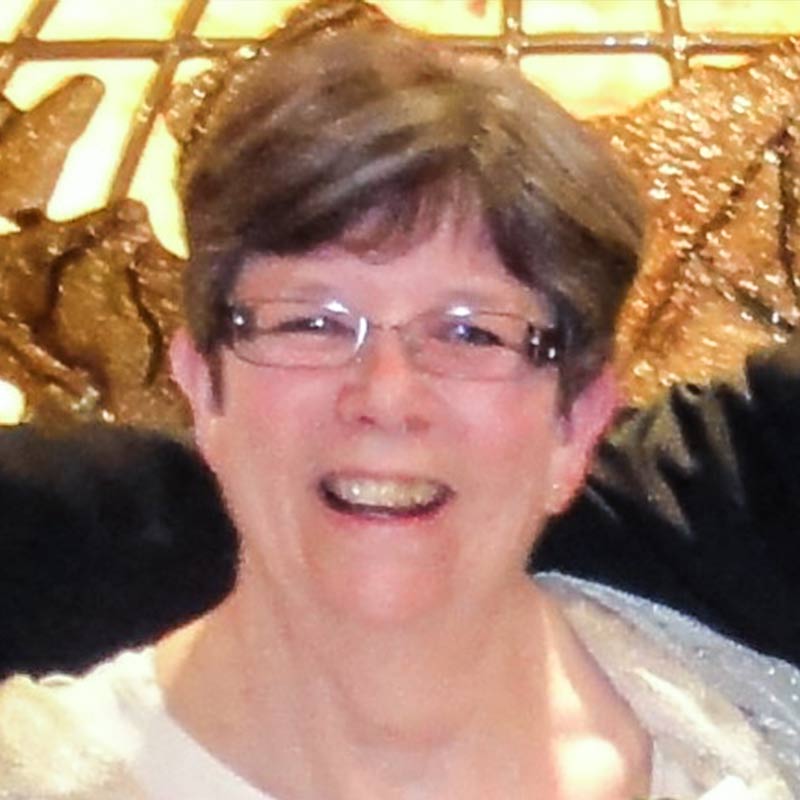 Susan Fritz
---
Susan, mom, grandma is so sadly missed. We will remember her kindness and generosity. How she always made everything special and perfect. Down to the best home cooked meals, well organized picnics in the park and homemade Christmas gifts. Her caring and thoughtfulness for others, even those she was not close with, was admirable.
She lead by example, working hard and persevering to achieve the goals she had imagined. Susan quietly taught her children and many others close to her positive values centered around kindness, acceptance, adventure and independence.
Susan was an exceptional mother, grandmother, sister and friend.
We miss her tremendously and will always cherish all that she has enriched us with.