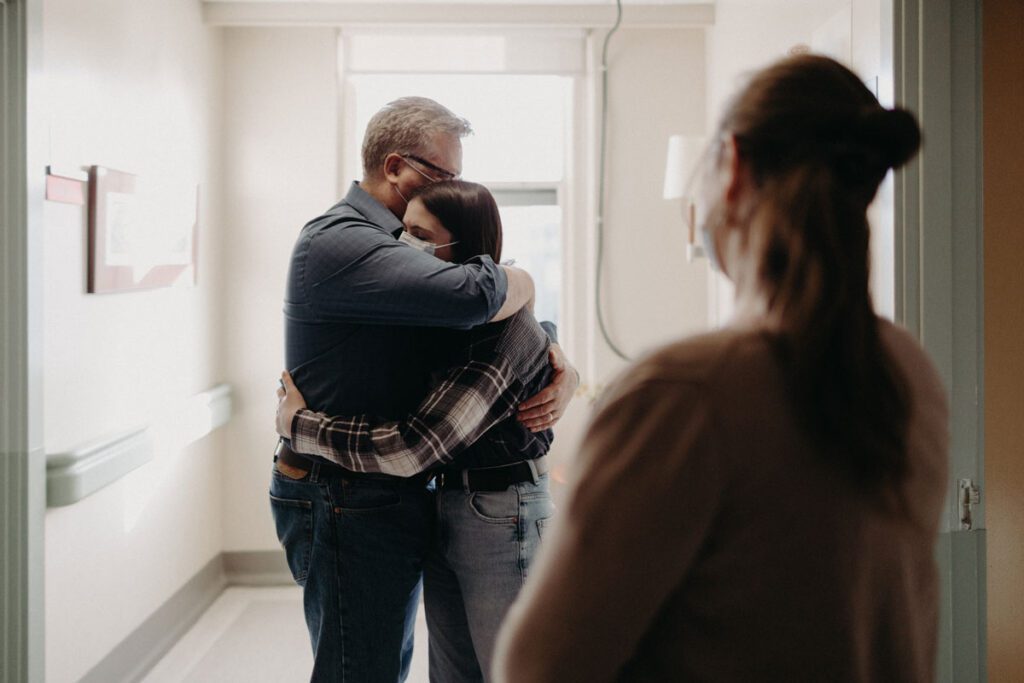 Nothing can take away the pain of losing a loved one.
But your donation ensures no one has to walk alone through heartache and loss.
Specialized individual counselling, support groups, spiritual care, and music therapy at Victoria Hospice help people get through some of the hardest days of their lives.
Your gift helps surround people in a compassionate circle of care.
Donate today!