Thank You for Supporting Victoria Hospice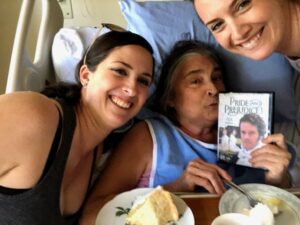 Your donation gives our nurses, doctors, care team, counsellors, and support team the tools and support needed to meet the end-of-life needs of our community in the face of the COVID-19 pandemic.
It allows us to respond rapidly to crucial palliative and end-of-life care needs as they arise. With your support, Victoria Hospice is able to provide care and comfort to patients and families during these difficult times.
We are 50% community funded. Your donation matters. Donate today.